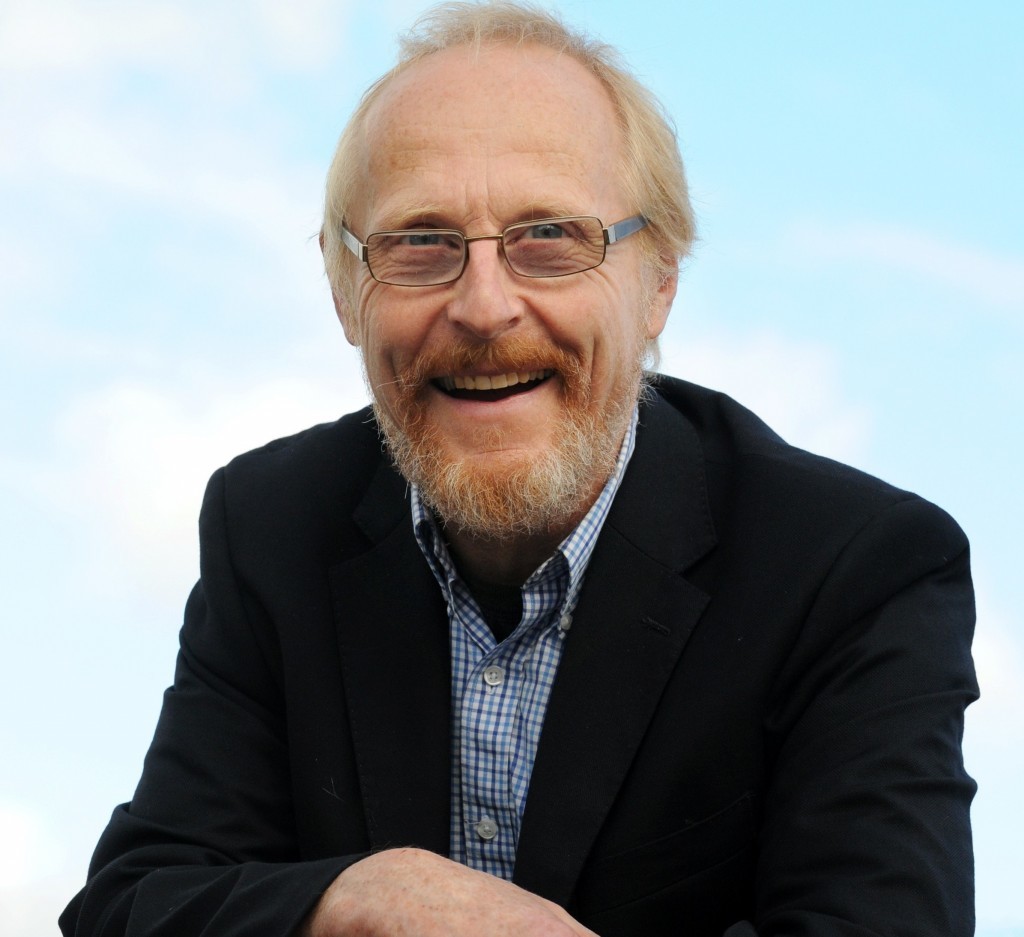 READ: Hard Brexit 'could lead to platforms being shut down' warns Oil and Gas UK.
I'm not surprised that the UK's oil & gas industry is concerned about the potential for Brexit to inflict damage to its wellbeing.
In that regard it is simply the latest industry to express concern, especially about the growing worry that Britain will crash out of the EU without a deal.
The words used in Oil & Gas UK's 2018 economic report are carefully chosen.
They probably understate the deep worry that is building, not just in terms of how the supply chain especially will conduct its business, but also the many skilled people from across the EU who work within the industry at every level.
By that I mean from the offshore shop floor and decks of offshore service vessels, including safety ships (ERRVs), to bosses who have perhaps made Aberdeen their home.
I'm keenly aware of how scared many "non-Brits" are regarding hardening attitudes here in the UK.
They just don't want to be here anymore, preferring to go and work elsewhere in the EU's huge, skills hungry energy industry; thus leading to recruitment difficulties for companies in the UK-based oil & gas supply chain.
Given how much of the UK-based supply chain is foreign-owned … much of it by companies on the other side of the North Sea, it would come as no surprise if some downgrade their operations here in favour of the Netherlands, Denmark and so-forth.
Brexit is a disaster in the making, in my opinion and will be bad for the UK North Sea.
Recommended for you

Nova wins €20m funding for world's largest tidal site in Orkney