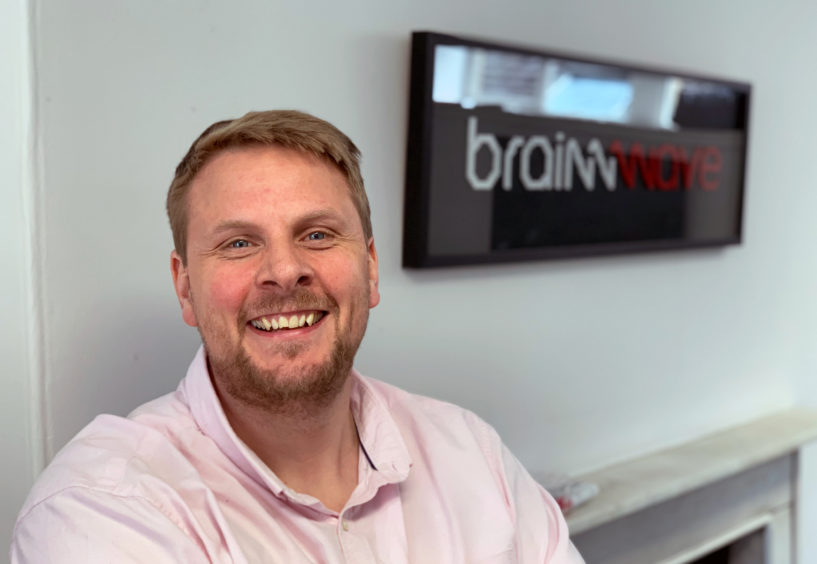 Bad Data
Big data can also be bad data. The Oil & Gas sector has a more complex data environment than most – everything from equipment performance to geospatial information, customer records and financial data – and it all needs to be analysed. Companies struggle to make sense of the vast amount of information available, or worse, draw the wrong conclusions. In fact, research by IBM estimated that 'bad data' costs the US economy over $3.1 Trillion per year.
Data intelligence platforms such as Ossian connect to customers' various internal and external data silos and enrich them by creating a single stream of information, which provides improved clarity and focus. This significantly reduces the amount of time it takes to filter the data and removes the need for manual intervention.
Democratisation of Data
Research by Gartner suggests that by 2020, 50% of organisations will lack sufficient AI and data literacy skills to achieve real business value. Data needs to be made available in a practical format that is easily accessible to people at every level. And every organisation needs the skills to understand it. Those who achieve this faster will have competitive advantage.
Supply Chain Management
Data intelligence is significant when it comes to supply chain management as it can help fine-tune and streamline supply chain management. McDonald's recently announced that it would use technology and data to not only enrich their customers' experience, but to drive a more flexible and fast-responding supply chain.
Likewise, operators in the Oil & Gas industry would benefit from this type of data intelligence to stay ahead of competitors by lowering operational costs and improve forward planning. For instance, Ossian was able to help Aggreko to reduce the time it was taking to produce internal strategic updates – which guide the allocation of resources within the company – from three weeks to just two days.
Business Growth
Data intelligence can help to open doors that businesses didn't even know existed. Displaying data in a digestible format allows the C-Suite to make more informed decisions and drive growth. In the Oil and Gas sector, Ossian can gather different geospatial data and pull it onto one single platform, allowing businesses to identify and go after previously unnoticed projects and contacts. As a direct result of using this approach, one of Brainnwave's clients won a multi-million pound contract in Africa.
Automation
Currently, the Oil & Gas sector is lacking in skilled labour.  Using data intelligence to automate certain areas of a rig will make businesses more efficient by enabling them to identify potential issues or maintenance requirements before they become a problem. This helps minimise downtime, reduces costs and ensures rigs – and teams – remain in effective operation.   The sector has already begun to make this move by increasing the number of sensors that collect data from rigs, but there are still areas that either need improving or would benefit from becoming automated. Brainnwave has focused on making this process quicker and easier by creating a platform which identifies those areas which would benefit from becoming automated, enabling companies to be proactive rather than rely on labour to feedback problems which by that time, may have grown in size.