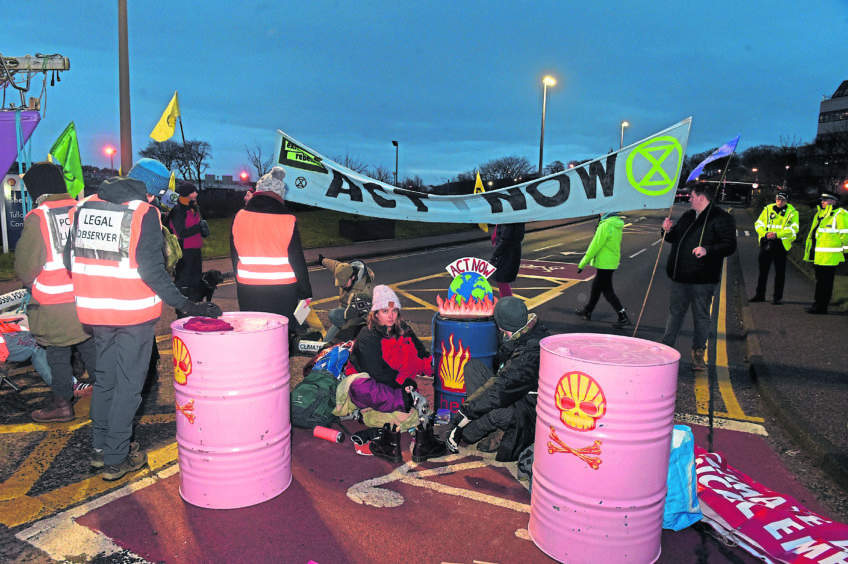 The current energy transition is shaking the foundations upon which the oil and gas industry is built. In the UK, one such foundation is the Oil and Gas Authority's maximising economic recovery UK (MER UK) strategy.
OGA chairman Tim Eggar recently announced the MER UK strategy would be updated this year to "ensure the UK's net zero ambitions are fully embedded".
It is clear from the text of Eggar's speech the move is motivated by the energy transition and the UK Government legislating for net zero emissions by 2050.
The updated MER UK strategy will exemplify what the energy transition means for the UK oil and gas industry, but it is also clear the energy transition is already having other effects.
• Access to finance: Long-term predictions of declining growth in oil demand from institutions such as the International Monetary Fund and International Energy Agency are undoubtedly turning investors away from the sector.
A survey last year of 39 fund managers with a total of $10.2 trillion of assets under management found "just under a quarter of all respondents do not see integrated oil companies as attractive investments on any time horizon".
Climate change impact is increasingly seen as a key factor in investment decisions. As UN special envoy for climate action and finance, Mark Carney has been tasked with "bringing the impacts of climate change to the mainstream of private financial decision making and to support the transition to a net-zero carbon economy".
• Governance and reporting: The way oil and gas companies evaluate the merits of projects and report on their activities is changing, with more weight than before attached to environmental, social and governance factors.
For some, this includes attaching a notional price to the carbon emissions generated by a project. However, this has its own risks. In late 2019 ExxonMobil was forced to (successfully) defend in court its use of an internal proxy cost of carbon that was higher than that used in its public statements, which New York State argued amounted to defrauding investors.
• Security risks: The last 12 months have seen protestors blockade BP's corporate headquarters in London and Shell's UKCS operations headquarters in Aberdeen. Both companies have also been the subject of more dangerous activism, with protestors gaining access to
drilling rigs.
Oil and gas companies need to assess and mitigate the heightened risk of protester action affecting their operations.
• Recruitment and skills: The oil and gas industry is struggling to attract the brightest people.
The industry must once again become a desirable place for people to work and must invest in ensuring those people have the right skills to execute projects that extend beyond traditional oil and gas projects. The similarities between offshore oil and gas projects/operations and offshore wind suggest that the oil and gas workforce has much to offer.
• Commercial property: The energy transition is affecting decisions regarding office buildings and location. Commercial property and the built environment consumes 40% of global energy annually and accounts for more than 20% of international carbon emissions.
A 2010 directive on energy performance made it mandatory for most European properties to hold an energy performance certificate (EPC) and monitor energy use. In Scotland, practically all commercial property, sold or leased, must have a valid EPC and legislation came into force in 2016 requiring most commercial properties to undergo an assessment of carbon and energy performance and carry out improvement measures.
Eggar's speech was also a call to action, challenging the oil and gas industry to become "the leader in developing some of the solutions to tackling climate change, rather than being seen as the problem".
It is already clear most of the world's largest oil and gas companies are investing significant sums of money in projects that would align their businesses more closely with a cleaner energy mix.
In the UK, we expect to see significant capital being allocated to energy integration projects – the development of energy networks that combine traditional and low-carbon technologies. The OGA recently produced a report on its work in this area, looking at options such as platform electrification, gas-to-wire and hydrogen production.
Energy integration projects are already under way in the Norwegian North Sea. On January 9, Norwegian energy firm BKK and infrastructure company CapeOmega announced plans to build a $2bn offshore power grid.
As COP26 in Glasgow in November approaches, pressure on the oil and gas industry to step up its response to climate change will increase. However, the potential to rise to Eggar's, and society's, challenge is engrained in an industry used to thinking and planning long-term, investing in technology and producing innovative solutions to the world's energy demands. This is what makes the energy transition an exciting opportunity for major players in the oil and gas sector.
Penelope Warne, senior partner, CMS
Recommended for you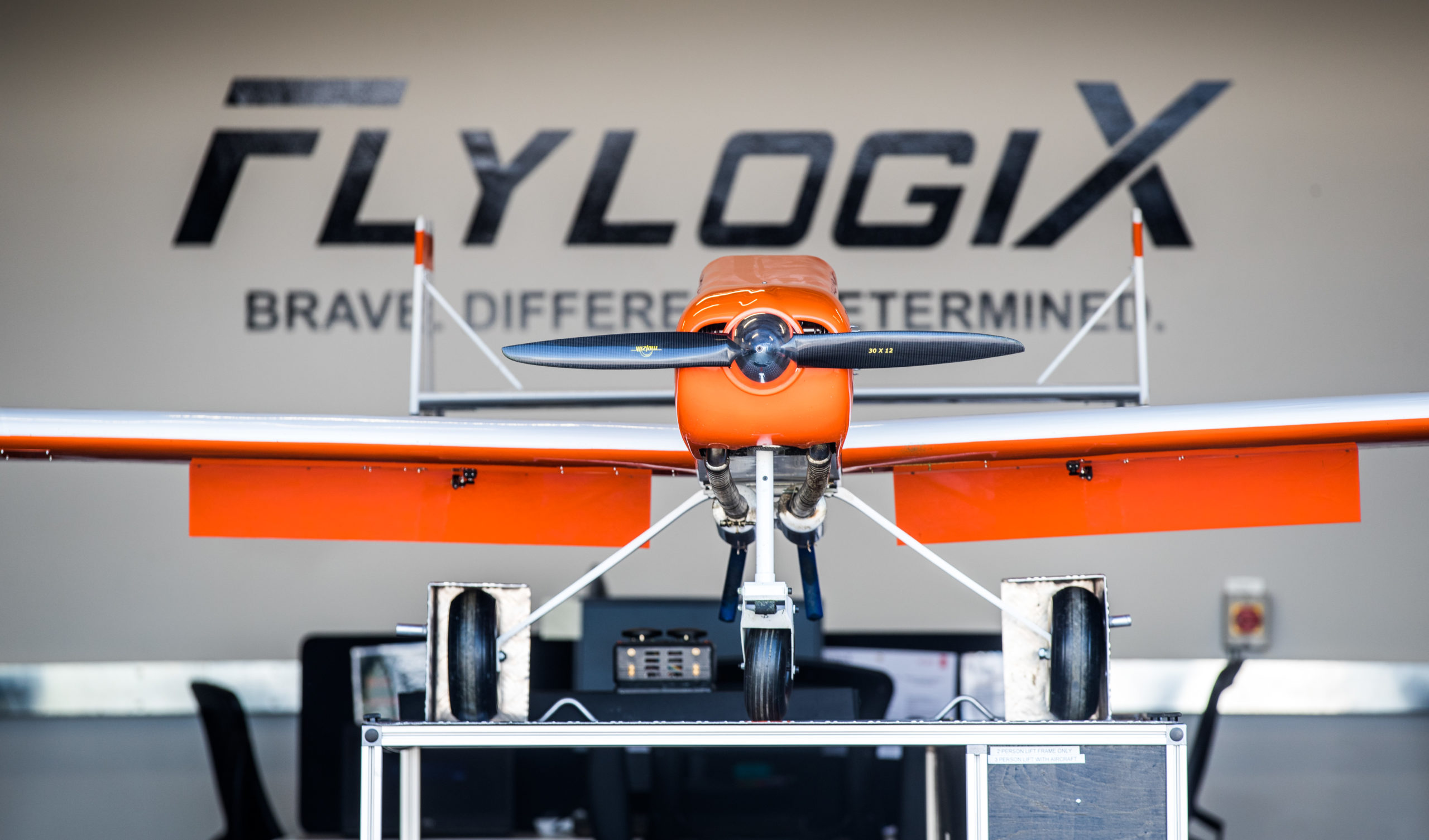 Shell becomes latest operator to join North Sea methane monitoring group