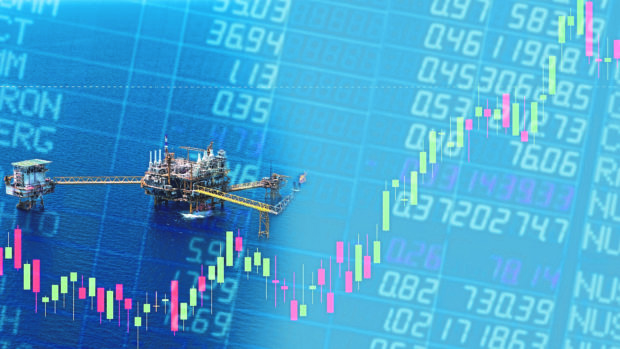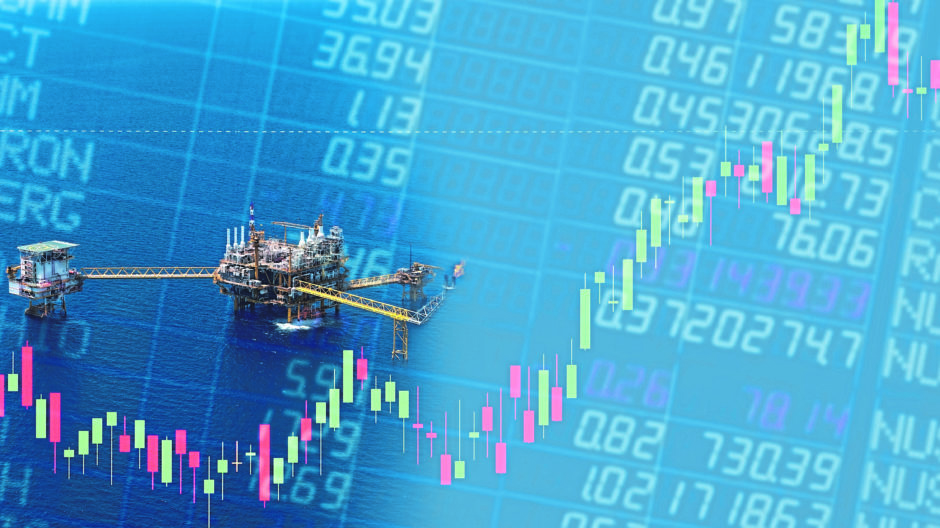 In their push to lower total cost of ownership and improve the safe operation of their offshore blowout preventers (BOPs), drilling contractors and operators need real-time access to BOP data that can reduce non-productive time (NPT) and total expense (TOTEX), without increasing maintenance and service costs.
SeaLytics 3.0 BOP Advisor software from Baker Hughes was developed to address these needs, creating a foundational platform for data-driven decision making and TOTEX savings.
SeaLytics 3.0 provides high availability architecture to collect BOP control system and maintenance data from the rig. The platform then makes this data available in a secured cloud, where it can be displayed to drive new operational benefits:
• On-rig data visualisation: The platform provides drillers with a contemporary, easy-to-navigate system for retrieving and trending change-state and alarm data. As SeaLytics 3.0 is isolated from the BOP safety critical functions, future visualisations can be installed easily. Look-back and overlay analysis can be performed on the rig or onshore to identify trends and troubleshoot issues.
• Onshore real-time monitoring: SeaLytics 3.0 provides a complete solution to capture data on the rig and then transmit and store it in the cloud. With cloud connectivity and the ability to remotely view the data through the Baker Hughes engageDrilling customer portal, all real-time streaming data is available via a WITSML application protocol interface. In case of a satellite communications breakdown, automatic cloud synchronisation and buffering functions prevent data loss. This real-time monitoring functionality allows onshore and offshore personnel to collaborate and develop valuable insights that increase the operational reliability of the BOP system.
This collaboration can improve the quality and speed of decision-making and corrective actions.
• Utilisation-based maintenance: SeaLytics 3.0 was developed with the native ability to track the utilisation of individual BOP system components. Users can set maintenance levels to develop utilisation-based maintenance plans and reduce NPT and burden on the rig. Indicators for consumed life helps to optimise end-of-well activities.
SeaLytics 3.0 is available as a drop-in replacement of existing Baker Hughes dataloggers. Existing control systems can be easily upgraded to provide better reliability, redundancy, accessibility and network connectivity to the data. SeaLytics 3.0 is also fully compliant with BSEE 30 CFR Part 250.724 Real Time Monitoring Requirements, which have been in effect for GoM since April 29, 2019.
Recommended for you
X

Energy Transition: Changes, challenges and opportunities