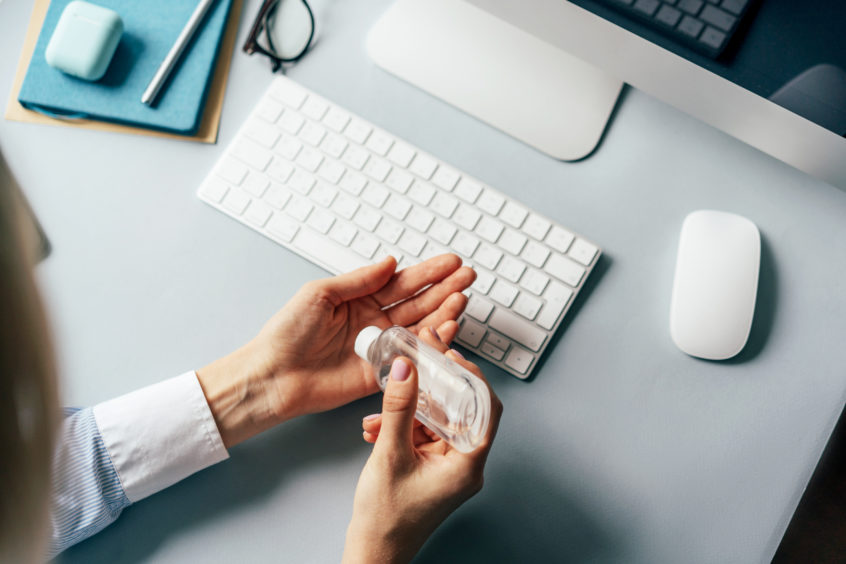 There are as many opinions of good leadership as there are management books and business schools.  For me, the important priorities are being honest, transparent and authentic, having a clear vision of your goal, a clear strategy to reach that goal, and the empathy, energy, commitment and confidence to inspire your team to work collaboratively towards it. It is also important to innovate, to do things differently, to find new ways, to be agile and to be supportive. Communication of all of this is key.
If the strategy is clear, and clearly communicated, then a good team will get on with it, and the job of the leader is then to deal with the crises that might throw that work off track. I have been senior partner of CMS for six years, during which time we have expanded significantly through two major mergers, so today I am responsible for the careers of 3,700 staff in 26 offices in 17 countries.
The Covid-19 pandemic has tested my leadership like no other event in my career but I am fortunate to have the support of an excellent leadership team and board which has helped share that load.  I have also benefited from my role as a member of the board at IMD, the leading business school in Europe which specialises particularly in learning for executive leadership. CMS has been partnering with IMD for more than a decade. We participate in CEO round tables and each year we offer two scholarship places to high achievers in the firm who are committed to driving innovation in our business. At IMD, one of the current themes of research, virtual workshops and learning is leadership in difficult times and this could not have been more timely.
I want to start with our culture and our values – those values are never more threatened, and never more essential, than during a crisis. It's easy to do the right thing when times are good, but harder when you are under financial pressure. It is important to consider all the options and their consequences. Once a decision is taken, you have to follow through ,whilst maintaining agility too, even if at times that can be difficult. We have banned business travel for the time being because of the risk of spreading the virus – that has meant cancelling a lot of events both internal and external, much to the irritation of some of my partners, but we need to lead by example and we have all seen the consequences when people think the rules don't apply to them.
Key to CMS's values is to build a supportive culture – CMS people are critical to its success so the focus was on ensuring everyone felt safe and valued. We chose not to take part in the furlough scheme for our lawyers. Instead, we asked them to work from home when they could, recognising that many would have caring responsibilities which made that difficult. I've been incredibly proud of how our staff have managed this balancing act but we've also provided really practical support through our families network and our mental health ambassadors where people were finding it particularly difficult.  We have also chosen to be slow in re-opening our offices even where this is now permitted, recognising that many staff will feel uncomfortable about coming into the office, or using public transport to get there. We pride ourselves on being a future-facing law firm embracing technology and innovation so, thanks to excellent planning by our IT team we were ready and had all the necessary foundations of agile IT infrastructure so that we could both scale up and deploy with focus, accuracy and speed. Within a few days of lockdown we were able to expand our VPN facility to allow all our thousands of staff to work effectively from home.
Communication is critical – I started writing  a weekly message to impart key information on new work and initiatives but also bring back focus to the organisation's core strategies for clients, global growth and sector strength, and how these were being implemented. It has also allowed me to recognise success – including some major client wins, some awards and some amazing new initiatives such as Lupl, an open industry platform for legal matters which we are developing in collaboration with a number of other law firms and which is now in beta testing with clients. It also let me share confidence and some optimism about the future – for instance announcing the promotion in May of 41 new CMS partners spanning 15 cities across Europe, Latin America and Africa and in August, welcoming 44 newly qualified lawyers in the UK and many more across our international offices. This showed our staff that we are confident that we can survive the challenge of the pandemic and offer these lawyers a future in a successful and dynamic firm.
However, it is important that the legal profession develops the diversity of its people in terms of gender, race, and disability but also social background. We can't let those initiatives slide even when faced with the pressures of Covid-19.  We participate in a number of initiatives to improve social mobility including our CMS Law Scholarships, and recently launched the #CMSBuildingBetterFutures Hub, a resource aimed at supporting young people in secondary school education in light of challenges brought about by Covid-19. A first-of-its-kind in the UK legal sector, it provides insights for the students into CMS, the workings of the legal industry, and some of the many different roles that make up a commercial law firm. It provides resources to help young people develop the skills required for further education and the world of work.  I have also enjoyed participating  in workshops held by our BAME network to discuss issues triggered by the death of George Floyd in the US and subsequent events there. In fact the lockdown has provided new opportunities for hundreds of people in the firm to participate and show their support for BAME initiatives. None of this was envisaged prior to lockdown .
Everything starts and ends with our clients and our people, who are the focus of all of our activities.  At times of crisis clients need their lawyers and we have been even more focused on delivering excellence for them – quite apart from our usual Law-Now bulletins, we have produced 13 cross-jurisdictional expert guides to various legal implications of the virus, from force majeure to e-signatures, held a very large number of webinars across our offices, and of course continued to advise our clients on their specific business needs. If you are among our clients, we thank you for continuing to trust us to guide you through this historic upheaval.
Recommended for you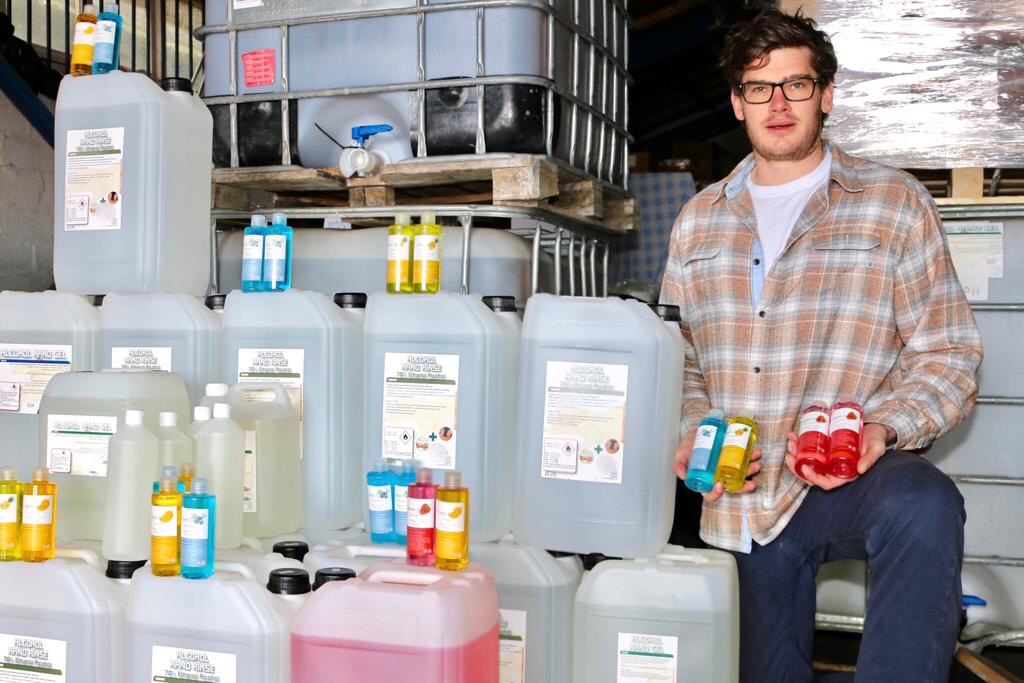 Laid-off Halliburton worker's firm helps people back to work