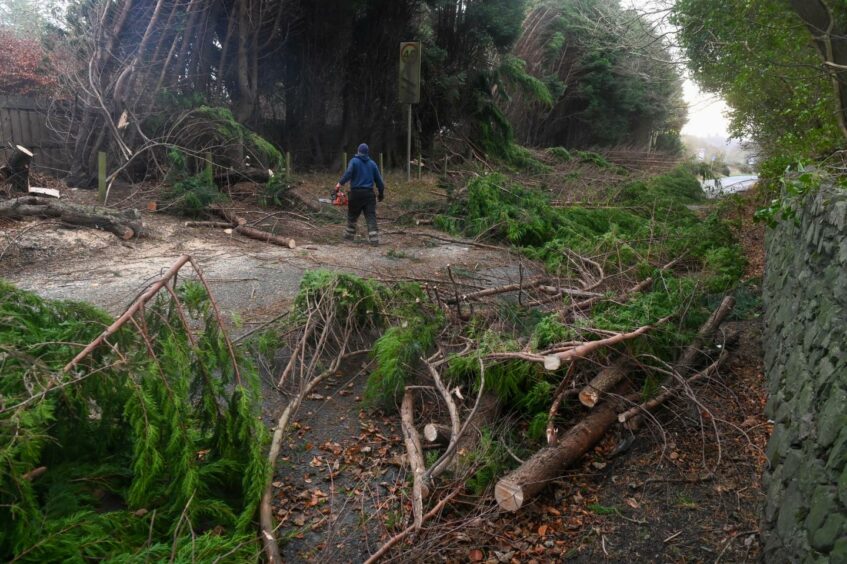 The "electrify everything" lobbying brigade has just been deal a damaging blow.
As storm Arwen tore down the east coast of Scotland it brought down power lines across the whole region doing a huge amount of damage to the electricity network.  Some households including my own had to wait three days for power to be restored.
Those living in modern houses who fell for the electric everything marketing ploy have found themselves without heat and without the ability to cook anything hot. Even if they have gas  central heating they can't run it without an electricity supply although they could cook if they have a gas hob.   Worse, the thermal efficiency of modern UK houses is so poor compared with our peers in Europe and Scandinavia that once they've lost power the rate at which heat is lost is outrageously high. This has been especially badly felt here because Arwen was accompanied by snow and low temperatures dragging in winds from artic.
Storm Arwen was the worst storm to hit us for a long time but with climate change driving increasing numbers of such extreme weather events we would be sensible to assume there will be others and that they'll become more frequent.
Personally my family was not badly impacted because with resilience in mind given I live in NE Scotland I had installed both an LPG hob and a wood burning stove. The latter kept one room extremely warm but the heat also percolated throughout the house.  The only issues we had were a loss of mobile phone signal and without access to the internet it was difficult to know what was going on.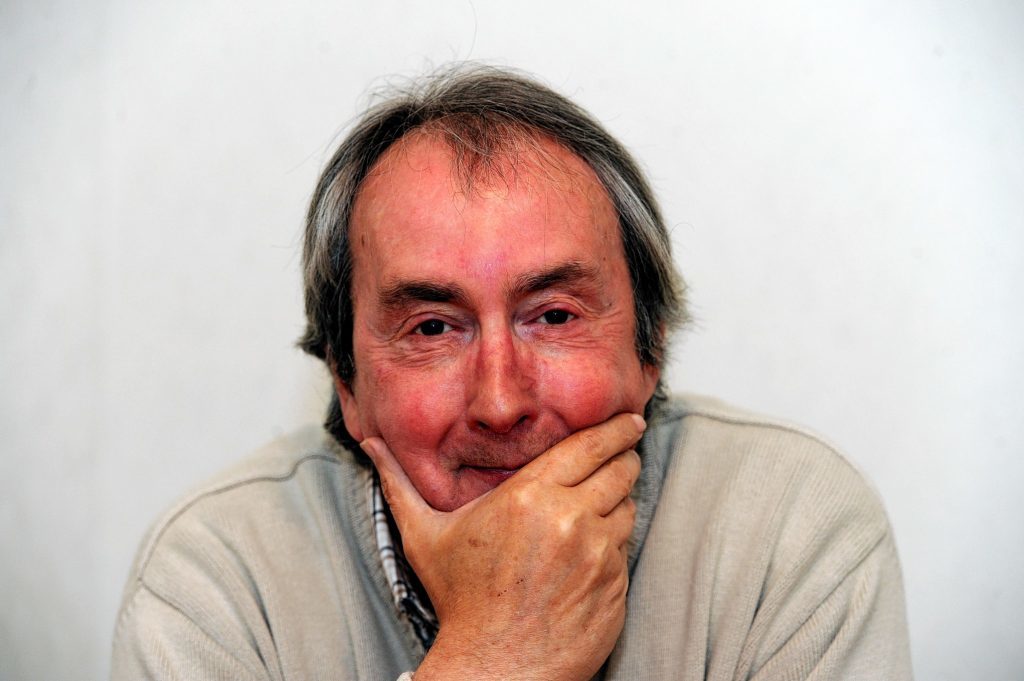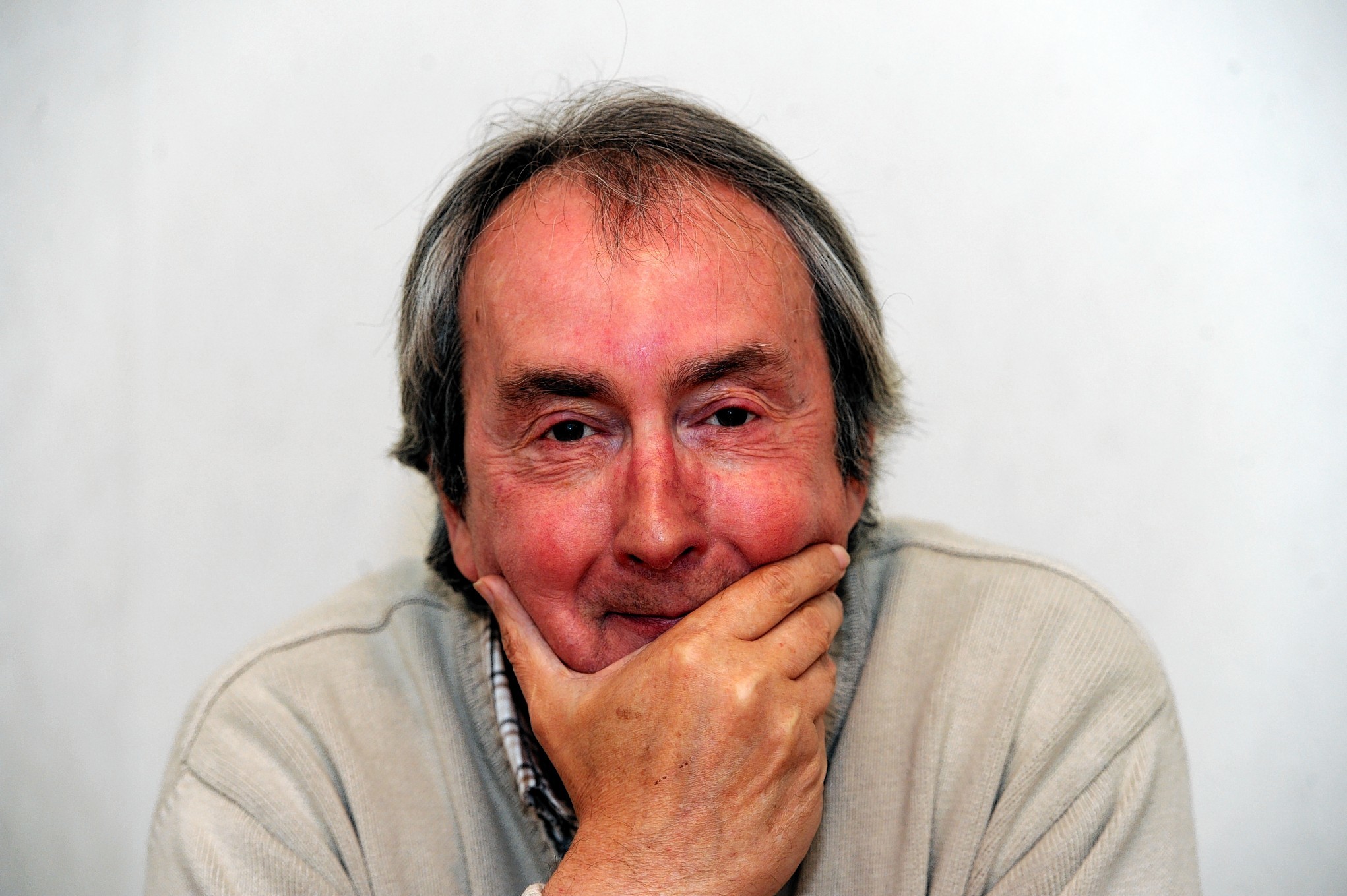 Building in energy resilience has always been sensible but now it should be compulsory.  The way to do it of course – and the electrify everything brigade hate this – is to use hydrogen.
I should ultimately be able to swap my oil tank and my LPG bottles for a hydrogen tank so I can run a hydrogen central heating boiler and hob. We prefer cooking on gas anyway.
All central heating system require an electrical supply to run the boiler itself and its controls, the water circulation pump and the switch over valve that allows you in warm weather to produce hot water only.  The total maximum load for those three will be in the range of 300-400 watts.  Add a fridge freezer and the total would still be a lot less than a kilowatt.
The fuel cell can use the same hydrogen supply as the boiler and hob.  It doesn't matter whether it's via a wide or local area hydrogen grid or from a storage tank in your back garden.
Either way it provides as close to full resilience as you can get and reduces our reliance on an electricity supply quite dramatically.
Certainly Storm Arwen blew a big fat hole in the heat pump lobbyist's arguments.  The size of the electrical backup needed to run one of those plus your fridge freezer and an electric hob for up to a week which is what we should be aiming for would be huge.
Let's hope our politicians take a long hard look at what's happened to our electricity supply as a result of Storm Arwen and rethink their ideas on electrification.  If they don't then I predict a major backlash.
Politicians need to stop listening to lobbyists and idealists and start listening to what people want and need.  They're the ones that provide them with their votes after all.  Maybe Storm Arwen could do some good after all.
Recommended for you

Hydrogen will not play major role in heating UK homes – review