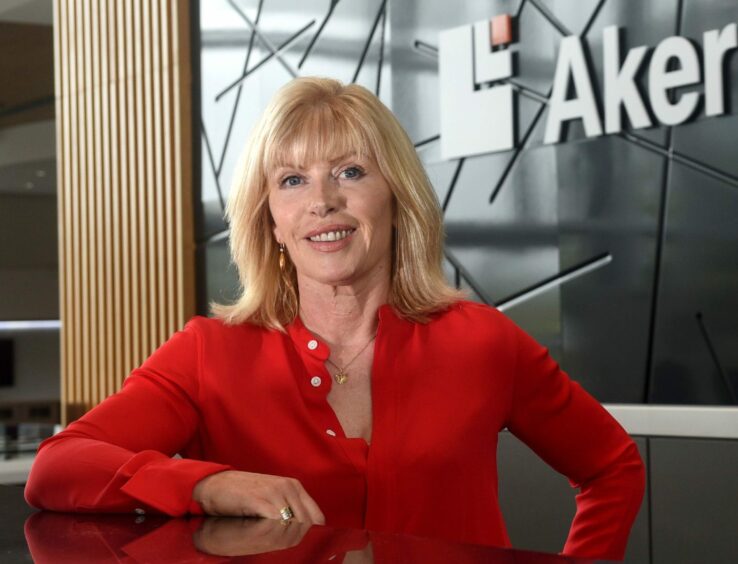 The benefit of a circular approach as we address the climate challenge, with more focus on re-use and recycling, has been emphasised for me in recent days.
I attended a round table with the Norwegian Prime Minister and the UK Energy Secretary, and it was great to see the Joint Declaration on Strategic Cooperation signed between the two countries.
Our discussion revolved around the need for continued collaboration between the UK and Norway for both security of future gas supply and clean energy acceleration.
With Aker's Norwegian heritage and four decades of operation in the UK we have multiple examples of doing something for the first time in one country and then replicating and re-using this knowledge and technology in other places.
The investment needed to bring new products and skills to market can be significant, and our ability to apply and re-use these across the North Sea is much needed.
The UK has and continues to be forward leaning in its net zero agenda, implementing clean energy policies and commercial structures to encourage wind developments ahead of the rest of the world.
It is now following a similar path in hydrogen, while Norway has excelled at being an early mover in large scale pilot projects to prove new concepts, capabilities, and technologies to support the net zero agenda.
The Northern Lights project is one such example in Norway, but there are many others including the Narvik integrated energy hub.
The learnings and skills we have gained in these early projects are now being applied (re-used in effect) on our UK developments to accelerate the pace and lower cost in CCUS (carbon capture, utilisation and storage) and wind developments.
I also participated in a panel discussion at the All-Energy conference in Glasgow, discussing the pathway and progress needed to drive the commercialisation of floating wind at scale.
There was a lot of debate around the need for scale of opportunity to encourage investment and competition across the supply chain, which will in turn drive down cost.
One of the major challenges in accelerating floating wind roll out is the ability to deliver hundreds of standardised floating foundations at an affordable cost, with an element of local content.
Part of this cost challenge can be addressed with the industry collaborating on the adoption of few standardised designs for floating foundations, enabling the supply chain to understand where and how investment is needed to support delivery of foundations.
Currently there are multiple concepts being considered and yet the oil and gas industry has decades of experience in evolving low cost offshore floating platforms.
One of the few proven and bankable floating wind foundations operating globally for the past 10 years, the Principle Power WindFloat design, was originally developed as a low cost solution for oil and gas developments.
Can we re-use and recycle more from the decades of experience in subsea, floating structures, gas management, automation and digital tools developed in other parts of the energy sector? I'm not sure we are there yet.
I have also spent time with our partners as we kicked off a major project to develop wind turbine blade recycling in Britain for the first time.
The aim is to commercialise an innovative method developed by the University of Strathclyde, whereby the glass-fibre and resin components in composites are separated out and recovered, reprocessed, moulded and reused.
At present, when wind turbine blades reach the end of their working lives they are either sent to landfill or to waste-to-energy plants where they are combusted at a significant energy cost.
This is just one direct example of the benefits of re-cycling and its contribution to a circular economy.
Recommended for you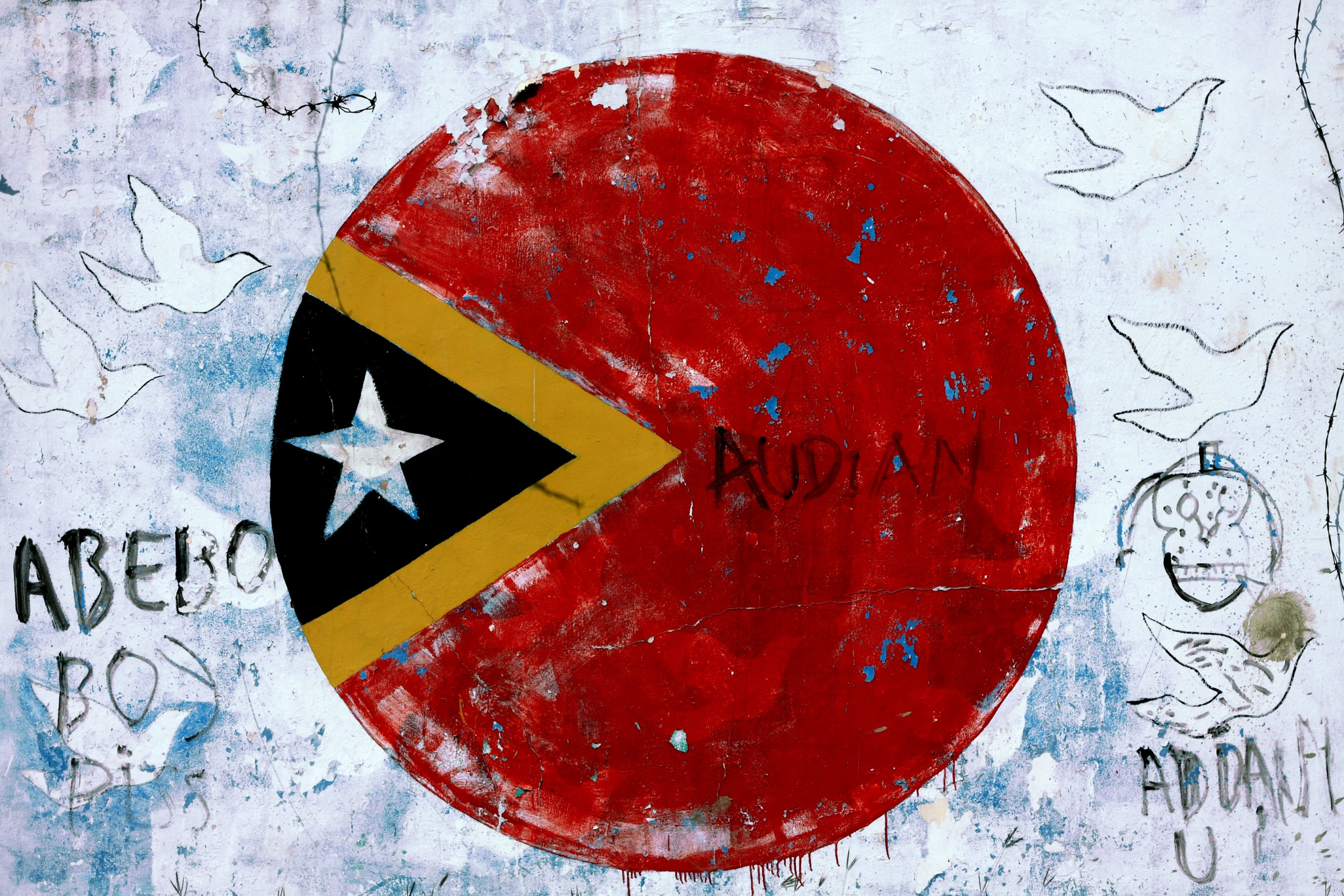 Woodside's Sunrise still a long shot in East Timor, plate tectonics in focus