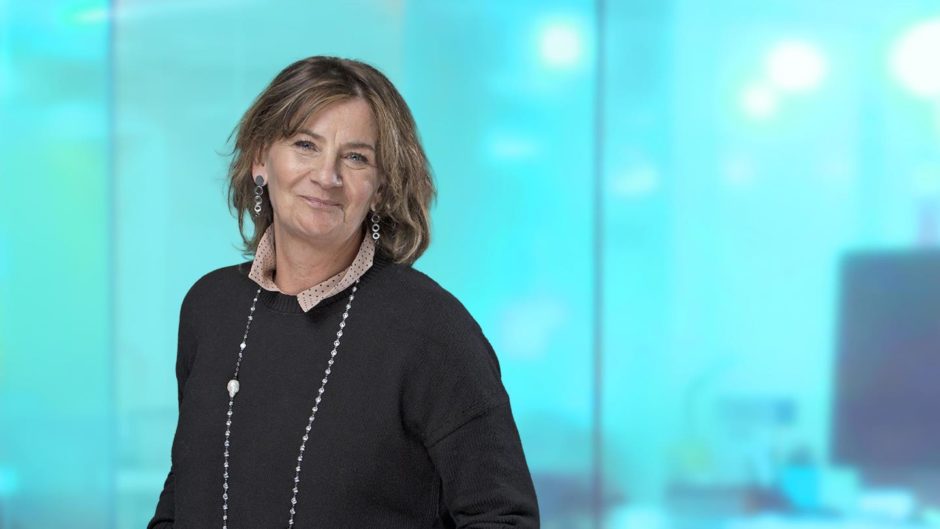 The UK and global energy markets have gone through another turbulent year. In one breath we celebrated emerging from the pandemic, in another we witnessed Russia invade Ukraine with devastating impact on the Ukrainian people.
Whilst nothing compares to the personal sacrifice and loss in Ukraine, the aftershock on the energy market was felt globally. Undoubtedly a chink in the UK's armour is its dependence on foreign energy sources. Demand for energy and power is increasing, we can't just switch one source off and another on, it's getting this balance right that makes solving the energy trilemma so challenging.
The UK Government's British Energy Security Strategy was welcomed, setting out a plan for achieving energy independence, committing to rapid development of clean energy projects and technologies. It was also encouraging that their Autumn Statement prioritised innovation and reducing unnecessary regulation across digital and green technology.
The technology and policy advancements of 2022 are many; these include Rolls-Royce and EasyJet achieving the world's first run of a modern jet engine on hydrogen; first power from Hywind Tampen, the world's largest floating windfarm, developed to power offshore oil and gas installations; and in November, wind generated more than 20 gigawatts (GW) for the first time in UK history, providing over half of our daily electricity.
Scotland's renewable sector was given a significant boost with the announcement of the ScotWind winners, followed by the launch of the INTOG seabed leasing round, which will play a key role in reducing emissions from oil and gas production through innovative projects that will provide electricity to infrastructure.
The UK Government announcement in the Energy Bill of the opening of the world's first national clean-hydrogen subsidy scheme will also accelerate hydrogen projects and support in enabling Scotland to become a key producer and exporter.
The case for clean energy is well established. But the pace of the transition still falls short. The reality is many organisations and industries are realising that decarbonising their operations and supply chains is hard.
We're swimming in Government strategies that are slow to deliver, especially on consenting, grid and hydrogen/CCUS UK frameworks. In 2023 we must move beyond the declarations of intent and commit to rapid action. We need to unlock investment to speed up the development and deployment of clean energy technologies which are reliable, affordable and scalable.
As recommended in our recent Technology Driving Green Energy Growth report, produced in partnership with the Technology Leadership Board and Accenture, there must be more investment in test and demonstration centres and sites to help de-risk, standardise and scale floating offshore wind, electrolysers and CCUS technologies.
The deployment of affordable carbon capture plants needs to be accelerated. Reducing the cost of carbon capture and storage requires disruptive technologies, such as capture methods based on amine blends or non-amine solvents, which do not require energy intensive steam generation.
We're already seeing progress in hydrogen transport through NZTC's Hydrogen Backbone and Liquid Organic Hydrogen Carrier (LOHC) for Hydrogen Transport from Scotland (LHyTS) projects. On a wider scale a robust infrastructure plan is needed to transport, transmit, store, and manage hydrogen, ammonia, renewable electricity and CO2.
There are great innovative companies who are working to overcome these challenges, developing the next generation of electrolysers, more cost effective wind solutions and working to deliver integrated energy solutions. This region has the opportunity to lead in the energy revolution, to champion the change and invest for a more sustainable future. This is the time for everyone to step up, citizens, communities, politicians and business leaders, we all need to do much more to secure a net zero future.
---
Colette Cohen is the chief executive officer for The Net Zero Technology Centre and has worked in the oil and gas industry for more than 25 years.
Recommended for you

MSPs clash over jobs analysis in just transition plans