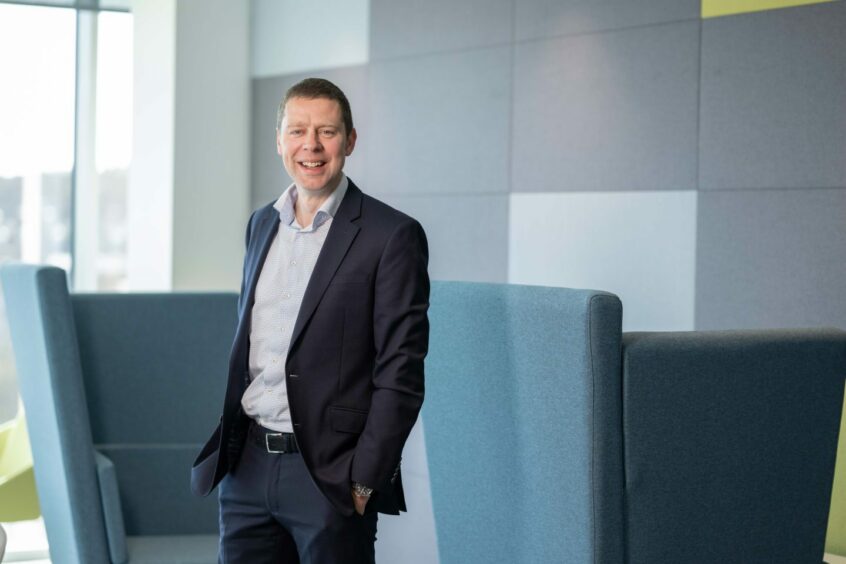 How we talk about mental health has drastically changed in recent years.
To begin with, it has become much less of a taboo subject. Long-gone are the days when people would be actively encouraged to keep their mental health challenges under wraps for fear of burdening someone else or appearing weak – today, quite the opposite is true.
Everywhere we turn, we're encouraged to speak up and share our mental health struggles – a problem shared is a problem halved, after all. And while it's rarely as simple as that, we do know that reaching out in times of need can literally save a person's life.
Second, the impact of Covid has influenced companies to look at their mental health practices and procedures. How can we support a workforce when we don't see everyone every day? Can we be certain of their mental health when all our interactions are via video calls?
In the Fourth Annual Workforce Attitudes Toward Mental Health Survey of 2022, from Headspace Health, 71% of workers said their employer increased focus on mental health as a result of the Covid pandemic, but only 25% said their employer had maintained that focus. There are simple steps an organisation can take to maintain momentum and focus on supporting employees.
It is important to create a culture of openness, with the intention of making employees feel comfortable to discuss mental health concerns and seek help when they need it. This can include providing employee assistance programmes, offering mental health resources and training, and promoting a healthy work-life balance.
Providing on-the-ground support can also make a world of difference.
Eight UK Neptune Energy employees in Aberdeen recently completed training with International SOS to become mental health first aiders. They will provide a support network for employees to reach out, enable conversations about mental health to happen in a confidential and more relaxed setting than, perhaps, speaking with a line manager or a member of the HR team.
It's important to remember these first aiders are not therapists or expected to offer professional medical support. Rather, they are a friendly face to discuss problems with over a coffee, to lend a sympathetic ear and, crucially, to guide those in need to further support that's available. There's no judgement, no reason to feel ashamed in speaking to them – just friendly, informal support.
One of the main reasons I chose to be a mental health first aider was to help break down barriers for colleagues to reach out. When someone wants to speak to me as a mental health first aider, I'm not a director anymore, I'm a listening ear, a friend.
I've seen first-hand how poor mental health can have a dramatic impact on a person's life, how it can happen out of the blue, and how hard it can be to get back on track. It's even harder if you don't have a good support network around you.
Our workplace is somewhere we spend much of our week and having colleagues who can be there for us when we need them can be a vital lifeline in providing a support network. Looking out for one another should always be a top priority.