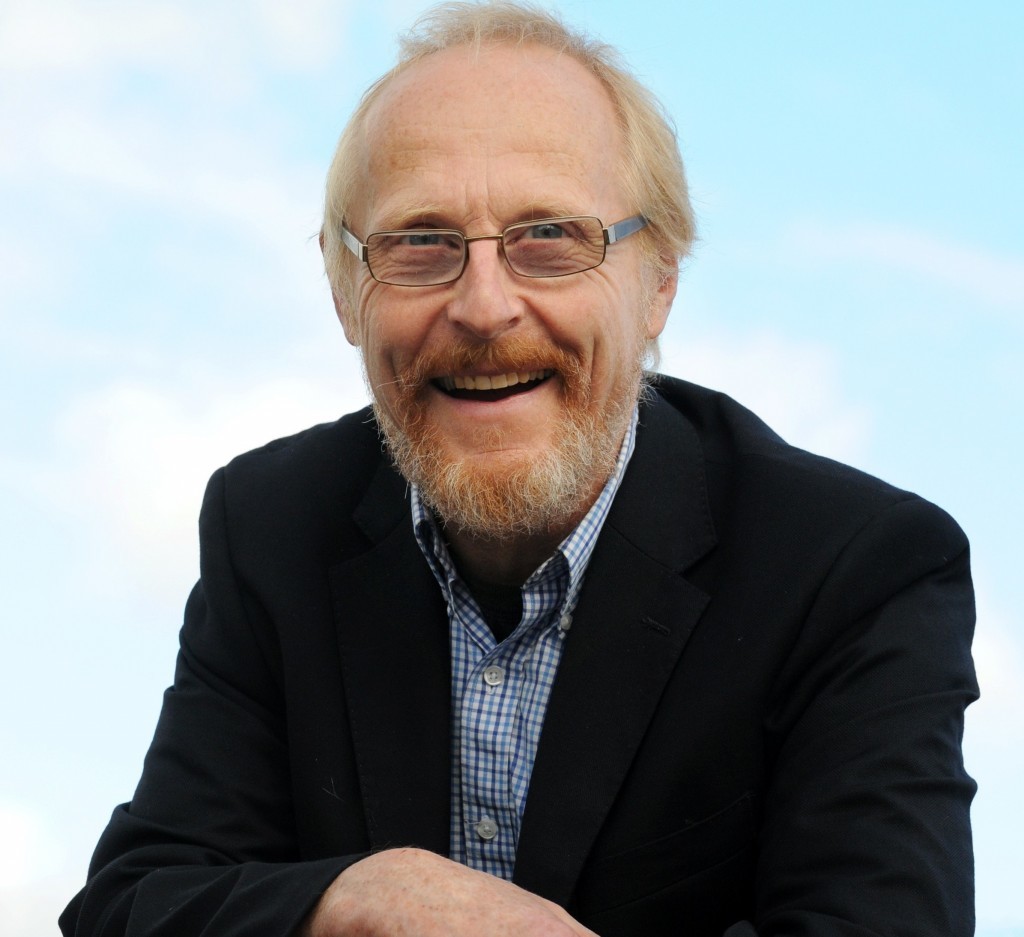 The decision by Wood Group PSN to chop the rates paid to its limited company offshore and onshore contract workers and freeze the pay of most onshore employees here in the UK comes as no surprise.
Wood Group PSN is right to take a stand, especially on the issue of independent contractors, given the rates that they have been able to command over the past decade or so.
OK, this is the second reduction that the group has sought to impose on the so-called IR35 brigade, bringing the total cut announced this year to approaching 20% for some.
I would be very surprised if all other main contractors – subsea, well services, operations and maintenance especially – to follow suit. In fact I'm hoping for a domino effect as costs are out of control in the North Sea.
What Wood has done is exactly what Brian Campbell, head of forensics and an energy specialist at PwC in Scotland, said only a few days ago.
"It's finally crunch time, particularly in a climate where many firms operating across the North Sea and UK continental Shelf have been experiencing increased costs to produce combined with lower production levels over a sustained period of time," said Campbell.
"If firms don't wake up to the problem and recognise that they have the ability to take control and make substantial cost savings while sustaining their operations, then we could see more projects mothballed in the near future. They have the power to effect change – it's time they used it."
In case you're feeling any sympathy for independent contractors, here's a taster of what they want or are being offered, at least until now.
According to SJD Accountancy, dayrates range from £300 per day to £2,000 for special oil and gas engineers. On average, experienced oil and gas contractors earn £1,000 per day.
SJD cites a number of example vacancies:
Chartered electrical engineer with at least 10 years' experience – £400 a day.
Senior drilling engineer: 5-12 years industry experience in drilling including experience in the North Sea – £1,150 day-rate offered.
Systems engineer superintendent: minimum 20 years industry experience – £1,500 dayrate offered
I've decided that I'm in the wrong job.
Recommended for you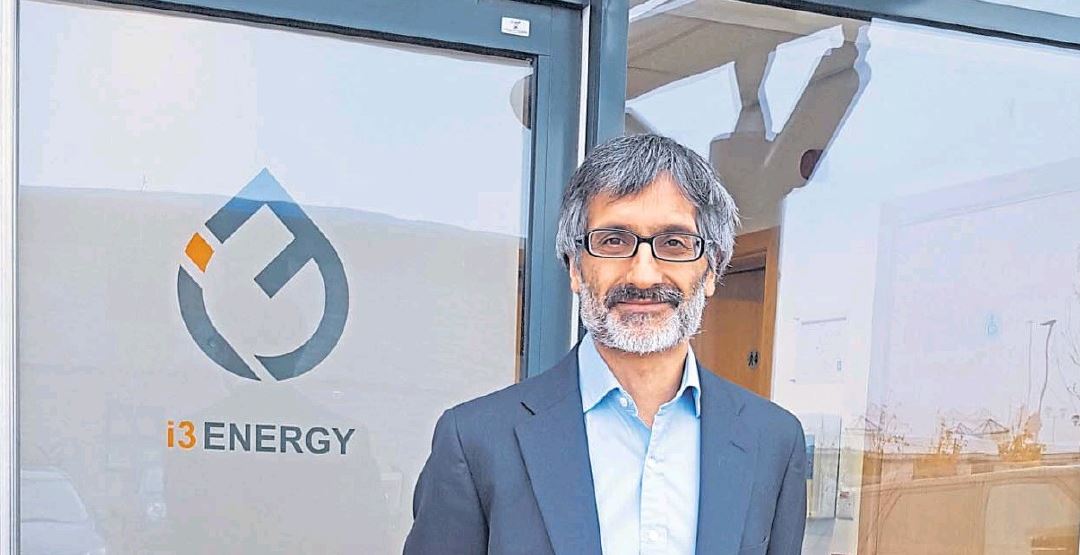 i3 Energy targets appraisal on 'company-maker' Serenity field in Q1