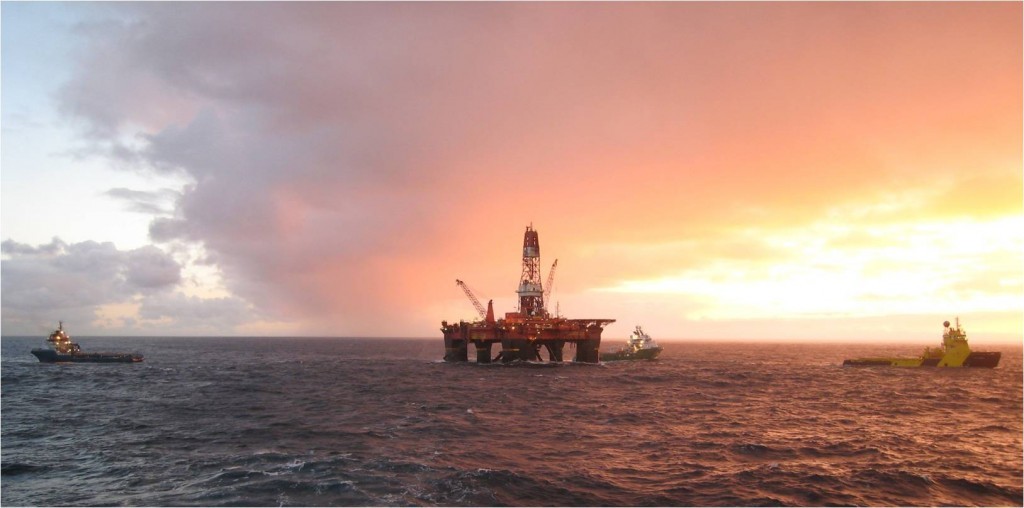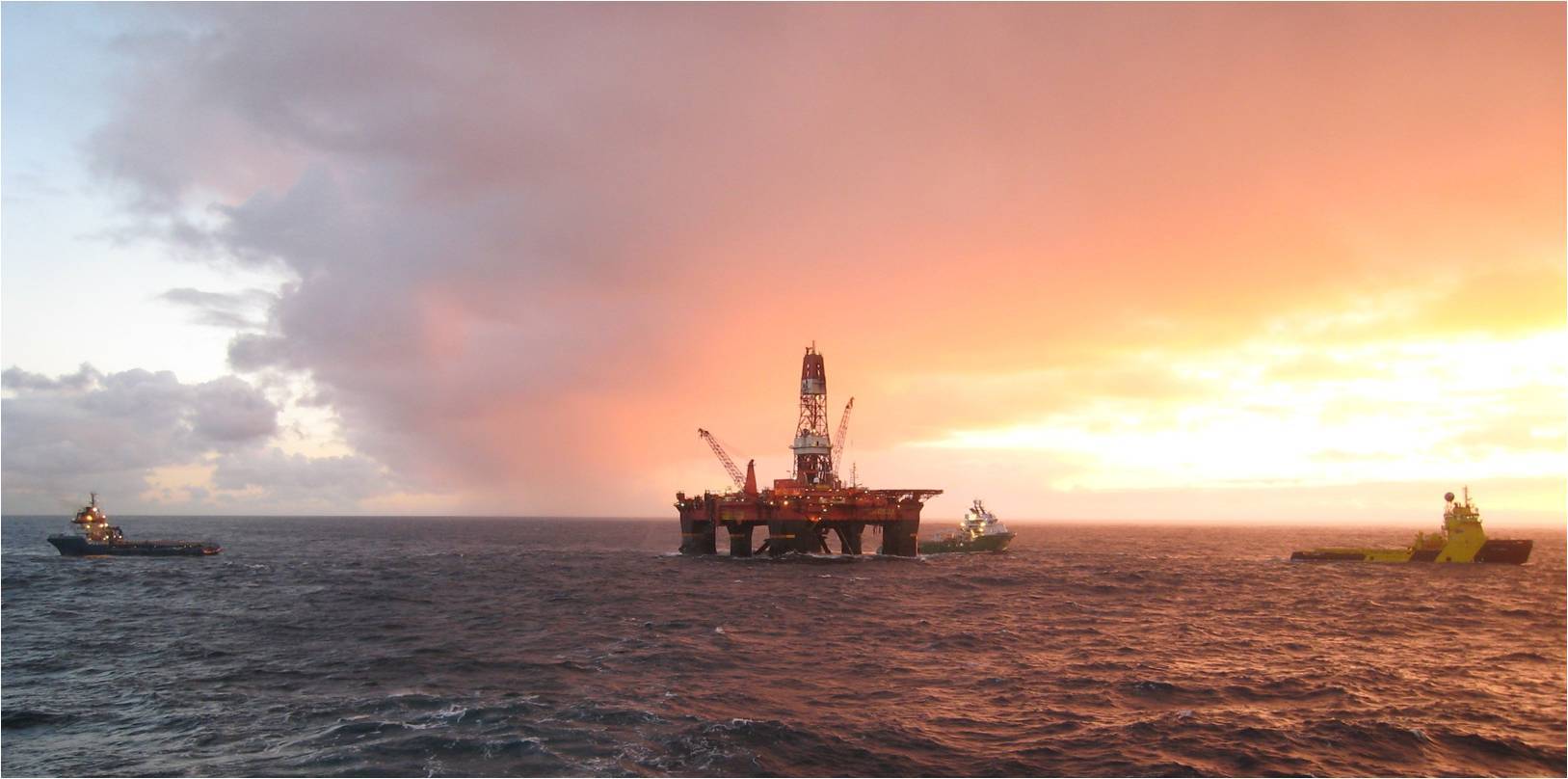 Tightly wrapped under our Christmas tree is my son's first rugby ball.
As his appetite for the sport grows he'll soon learn the rules and watch highlights from some of the most historic games.
And then maybe somewhere down the line, a coach, a teammate or a fellow fan will teach him about the very important 'game of inches'.
I can't help but think the industry, now more than ever, could take a cue from this sport's playbook.
Humphrey Walters, who is known in both sport and business arenas, coined the phrase.
Credited with helping England's rugby team claim global glory, Humphrey understood how incremental inches can add up to monumental change.
The performance coach also understood that you didn't need to rip up your whole strategy and start from scratch.
Instead he says you need to step back, gain fresh perspective, re-negotiate your terms and implement the necessary changes to see your old approach better meet the emerging demands of your current situation.
In other words, identify the small gains – the very valuable inches – you can change and leverage all you have to make them happen. Take it one move at a time.
Whether you believe this is the industry's sunset hour, that it never got a fair deal or just another chapter in its book, there's no denying how valuable every inch is.
Oil hovering around the $60 mark merits change.
This week we've seen evidence of that.
In Energy Voice's latest episode of The Journey, Wood Group's newly appointed chief operating officer Robin Watson talks about having to make tough industry firsts, like cutting contractor rates and freezing pay. Check back Monday for the full interview.
Our opinion section has been bursting with voices from all over the industry, trying to rationalise what this new sector climate means for all of our futures.
We need those voices but more than that we need people who share a passion, almost obsessively so, for the little inches that matter most to this industry.
If the industry gets those right, it gives itself the possible chance to not only survive but succeed in the year to come – one inch at a time.
Recommended for you
X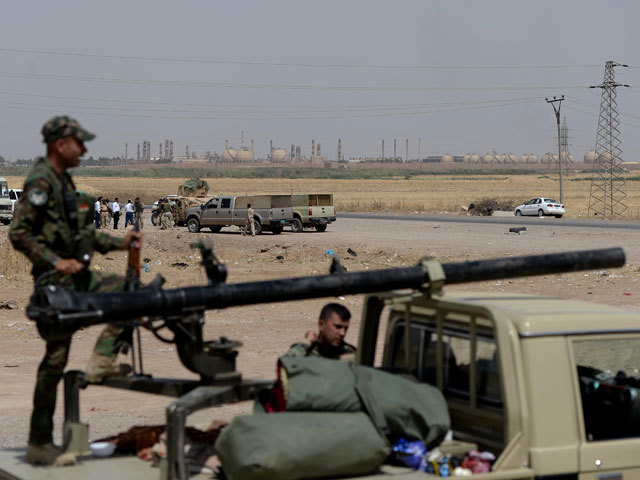 Report shows which countries likely to be hardest hit by oil prices