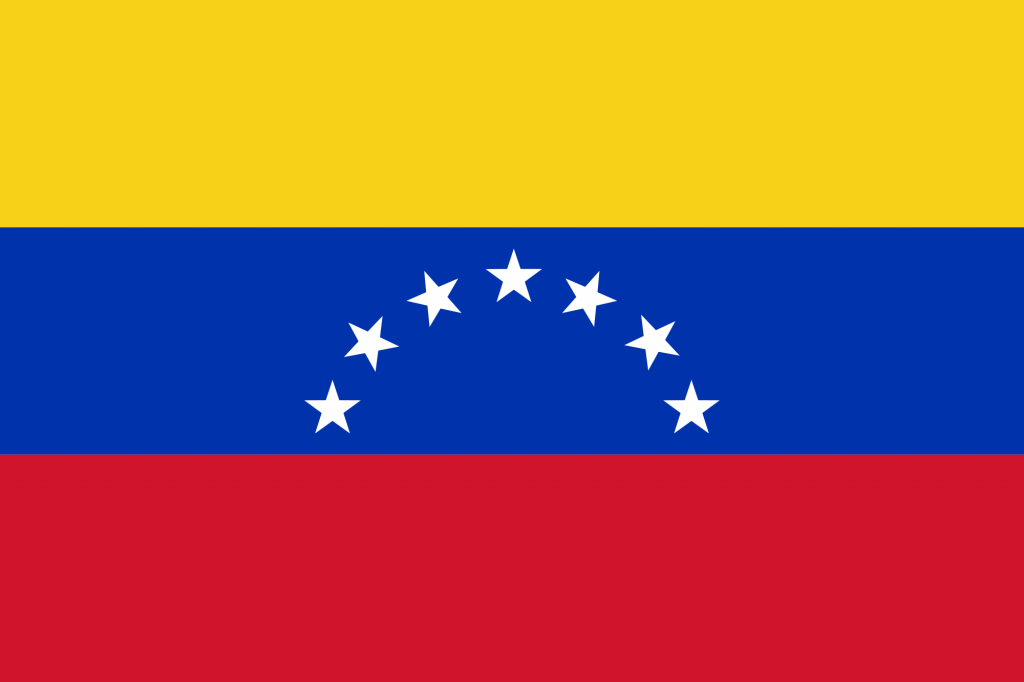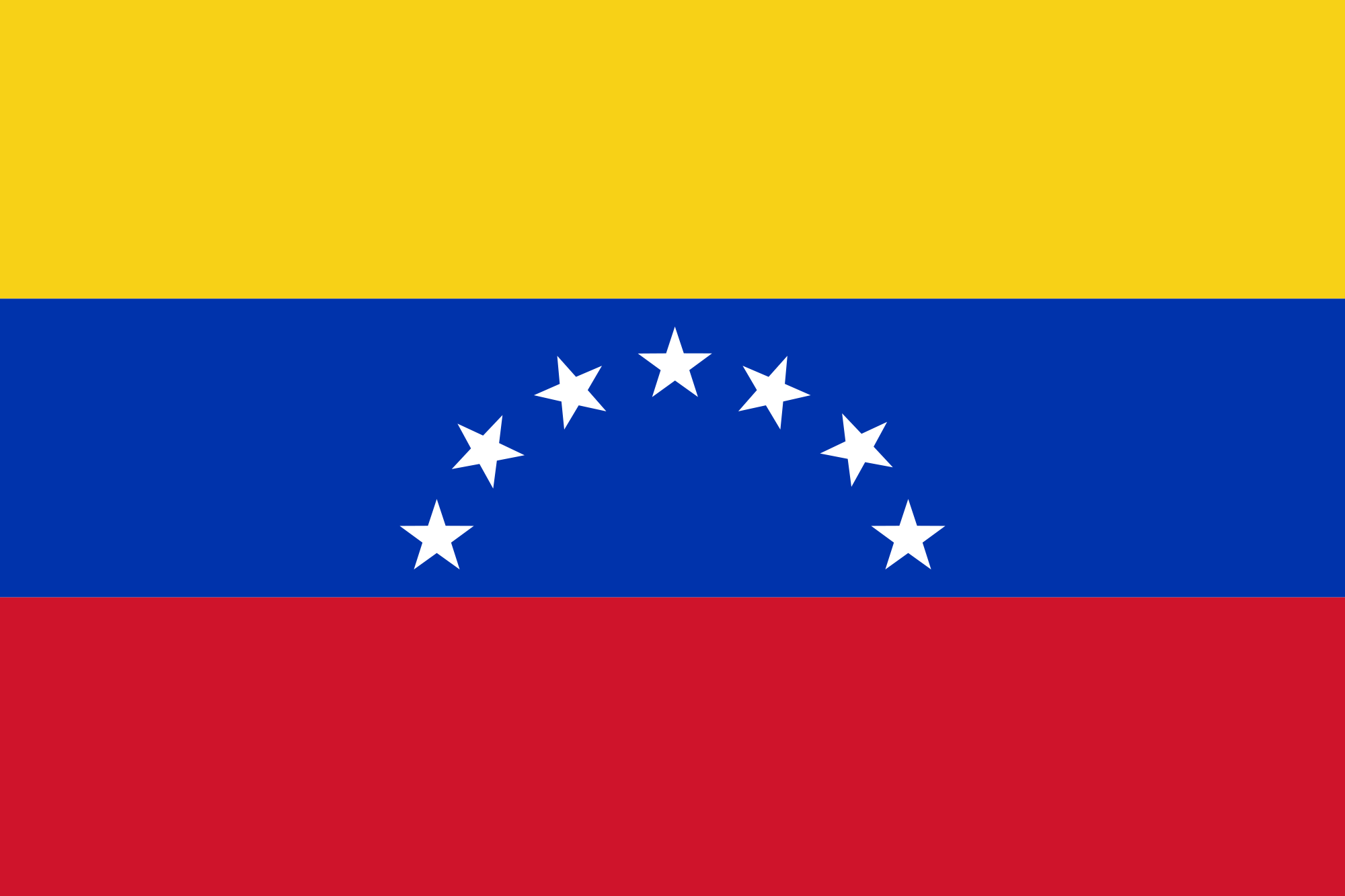 President Nicolas Maduro raised Venezuela's minimum wage 50 percent and announced that his oil and foreign ministers will visit producer countries to lobby for price increases ahead of an informal OPEC meeting next month.
The wage increase becomes effective Sept. 1, Maduro said, and applies to all workers earning minimum wages and all public employees, members of the armed forces and pensioners. He also increased the amount of food vouchers, while adding that he could order a further wage increase by year-end if necessary.
"This is a world record, an increase of 93 percent to protect those who need protecting," Maduro said on state television, citing the government's estimate for how much it raised the minimum wage this year. This was the third wage increase in 2016.
With his approval ratings near historic lows, Maduro is struggling to reduce shortages of everything from coffee to condoms while fighting off opposition efforts to mount a recall referendum against him. Venezuela's economy is expected to shrink 10 percent this year, the largest contraction in more than a decade, while consumer prices rise more than 700 percent, according to the International Monetary Fund.
Oil Minister Eulogio Del Pino and Foreign Minister Delcy Rodriguez leave on a tour of oil producers on Saturday, Maduro said. Venezuela has begun coordinating efforts among members of the Organization of Petroleum Exporting Countries as well as producers outside the cartel including Russia, he said. OPEC will hold an informal meeting on the sidelines of the International Energy Forum meeting in Algeria on Sept. 26-28.
Recommended for you

Oil swings as traders weigh up G-7 crude ban, Saudi price cuts