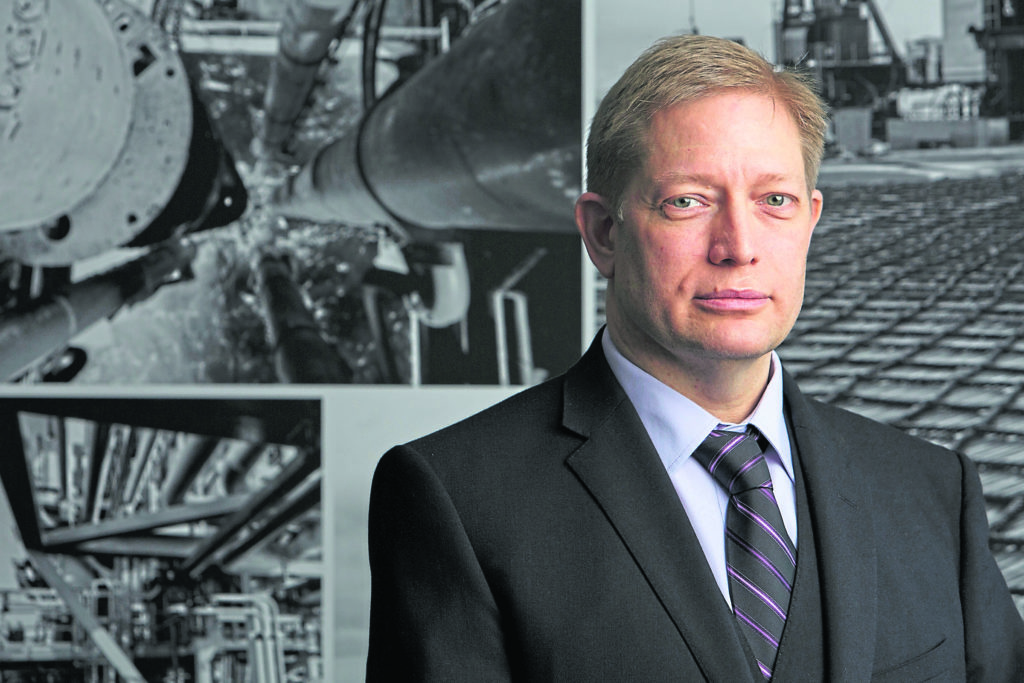 Shock findings have revealed that men still dominate the boardrooms of almost all of the leading businesses based in the north and north-east.
Just three of the 100 biggest companies in the area last year are currently meeting a Scottish Government target to have women in 50% of director roles, it has emerged.
The Press and Journal found that 58 of those 100 firms actually have no female directors at all, while a further 31 have just one woman on their boards.
And just under 12% of the 495 directors of the best-performing firms based in the north of Scotland last year were women.
Last night, local business chiefs admitted that the findings proved that there was "clearly still a long way to go" to achieve a greater gender balance in boardrooms.
The figures for female directorships in the area are dramatically lower than those for the FTSE 100 biggest companies in the UK, all of which have at least one female director, with women representing more than 32% of the total.
Of the boardrooms of the FTSE 350 biggest firms, only four are all-male, and 29% of their directors are female.
In Scotland, meanwhile, a previous survey suggested 31% of company directors were women, and 49% of companies had at least one female director.
Sarah Medcraf, chief executive of Moray Chamber of Commerce, said the numbers proved that there were still challenges to overcome in northern Scotland.
"Thanks to the Press and Journal for highlighting these figures which show that there is still lots of ground yet to cover when it comes to diversifying business leadership here and everywhere," she said.
"Progress is being made – the president of Moray Chamber Carol Stewart is an excellent role model for business leaders.
"We also know that 52% of business start-ups in the region are led by women and there is great potential for these to grow into the renowned brands of the future.
"These figures also highlight the challenges wider society faces in encouraging more girls and women to study STEM subjects.
"The more women who study to become engineers, chemists, geologists or surveyors will serve to increase the pipeline of talent."
Firms based in the north and north-east accounted for 126 of the top 500 companies listed in a ranking produced last year by the Scottish Business Insider magazine and website.
Of the top 100 of those 126 businesses, only two had more women than men in director-level roles on their boards, and just one had a 50/50 split.
Inverness-based care home operator Meallmore was one of just five companies on the list which had more than two female directors.
Mary Preston, the group's operations director, said: "We have eight board directors in the company with five male and three female directors.
"Having a gender balance has been beneficial to our company, giving a broad perspective from a wide range of backgrounds.
"Board appointments are based solely upon ability, experience, commitment and the need to provide strategic direction with strong governance for the company.
"Having a gender balance provides a breadth of experience and ensures that there is a wide focus particularly on operational, quality and staffing issues.
"Having a gender balance seems natural to us and is something that we are keen to preserve."
About half of the 100 biggest companies were in energy-related industries, predominantly oil and gas, while several others were involved in sectors such as construction, transport, and food and drink.
Matt Abraham, supply chain director at industry body Oil and Gas UK (OGUK), said it was clear that companies needed to "do more".
"Diversity at board level is critical to businesses now and in future, ensuring the next generation can identify with diverse role models in senior positions," he said.
"While companies in the UK's offshore oil and gas industry are already working hard to develop the inclusive workplaces needed to recruit and retain diverse talent, these figures show that we can always do more.
"It's why OGUK, as the champions of the industry, is committed to identifying good practice and working across industries to better understand the barriers to gender balance."
In 2015, First Minister Nicola Sturgeon set a target for private, public and third sector organisations to aim to have a 50/50 gender balance in their boardrooms by 2020.
Last night, Aberdeenshire East SNP MSP Gillian Martin said: "Although Scotland has already taken great strides towards tackling inequality between men and women, we still need to go further to achieve a truly equal society.
"Over 200 private companies, public bodies and third party organisations have signed up to the Scottish Government's 50/50 by 2020 pledge, and women now make up more than half of public board members for the first time in Scotland – but there's clearly still a long way to go."
She added: "Women's voices need to be heard and they need to be part of the decisions that are made in Scotland's boardrooms."
Recommended for you

Report warns up to 17,000 north-east jobs at risk without energy transition cash