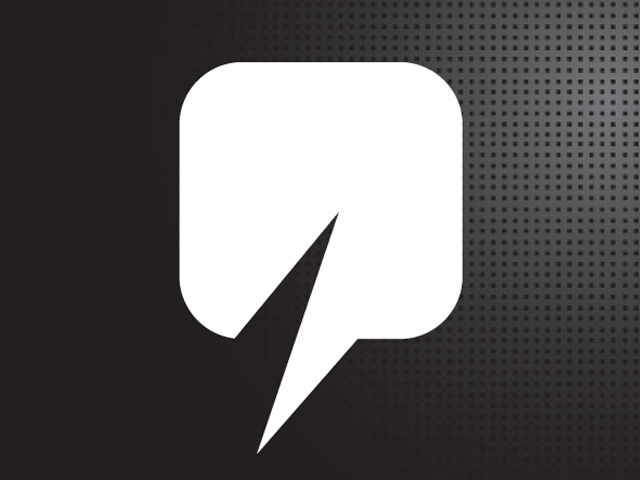 The chief executive of Panoro Energy has stepped down from his role with the Norwegian company.
Jan Kielland will leave his job immediately but will remain as an adviser on the board.
The announcement follows the news that the company will also be relocating its headquarters from Oslo to London.
Nishant Dighe has been appointed as an interim chief executive will a replacement is found.
Julien Balkany, Chairman of the Board said, "Nishant has a deep understanding of our business, operations and strategy.
"We are confident in his leadership abilities and extensive industry experience to deliver value for our shareholders during this period of transition.
"On behalf of the Company and the Board I would like to thank Jan for his dedication, hard work and valuable contributions to Panoro.
"We wish him the very best in his future endeavours. In the meantime we are pleased that he accepted to remain as an advisor to the Board."
Recommended for you

Outgoing NSTA chief Andy Samuel reflects on UK's Great Energy Transition