chief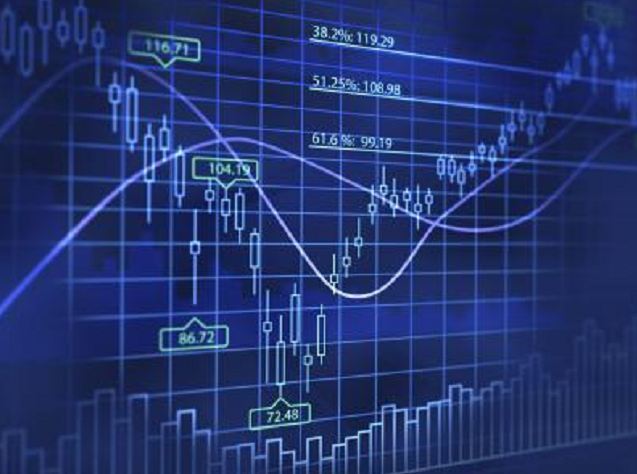 Madalena Energy is on the search for a new chief executive following the departure of its current boss.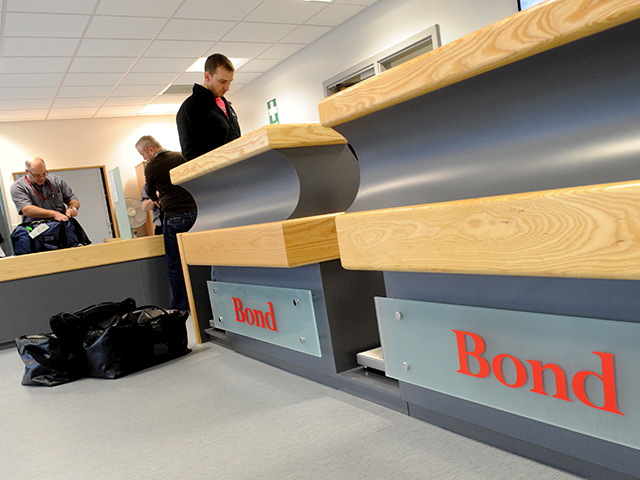 People
Bond Offshore Helicopters boss Luke Farajallah will leave his role next month, it was revealed yesterday. A replacement has been recruited. Michelle Handforth, currently general manager of Sydney Ferries in Australia, will take over the role at the North Sea helicopter firm in April.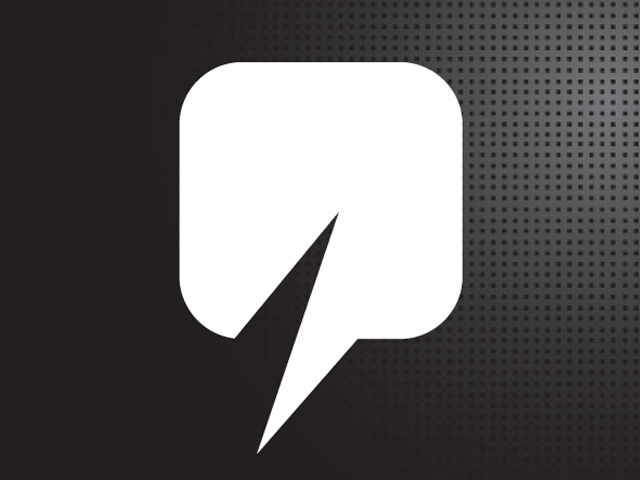 Other News
The chief executive of Panoro Energy has stepped down from his role with the Norwegian company. Jan Kielland will leave his job immediately but will remain as an adviser on the board. The announcement follows the news that the company will also be relocating its headquarters from Oslo to London.