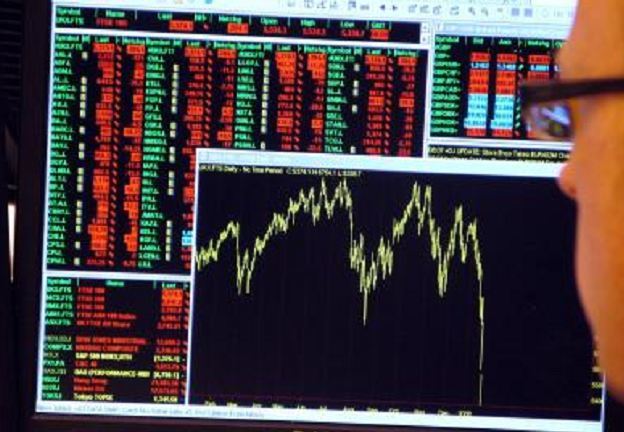 APR Energy said three members of its board have decided to step down from their positions as independent non-executive directors.
Jim Hughes, Haresh Jaisinghani and Shonaid Jemmett-Page plan to go on to other endeavours.
Executive chairman John Campion said: "Haresh, Shonaid and Jim have provided tremendous leadership during their years on the APR Energy Board.
"Their guidance and understanding of the unique nature of our business helped us to grow during their early years on the Board, and later proved invaluable in helping us to weather recent
business challenges, culminating in the transition of Company ownership to a consortium of private investors.
"We wish them well in their future endeavors and thank them for the outstanding contributions made to the Company."