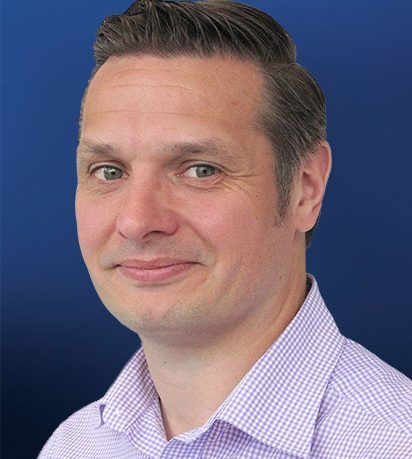 Norwegian energy service firm AGR has appointed Steve Combe to manage its manpower consultancy unit in Aberdeen.
Mr Combe, a Robert Gordon University graduate, has worked in oil and gas recruitment for about a decade.
He first joined AGR in 2010 before going on to fill senior posts at Acona and Prodrill.
He returned to AGR earlier this year.
Ian Burdis, AGR's boss for the UK and West Africa regions, said: "Steve has been with us for a number of years and is absolutely the right person to lead our consultancy through the ever changing oil and gas environment.
"I look forward to seeing the UK business grow under his leadership."
AGR has placed more than 3,000 consultants worldwide for over 180 clients in 61 countries.
It currently has bases in Aberdeen, Stavanger, Perth, Dubai and associated offices in Houston.