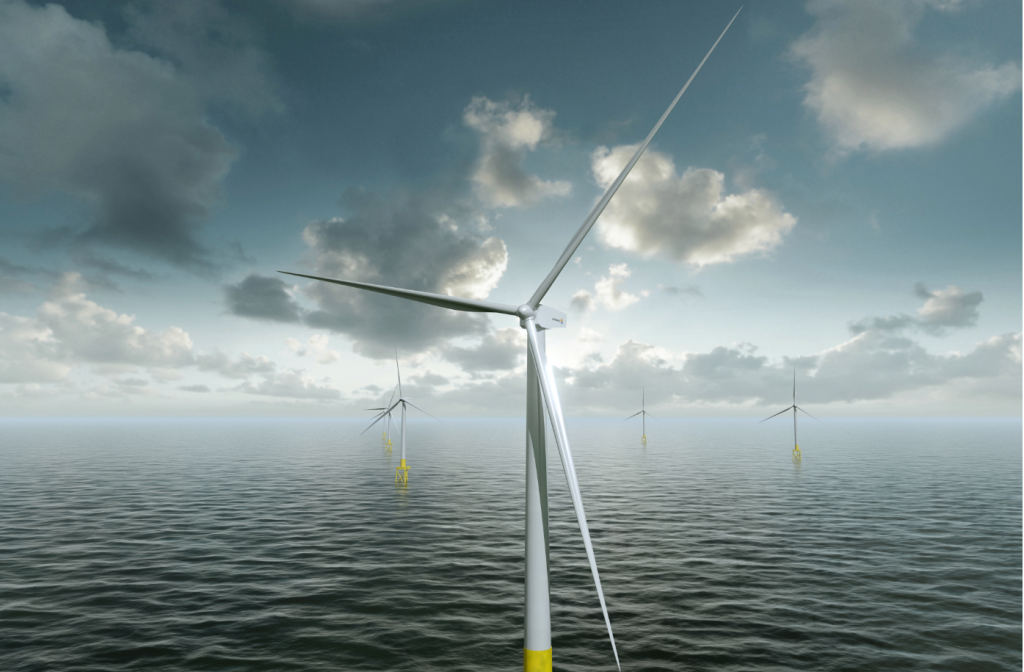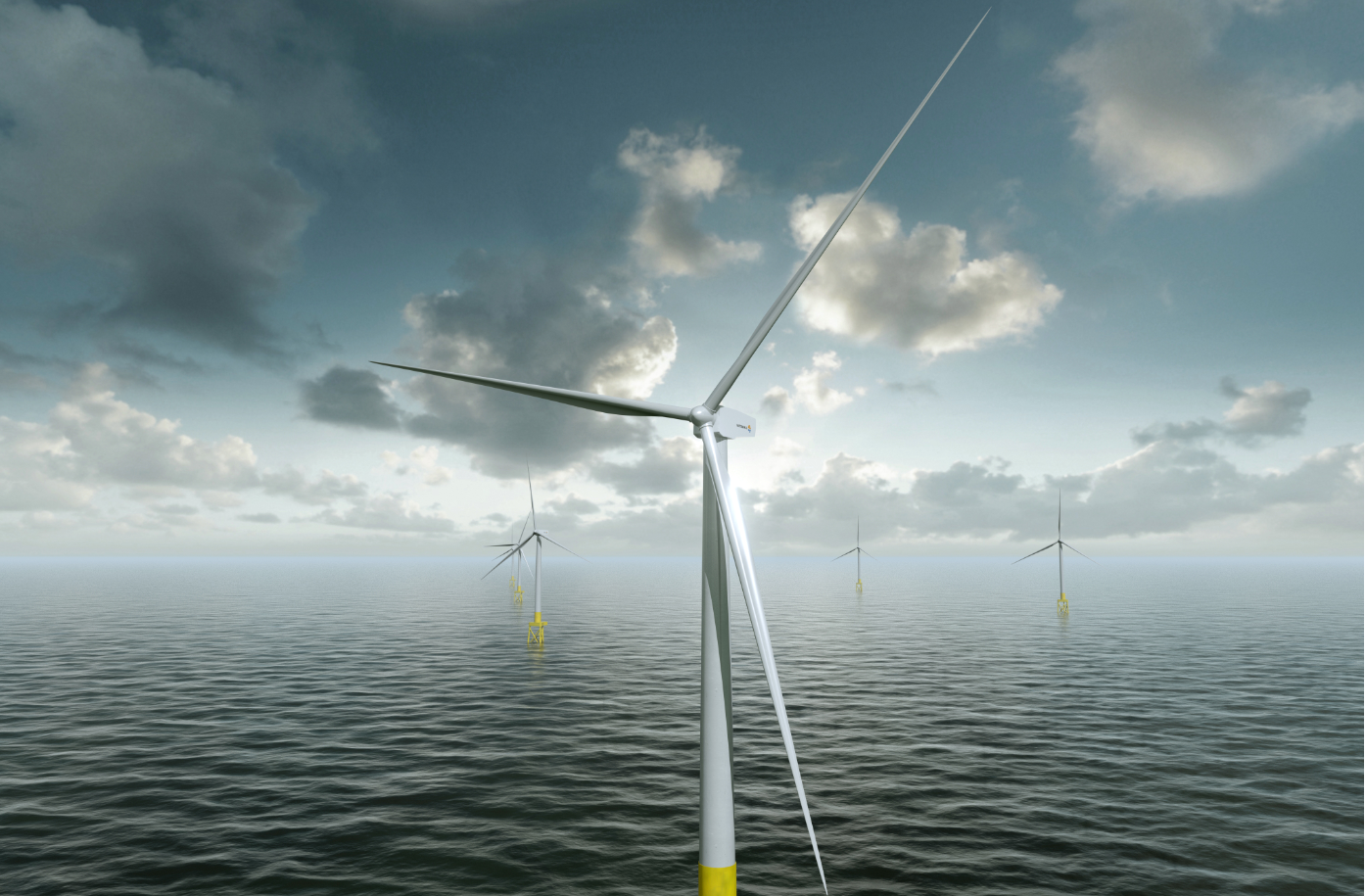 Vattenfall has placed an order for 11 of the world's most powerful wind turbines for the controversial European Offshore Wind Deployment Centre (EOWDC) to be located offshore Aberdeen.
MHI Vestas Offshore Wind, a joint venture between Danish Vestas Wind Systems and Mitsubishi Heavy Industries, will enhance the design of the 8MW turbines to deliver costs savings for the project.
The value of the contract was undisclosed but it is thought it will take a significant chunk of Vattenfall's £300million budget.
Vattenfall claimed the turbines would use "game changing new technology".
Adam Ezzamel, project director for EOWDC, said: "Choosing MHI Vestas' V164 model underpins our vision for the EOWDC to be a global-leading hub of innovation.
"The turbines will be paired with game-changing suction bucket foundations, representing an industry first, and will contribute significantly to reducing operational costs as well as help boost the industry's drive to competitive clean power."
Blades for the wind farm will be produced at the MHI Vestas factory on the Isle of Wight.
US Republican presidential candidate Donald Trump has vowed to continue his fight to stop EOWDC being built within sight of his golf course at the Menie Estate.
Jenny Hogan, director of policy at trade body Scottish Renewables, said: "Deploying these cutting-edge turbines in Scotland helps cement the UK's position as the global leader in the sector, and will help this project make the most of the wind resource in a harbour which has been synonymous with energy since the 1970s."
Recommended for you
X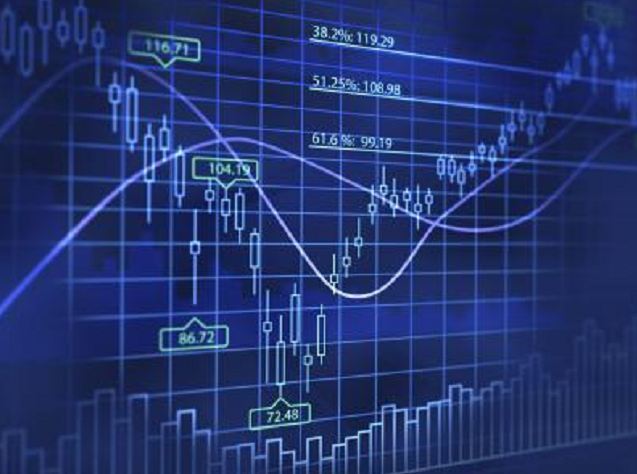 Opec confounds analysts with agreement on oil output reduction