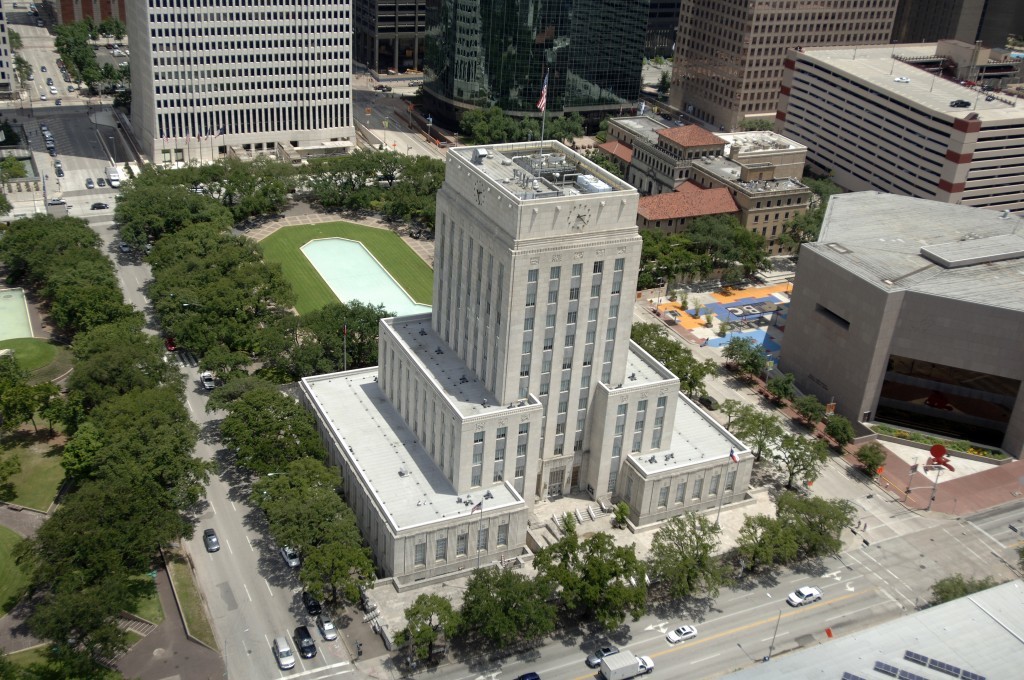 Houston. The Bayou City, the USA'S fourth largest city with a population of 5.9 million, energy capital of the world, home of Nasa and the world's largest medical centre. The statistics are amazing, breath-taking and inspiring – but they could also seem daunting to a Scottish firm looking to internationalise.     
Like Aberdeen, Houston is an entrepreneurial city in my opinion – it really is a place where anything is possible and it's what you make of it.
Because Granite PR and its associated projects had become very well known for a mixture of public relations, events and networking, I often asked myself how long it would take to grow our Houston network to become like the we had developed back home. I first landed in Houston in December 2011 and now, just over four years later, I can probably answer that with the birth of our well-known Aberdeen-Houston Gateway which is now four years old. In addition, we now have a large cluster of clients – some in Houston looking to grow internationally and help Scottish firms into Houston, and a large number in Scotland looking to grow internationally.
In my experience, it does not matter how much an oil and gas or energy-related client has downsized in the current lower oil price. Most have been very clever and strategic to leave a sizeable percentage of the workforce and offices in Houston because of the excellent global networks the city provides to grow again when prices rise. We are already seeing evidence of this with prices rising from $28 in January to almost $50 now.
Granite PR and the Aberdeen-Houston Gateway are part of this year's SDI Scottish Development International Scottish Pavilion at OTC, an excellent example of where the government helps smaller local firms globalise, showcase and enter new markets.
During events such as OTC, many of us get invited to more events than we can manage to attend but in all cases we see both communities with a love of the other city and it really is true that special relationship between Houston and Aberdeen, and the USA and UK, is very much alive, well and flourishing.
It's very normal to sit in Houston with someone who has flown in from Dubai, discuss Aberdeen in Houston and chat through Canada, Perth Australia and Cape Town in one conversation – meetings can be very cosmopolitan. Meetings tend to also involve more food than you can handle (though all delicious!) and a strong focus of getting things done. Decisions are made very quickly and emails are answered quicker than anywhere else I know!
In my opinion, however, the Houston market is one which needs to be explored in person and if you want to succeed in the city you have to keep making regular trips there.
So as a proud Scot who very much regards Aberdeen as home, I propose a toast to Houston my adopted second home which has changed my business and family life forever and will forever be a part of it.
Brett Jackson is Founder and Managing Director of Granite PR. Brett is also Founder of the popular Aberdeen-Houston Gateway and Aberdeen-Norway Gateway. He is the current chairman of the Grampian Houston Association, a member of the British-American Business Council and the Norwegian British Chamber of Commerce and a committee member of the Energy Institute in Aberdeen.  
Recommended for you

Dräger to expand operations as it celebrates 50 years in Aberdeen