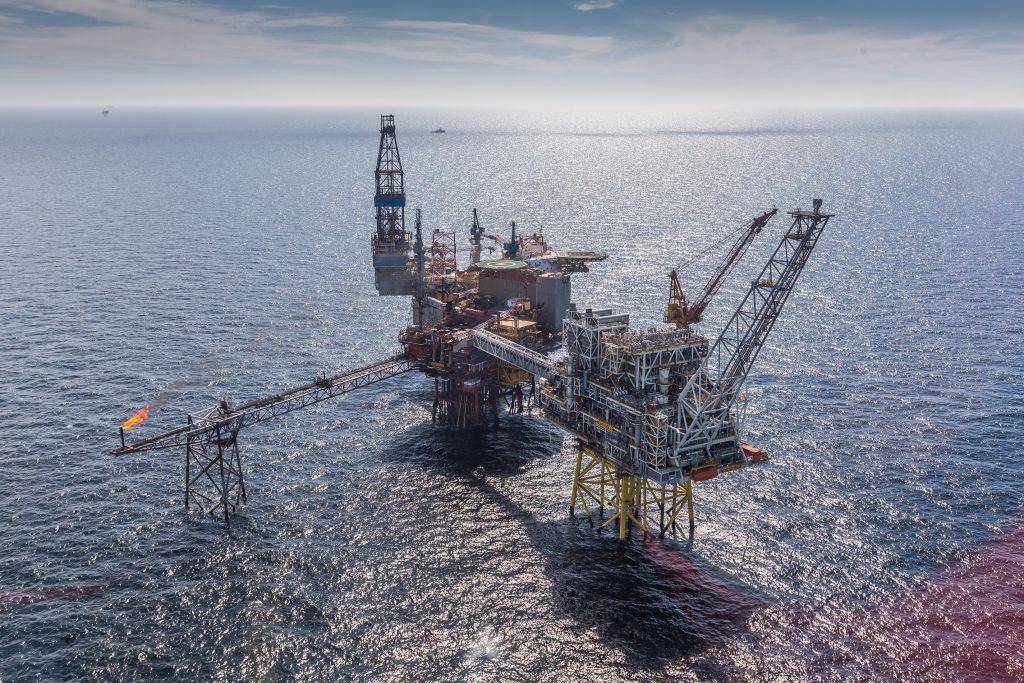 If you've read anything about the oil and gas industry recently, you may have noticed that its efficiency improvements have attracted some positive press. In the face of tough business conditions, our sector is responding to the challenges of the downturn to remain competitive.
Only last month, the Oil and Gas Authority's report on Production Efficiency revealed the industry's success in bringing an additional 12million barrels of oil equivalent from the UKCS into production in 2016, compared to 2015. And earlier this year we were encouraged to see that strenuous efforts to improve efficiency have halved average unit operating costs by 50%, to $15.30 per barrel.
At our industry's annual conference in June, the sector passed another milestone in its drive to deliver improvements, when Oil & Gas UK's Efficiency Task Force (ETF) launched the Efficiency Hub. This new website is designed to provide a one-stop shop for the efficiency initiatives which aim to help the industry improve its performance.
For the past two years the ETF has sought to gather evidence of, promote and provide access to, best efficient practice without compromising safety. It has taken a leading role in ensuring there is greater co-operation across the sector, and in championing good practice to help deliver efficiency benefits basin-wide.
Building on this foundation, the ETF's new hub allows UKCS companies to share examples of improvements made within their organisations, download and pilot tools launched by the taskforce, and keep abreast of the latest advances in industry efficiency.
The hub also provides visitors with useful information for learning about, and joining, ETF workgroups. It can be used to book ETF roadshows, which are proving effective in increasing engagement across the sector.
We are also seeing an uptake in the use of efficiency tools – these include a growing collection of guidelines on topics including compression systems, subsea standardisation and optimisation of maintenance.
Core to the work of the ETF is its commitment to three priorities: business processes; standardisation and simplification; and co-operation, culture and behaviours – all of which feature strongly on the hub.
Achieving progress in these areas will help make the transformational change the industry requires to compete successfully on the global stage.
The hub also looks beyond oil and gas to bring in efficiency initiatives developed by government and non-government bodies.
So, what's next now that we've launched the hub? It's designed to be interactive and in addition to using all the information it contains, we are encouraging companies to get involved in the development of guidelines on topics including tendering processes and inventory management.
We also want to quantify the results of this work so far, so we'll be monitoring the impact of industry efficiency initiatives to get a clearer idea of how much they are helping to improve performance.
As well as spreading awareness of the tools available, we'd like to encourage feedback on other areas our attention could focus on, and we will be looking for efficiency champions to innovate, drive change and challenge old habits.
To find out more, the weblink is http://oilandgasuk.co.uk/
Walter Thain is the chairman of the Efficiency Taskforce.
Recommended for you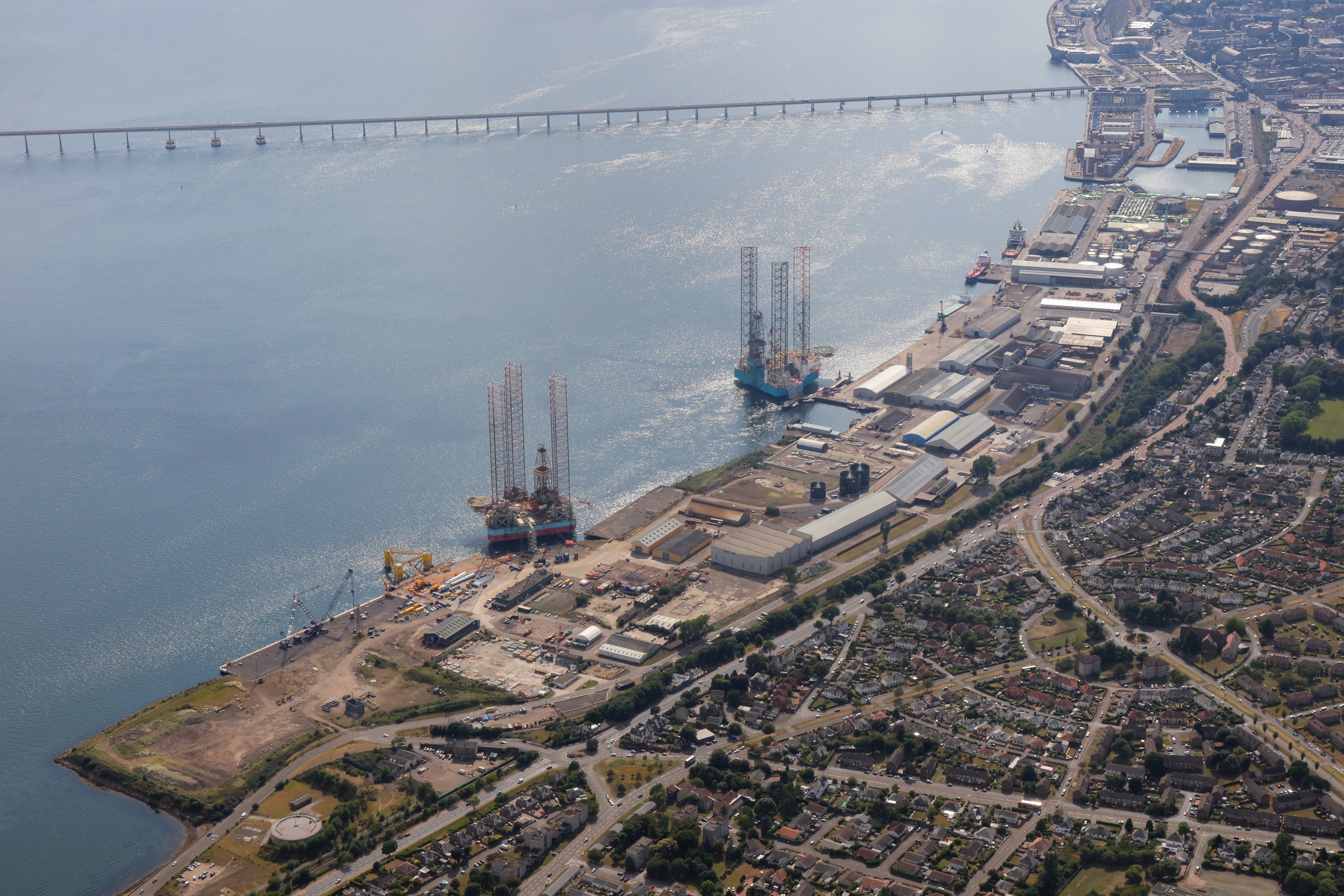 Dundee renewables hub among projects honoured at Scottish Green Energy Awards