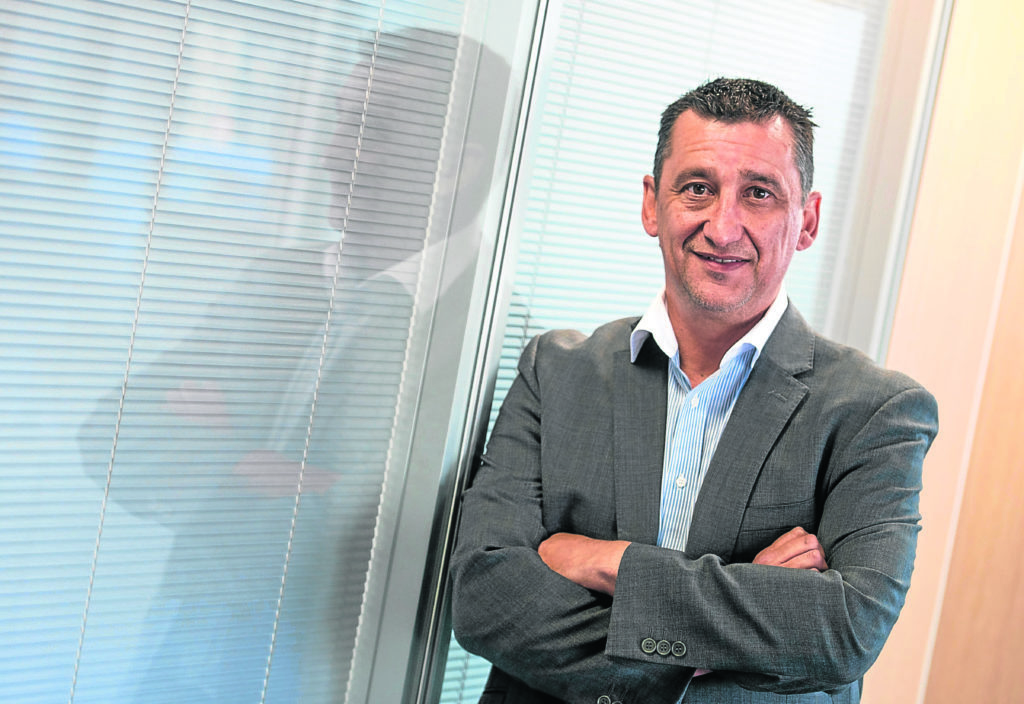 Ardyne's unique Casing Recovery Toolbox was mobilised to expert, late-life asset and decommissioning operator Fairfield, in order to improve its project efficiencies – saving more than a day of rig time.
Using technology optimised for mid- to late-life well intervention, Ardyne saved 30 hours of rig time on a conventional three-and-a-half-day operation and improved efficiencies by 35% for Fairfield.
Ardyne's unique toolbox incorporates a full suite of casing recovery services and Ardyne's north sea-designed bottom hole assembly (BHA) systems.
The toolbox strategy, combined with Ardyne's decades of operational expertise, has resulted in the creation of industry leading downhole BHA systems for end-of-life well abandonment, and mid- or late-life well interventions which enhance brownfield oil recovery.
The result:
30-hour time saving
Improved efficiencies of 35%
Aligned with the Oil & Gas Authority's MER cost reduction target
This result was the outcome of delivering an innovative and highly efficient way to support casing recovery work, without compromising quality, safety or the environment.
Alan Fairweather, CEO, Ardyne, commented: "Fairfield is the industry's first operator to move ahead with this innovative approach to casing recovery work, and we are hugely proud to have been part of establishing this new industry standard.
"Since setting up Ardyne two years ago, we have made substantial investment into Aberdeen and the industry as a whole.
"This has included new technologies, with north of 30 successful runs in 2017, local research and development (R&D) and our key investment into our team.
Since 2016 we have created more than 20 jobs in the north-east with plans for further growth to support our international expansion.
"Aberdeen has been a centre of energy excellence for years. We are proud of our background and excited about Ardyne's future – backed by a team of experts, a loyal and local customer base that we are indebted to and ongoing support from Business Gateway and Scottish Enterprise."
Recommended for you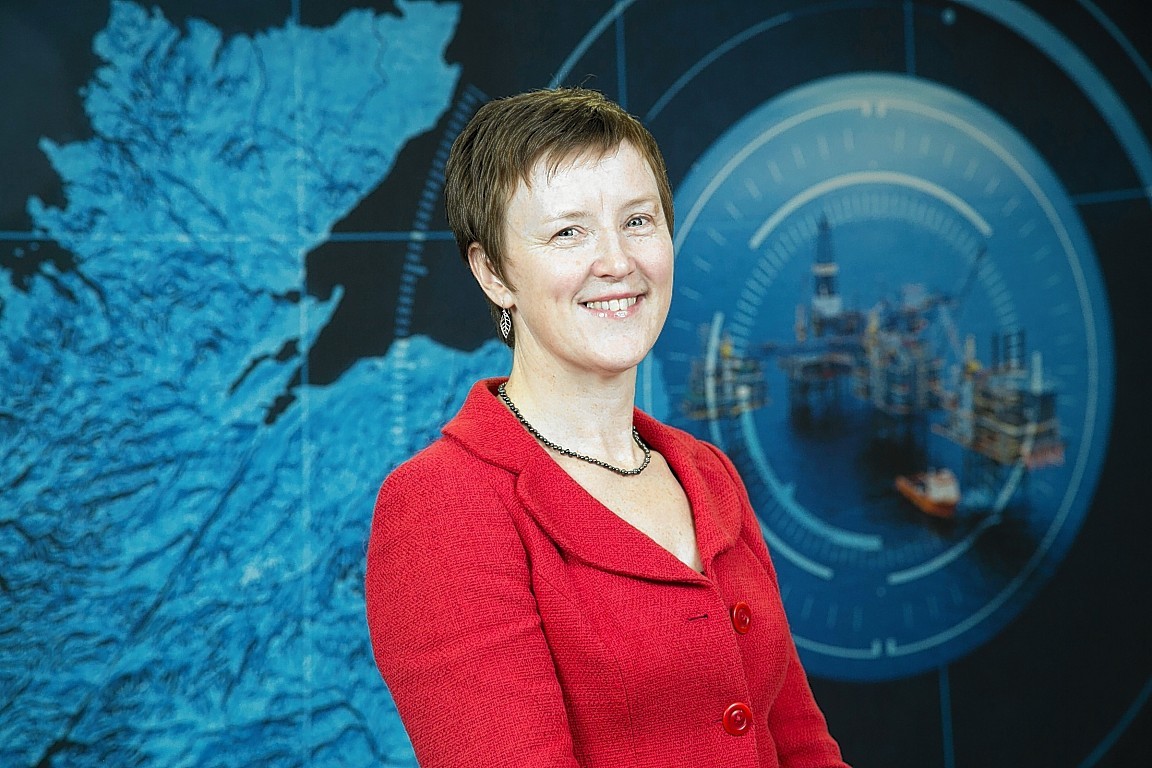 Regulator cuts red tape and axes CoP reports to save North Sea time and money