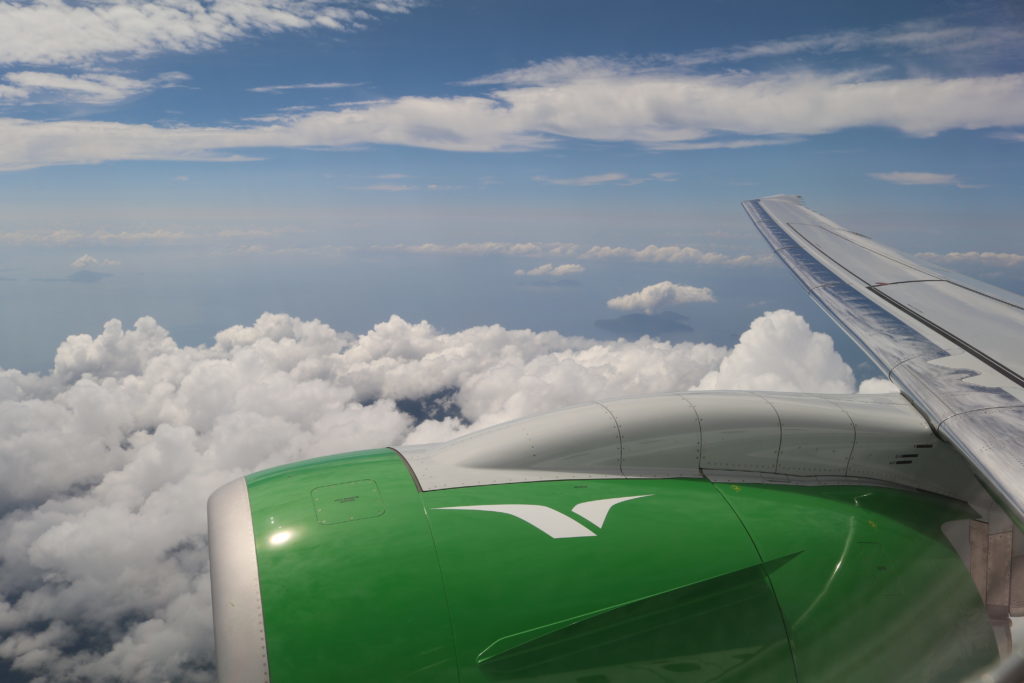 Leave Aberdeen, travel for an hour and where will you end up?  Well, thanks to Scandinavia's biggest regional airline, Norway should feature at the top of your list of destinations.
Whether planning ONS 2018 follow-up meetings or heading back as a leisure traveller, Widerøe is the ideal choice to get you there and back smoothly, efficiently and ready to make the most of your trip.
With a history stretching back over 80 years, Widerøe was founded in Norway in 1934 and today operates a fleet of 41 turboprop aircraft carrying 2.8 million passengers to 46 domestic and international destinations every year.  Aberdeen was Widerøe's only international destination for many years and capacity is being increased both here and in other key international destinations.
The recent introduction of the new E190-E2 aircraft is a significant addition to Widerøe's long history of turboprop operations, and passenger benefits are numerous including increased comfort, lower noise levels, in-seat power outlets, extra-large bins for carry-on luggage with fast-tracking and lounges offered as standard.
For further information or to book flights visit www.wideroe.co.uk
To take advantage of 10% off (before fees and taxes) for passengers travelling to and from ONS 2018 visit https://www.wideroe.no/en/onscampaign2018
Recommended for you
X

Saudi Aramco & Air Products to form $8 billion gasification/power JV