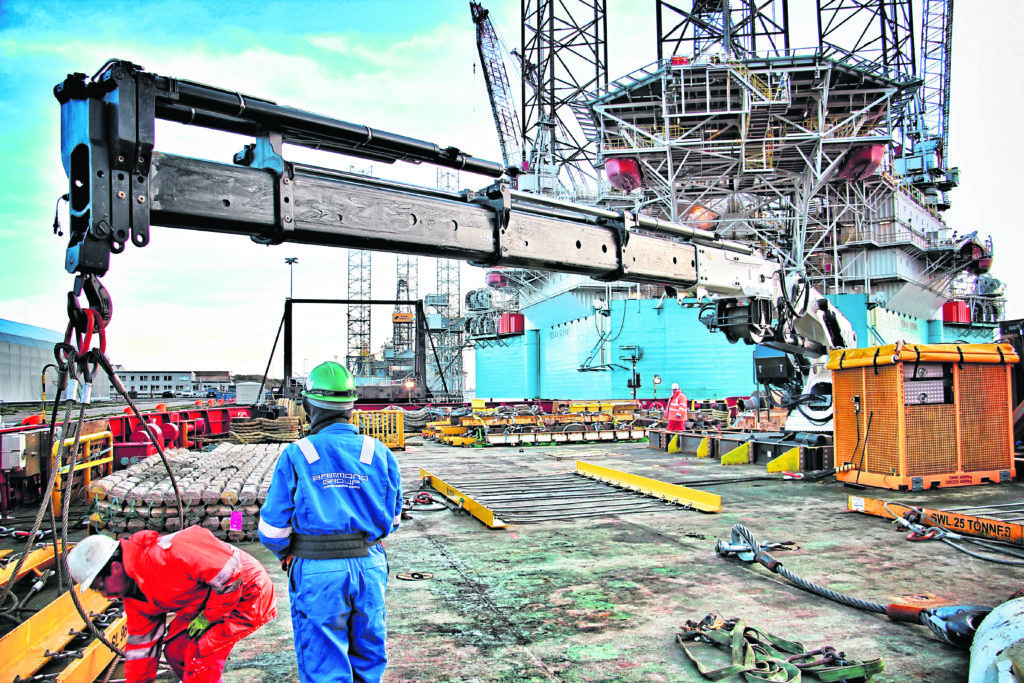 Brimmond Group is delighted to announce that it will exhibit at the renowned annual international oil and gas exhibition ADIPEC 2018.
Brimmond Group, Rigrun Europe and Preffered Marine are groups that deliver innovative, bespoke and hydraulic, mechanical and electrical integrated solutions to the offshore sector.
The company will be showcasing its fleet of Hydraulic Power Units (HPUs), flushing equipment, reelers, pump packages and marine cranes available for rental or engineered to meet specific project requirements. A team of operators, technicians and engineers are on hand, both onshore and offshore, to support clients operationally, provide maintenance and refurbishment of equipment, spooling and load testing.
Rigrun Europe, part of the group, offers specialised refurbishment of drilling equipment such as marine riser tensioners, drill string compensators and Shaffer guideline tensioners either onsite or at the company's purpose-built workshop facility in Scotland.
Brimmond Group will be on hand to meet visitors at Stand 1210 in the Scottish Pavilion.
The exhibition runs from November 12-15 in Abu Dhabi, UAE. It is one of the largest and most reputed specialist events in the global oil and gas industry. This year, more than 2,100 exhibitors are expected the exhibition, with in excess of 102,601 trade stands.
Technical director Alan Glennie said: "We have mobilised a number of spreads for Middle East projects, and we are pleased to be exhibiting at ADIPEC 2018, which we hope will be the first of many. Visiting such a well-regarded event will undoubtedly increase awareness for our hydraulic expertise and bespoke product offering and act as a springboard for the group as we grow our international presence."
Recommended for you
X

WATCH: LR unveils pipeline leak remedy