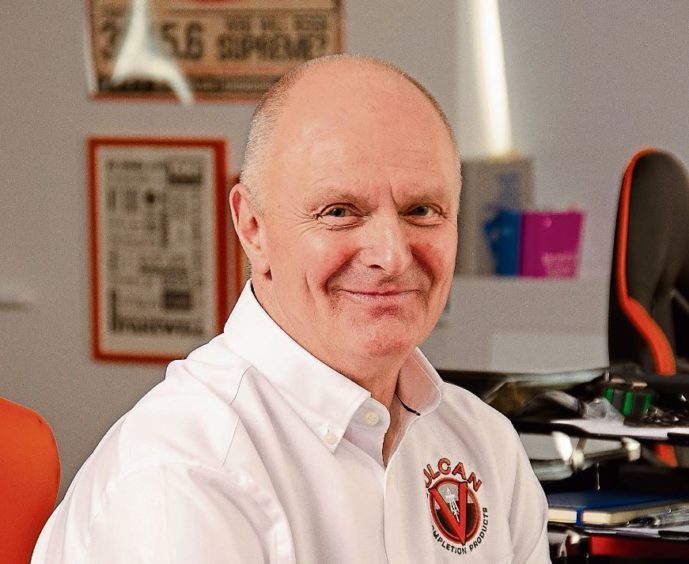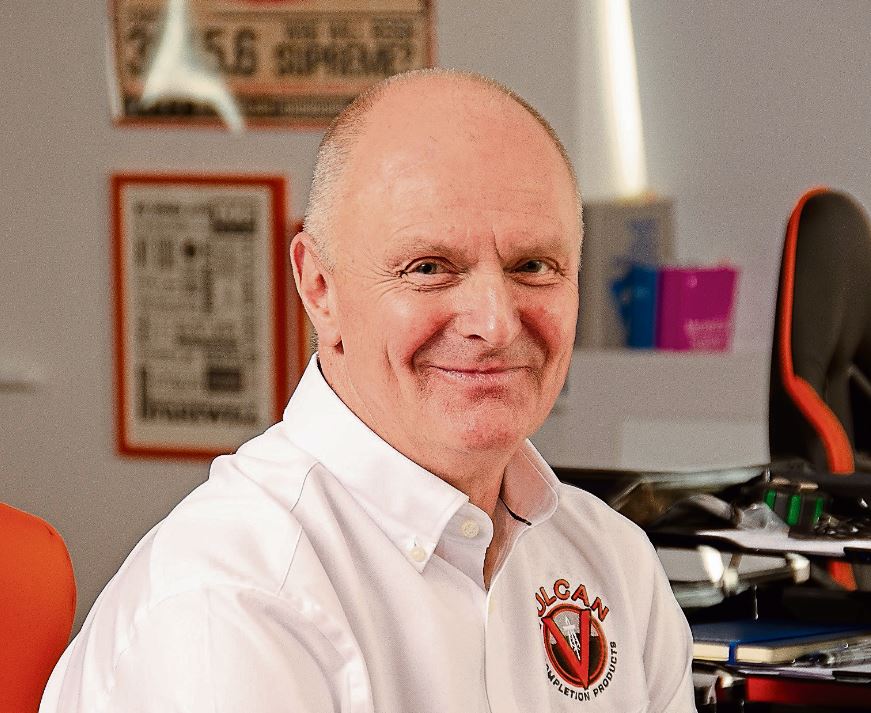 American author Alan Cohen said: "Do not wait until the conditions are perfect to begin. Beginning makes the conditions perfect."
When we set up Vulcan Completion Products (VCP), trading conditions may have appeared to many people to be far from perfect.
There were, and continue to be, an array of challenges facing the industry but we wanted to interpret these in a fresh way because they gave us the perfect conditions to begin creating something new and different.
From the outset, our founding ethos was to represent a new generation of creative solutions for the oil and gas completions market.
To do this, we have used our combined experience of more than a century in the industry and dedicated our full concentration to the things we do best.
We may be a newcomer to the market, but the expertise behind our brand is well known and the results speak for themselves.
All around us, competitors have spent the last few years cutting costs and paring back investment in product development and this has, in turn, impacted service levels.
By adopting a "back to basics" approach, we have been able to offer a leaner and more efficient option which, crucially, delivers a more personalised service which consistently exceeds customer expectations.
Part of that personalisation is listening carefully to our customers, and many of those coming to us say they have seen elsewhere a lack of inventory and good quality manufacturing so we have worked hard to plug that gap for them swiftly, efficiently and in a cost-effective way.
For example, we have joined forces with two north-east engineering machine shops for the manufacture of our Probe Reamer Shoe and Premium Float Equipment, with three more local locations being explored to maximise capacity.
Meanwhile, the fostering of relationships with two UK production facilities has enabled the manufacture of key product lines. Ongoing collaborative efforts with a specialist engineering manufacturer will further expand our offering while, internationally, specialist manufacturing suppliers in India and China have been selected to supply products for the Asian, Middle Eastern and Caspian markets.
So, perhaps the conditions for success were perfect after all and, in the words of Oscar Wilde: "Success is a science; if you have the conditions, you get the result."
Recommended for you
X

16 exploration well projects completed