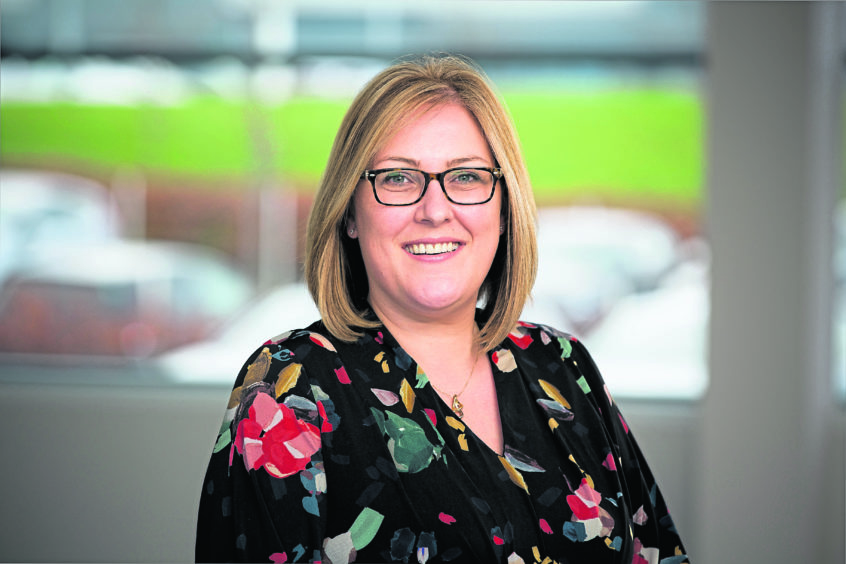 Offshore Europe is always a busy time for the oil and gas industry, offering our peers the opportunity to reflect on where the industry is right now and what the future holds.
A key focus for ASCO as part of this week's event is looking to the next generation; those who are eager to get involved in the industry and make their mark on this ever-evolving sector.
ASCO has been a market-leading provider of logistics and materials management for more than 50 years and has worked hard to build the legacy it now holds.
Our success over the past five decades is testament to our forward-thinking ethos, and we are constantly evolving our innovative approaches to materials management for the oil and gas industry, now operating out of 70 locations worldwide.
Hand-in-hand with this is the organisation's drive to attract new talent to successfully develop the next generation, something that is so prevalent within the energy industry.
I joined ASCO in December 2014 as HR manager at a time when the oil and gas industry was in a state of uncertainty.
Today, as HR director, I have witnessed first-hand how the industry has moved into a recovery period and how ASCO has worked hard to remain at the forefront of our market throughout the downturn.
ASCO is a strong believer in work culture and we aim to be seen as an employer of choice. The company invests heavily in this and we run several programmes to encourage new talent, including graduate and MBA placement programmes, work placements and apprenticeships.
We are also always keen to seek new opportunities and this year we will support foundation apprenticeships as well as staff undertaking the first year of a graduate apprentice programme in business management.
I believe that what makes us stand apart from our competitors is our renewed focus on making ASCO a great place to work. The company wants its employees to have the room to progress and develop in their careers with ASCO.
We want to be a strong and sustainable company, committed to being here for generations to come. That's a really positive message for the next generation to hear.
Like all companies, ASCO looks for the right people; but it's not always about having in-depth knowledge of the industry. Our candidates need to have the right skills and attitude to succeed and we will develop them to do so.
The market is challenging and organisations need to make sure they are not just attracting the right people but also retaining them. Having a talented and enthusiastic workforce is one of the industry's most important assets.
Our apprenticeship programme has been in place for several years and currently offers our apprentices practical work experience to achieve qualifications in logistics operations management and business administration.
Our graduate programme offers the opportunity to gain experience across our business, helping to determine which career path they wish to take and supporting them to achieve this.
In order for ASCO to continue its work in this area, it's vital that our strong relationships with key industry bodies and universities, such as Skills Development Scotland and Robert Gordon University, are maintained.
We are aiming to work in line with Vision 2035, to start the conversation in delivering a brighter future for the industry.
At ASCO, we are proud to be providing real opportunities for people to join a business that they can build with us for the future.
Recommended for you

Island Innovator heads south for Gazania work