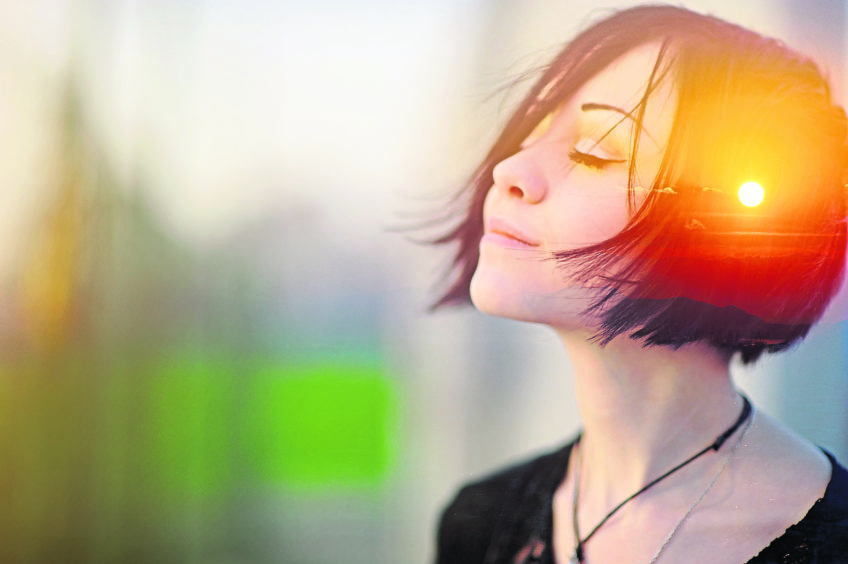 It's no secret that the situation the world finds itself in is an unprecedented one.
With the majority of people now working from home, facing increased demand at their job, missing their loved ones due to social distancing, or simply worried about their health, we are all experiencing a collective increase in stress.
Every April, Stress Awareness Month encourages people to recognise what stress is, the affect it can have on your mental and physical health, and methods to prevent it.
So, what is stress and how can you relieve its effects?
The Mental Health Foundation defines stress as "the degree to which you feel overwhelmed or unable to cope as a result of pressures that are unmanageable", and in 2018 their study found that 75% of respondents had felt so stressed they had been overwhelmed and unable to cope in the past year, showing that stress is far from a new or rare issue.
The effects of stress can have a great impact on your mental health, contributing to anxiety and depression, as well as being linked to physical health problems such as insomnia, digestive issues, migraines, muscle soreness and even a reduced immune
system.
There are many things that you can do to combat stress and these include:
Check in with yourself – Recognise when you're feeling extra pressure and focus on relaxing
Let go of what you can't control – Write down worries and identify which ones you can and can't control
Think positive – Try to see things differently by adopting a more positive thinking style
Use breathing exercises – When you're feeling overwhelmed, try mindfulness exercises to calm your mind and relax your body
Take care of your body – Get fresh air when you can, eat healthy, sleep well and exercise regularly
Switch off from tech – Limit your exposure to the internet, switch off notifications when you want to relax and take time away from screens
Create structure in your day – Plan your day and switch off from work and chores to do what makes you happy
Avoid temptations – Try to avoid over-eating, nicotine, alcohol, caffeine or drugs as coping mechanisms
Keep connected – Stay in touch with your social circle and check in with others
The important thing to remember is to look after yourself. Take time to relax and change your thinking from identifying problems, to identifying solutions.
We are all experiencing discomfort while we wait for our world to return to normal, but know that you are not alone and that this will pass.
Carolyn Taylor is trauma risk manager and occupational psychotherapist at Iqarus, an International SOS company
Recommended for you

Let's Talk Men's Health: Check in. Check up. Check it out