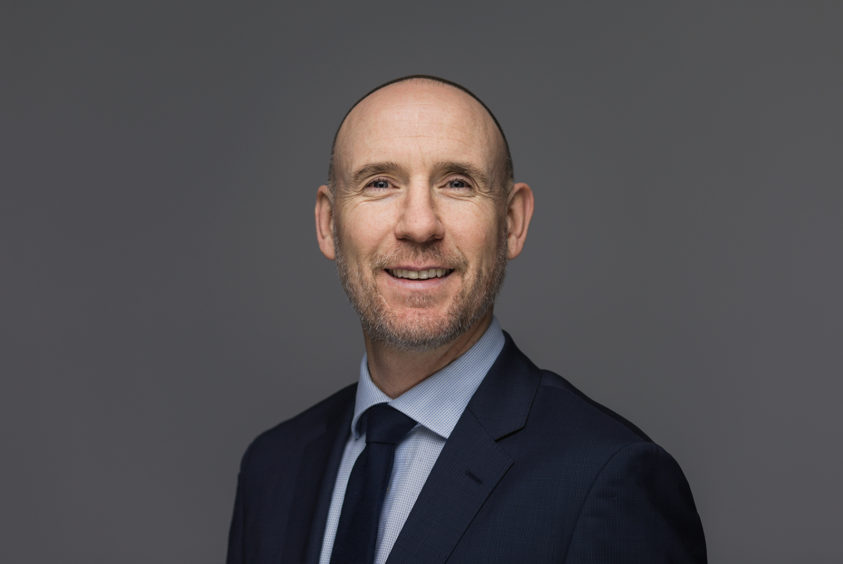 The first half of 2020 has brought a very real and tangible meaning to some of the newest industry buzz words; "unprecedented", "disruptive", "challenging".
We have each had to adapt personally to the impact of the Covid-19 pandemic on our lives; managing the adjustment to home working, new offshore mobilisation processes, home-schooling, and more.
At the same time, businesses have been turned upside down; forced to radically change operating norms almost overnight. Left with no option but the imperative to make quick digital progress to maintain business continuity in a world where face-to-face meetings, industry events and international travel have become impossible, it has certainly been "unprecedented".
I know these past months haven't been without their challenges, but if there is one lesson in all of this, it's realising the pace and significance of change that we, as an industry, have the capability to achieve if we put our minds and muscle behind a common ambition.
As we look to the future and set ourselves up to deliver on Roadmap 2035, there are a number of challenges ahead of us. But, amongst all of that, is our greatest opportunity to cement our industry's role as a leader.
A leader in driving the global energy transition.
A leader in advancing digital innovation and technology.
A leader in attracting, retaining, and developing the best talent.
A leader and demonstrative advocate for diversity and inclusion.
We are at a significant point – our options are simple: do what we have always done, or take action and make change possible.
Innovation, disruptive thinking, brave decision-making, and building an inclusive culture are critical components of the transformation effort that will deliver on the ambitions set out in Roadmap 2035.
And that will not come from only listening to the same voices that have taken us to where we are today. It comes from attracting talent, skills and experiences from different industries, different backgrounds, different cultures to curate the diversity of thought and perspective that we so need to drive us forward.
With that mission in mind, OGUK and the Diversity and Inclusion Task Group are launching a first-of-its-kind survey to help establish a diversity and inclusion baseline for our industry; to understand the make-up of our workforce and to identify our barriers to success.
This effort will hold a mirror up to our industry and help us identify the tangible and impactful actions that we need to shape a more inclusive industry that not only attracts, but importantly harnesses, the diversity that we need.
With valuable contributions from leaders and businesses across our industry, this survey will be key in our collective, relentless drive to unlock the potential and access 100% of the talent.
The online survey will open later this month and will be accessible via OGUK's website and social channels – details of which will follow shortly. We look forward to your participation.
Craig Shanaghey, President Operations Services (Europe and Africa) at Wood and OGUK D&I Task Group Chair