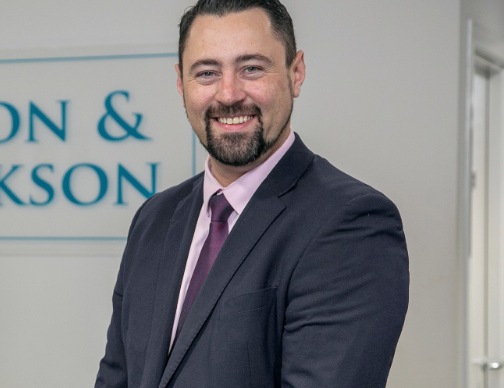 Siemens world-renowned fire safety products, systems and solutions safeguard assets from fire risk. This teamed with Dron & Dickson's UK wide distribution capabilities and electrical engineering expertise have created a powerhouse in Fire & Gas Engineering for hazardous and industrial areas, both on and offshore.
The partnership gives Dron & Dickson UK distribution rights to the full Siemens Fire Safety range including fire protection systems accessories and components, detection systems, alarming and evacuation equipment, and extinguishing solutions.
Siemens Head of Fire Products Robert Yates stated "Siemens are delighted to announce that Dron & Dickson are now a Solution Partner specialising in industrial fire products offering. With a long history in the Oil & Gas industry focusing on the electrical and hazardous markets and we look forward to a long and successful partnership."
Dron & Dickson Sales and Marketing Director Tom Irwin commented "this partnership really emphasizes Dron & Dickson's unique ability to understand our customers needs and fulfill them from both a wholesale supply and engineering standpoint. We really are more than a distributor with a unique in-depth knowledge of safety in hazardous and industrial areas and the associated legislation and requirements. The Siemens partnership validates our commitment to our customers across a broad range of market sectors, and our commitment to providing the best possible technical solutions from a world leading manufacturer."
Click to view the full Siemens fire safety range available via Dron & Dickson's online procurement system P365 or email info@drondickson.co.uk to enquire about Fire & Gas Engineering Services.
Recommended for you

Dron & Dickson and Orga agreement delivers UK growth