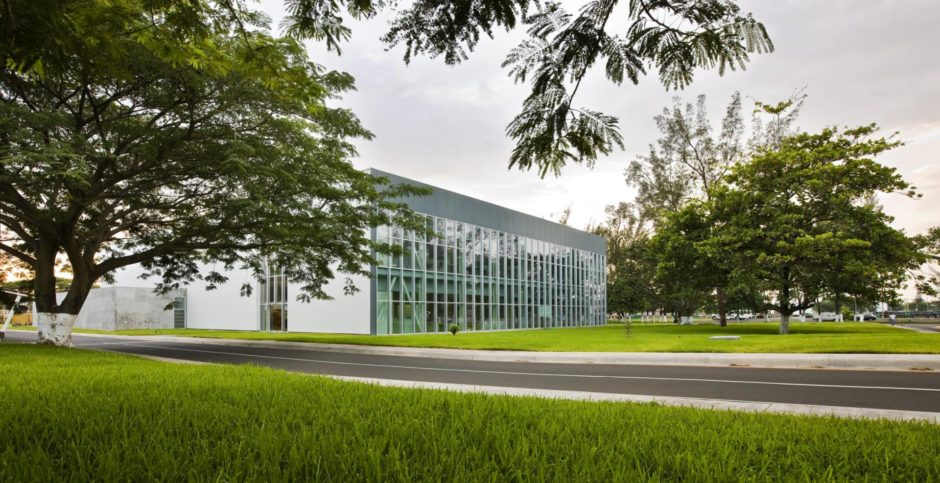 As the number of carbon capture and storage (CCS) projects continues to grow, Tenaris is looking into new ways to support the energy industry to meet the net zero emissions objectives.
Carbon capture and storage (CCS) has been identified as a key technology that can help countries tackle global climate change and reach the goal of limiting temperature rises to well below 2ºC above pre-industrial levels, as defined by the Paris Agreement.
Major energy companies and large industrial emission producers are teaming up to try to solve the climate change emergency, in part, by capturing emissions at source and storing them in depleted hydrocarbon reservoirs or other suitable geological formations. Sources of carbon dioxide for injection include power generation plants, petrochemical refineries, cement factories, steel mills and other large-scale emitters.
Tenaris has been supporting its customers with requests for material selection in CCS wells, especially in the North Sea and Continental Europe, where EU environmental legislation has been driving investment in carbon capture. In fact, it is estimated that the North Sea alone holds over 180 billion tonnes of carbon dioxide storage potential.
Carbon dioxide from capture facilities typically include at least a 95% content of carbon dioxide among other acidic impurities. This can translate into corrosion for tubular completions used for injection wells. Also, the low operational temperatures that can be expected during injection add an extra layer of complexity when it comes to selecting tubular products for CCS wells.
Allan Christie, technical sales manager, said: "What differentiates Tenaris is the strong focus to services in all the areas in which we operate. Our technical sales representatives are trained to assist our customers in material selection requirements for CCS applications. Also, our global R&D network is working on enhancing our product portfolio for CCS injection wells."
As a leader in the production of steel pipes, Tenaris remains committed to developing long-term, sustainable business by minimising the environmental impact of its own operations and by making the most efficient use of natural resources and energy.
Today, Tenaris uses the least carbon-dioxide-intensive steel production route for its steelmaking operations, based on scrap EAF and a natural gas-fired direct reduction plant.  As a whole, steel produced at its Dalmine, Siderca, Silcotub and Tamsa mills has a recycled content of 70% calculated according to ISO 14021 standards, with the use of scrap being one of the recognized ways to lower carbon dioxide emissions with current technology.
Christopher Langrill, commercial director for Tenaris in the UK, said: "We believe that our responsibility to reduce the environmental impact of our activities is also an opportunity to embrace innovation and technological change. At Tenaris, we are committed to reducing the environmental footprint within the value chain, working with partners and customers to address the climate change challenge and to meet global targets for carbon dioxide emissions reduction."
Tenaris is a leading manufacturer and supplier of steel pipe products and related services for the world's energy industry and other industrial applications. The company operates an integrated network of steel pipe manufacturing, research, finishing and service facilities with industrial operations globally.
Contact us for more information
Recommended for you

BP and Equinor low carbon projects among those shortlisted for govt funding