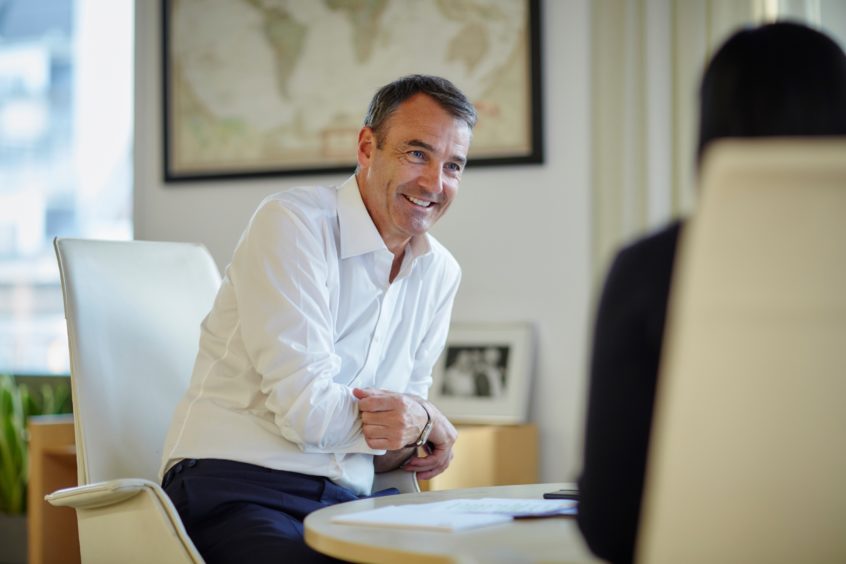 This coming decade will be defined by three historic, global challenges: building a resilient recovery from the devastating Covid-19 pandemic; achieving the UN goal of universal access to energy for all populations; and charting an ambitious course – at COP26 and beyond – for tackling the threat we all face from the climate emergency.
Today's oil and gas sector faces the toughest of operating environments, but the ingenuity of its people, its engineering capabilities and innovative spirit will all be pivotal in rising to these global challenges.
As the sector's leaders and influencers gather virtually for IP Week 2021, on February 23-25, for a programme uniquely convened and curated by the Energy Institute's industry experts, this remains the pre-eminent international event for building collaboration between industry, government and society.
The urgency of action, together with the associated risks and opportunities in geographies around the world, will be at the heart of an unmissable week's agenda.
Energy Institute is offering Energy Voice readers 25% off the published price. Please use promo code EVIP25 when booking to take advantage.
Confirmed speakers include:
• Bernard Looney CEng FREng FEI, CEO, BP
• Anders Opedal, CEO, Equinor
• Patrick Pouyanné, Chairman and Chief Executive Officer, Total
• Ryan Lance, Chairman and CEO, ConocoPhillips
• Nigel Topping, High Level Climate Action Champion, UNFCCC COP26
• HE Mohammad Sanusi Barkindo, Secretary General, OPEC
• Dr Fatih Birol HonFEI, Executive Director, IEA
• Dr Angela Wilkinson, Secretary General, World Energy Council
• Mathios Rigas, Chief Executive Officer, Energean
• Wang Qi, Minister Counsellor, Chinese Embassy
• Dr Nikolas Meitanis, Advisor, Office of the CEO, Masdar
• Andy Brogan, Global Oil & Gas Leader, EY
• Mohammed Al-Qahtani, Senior Vice President Downstream, Aramco
• Helima Croft, Managing Director and Global Head of Commodity Strategy, RBC Capital Markets
• Giovanni Serio, Global Head of Research, Vitol
• Dr Leila R Benali, Chief Economist, Energy Economics, Strategy & Sustainability, APICORP
• Wael Sawan, Upstream Director, Shell
• Guido Brusco, Upstream Director, Eni
• Mariam Musallam Al-Qubaisi, Head of Sustainability, Government, International & Communications, Etihad Airways
• Joseph McMonigle, Secretary General, IEF
• Kazutomo IRIE, President, Asia-Pacific Economic Cooperation
• Dr Ivan D Ivanov, Team Lead, Occupational and Workplace Health, Environment, Climate Change and Health Department, Division of Healthier Populations, World Health Organization (WHO)
Topics explored include:
• Climate emergency and the pandemic aftershock – opportunities out of the crisis?
• The geopolitics of energy transformation
• Reinventing the energy industry in response to climate change and COVID-19
• Pathways for accelerating the low carbon transition
• Exploring the transport industry journey to net zero
• Asia's pathway to a low carbon future
• Sub-Saharan Africa's sustainable growth and development: its roadmap and progress towards low carbon
Book your place to one of the biggest events in the energy sector and get together virtually with over 1,500 industry professionals from across the globe to hear the latest news and updates, debate key issues, and network to form new partnerships.
For more information and to book your place, please visit ipweek.co.uk.
Recommended for you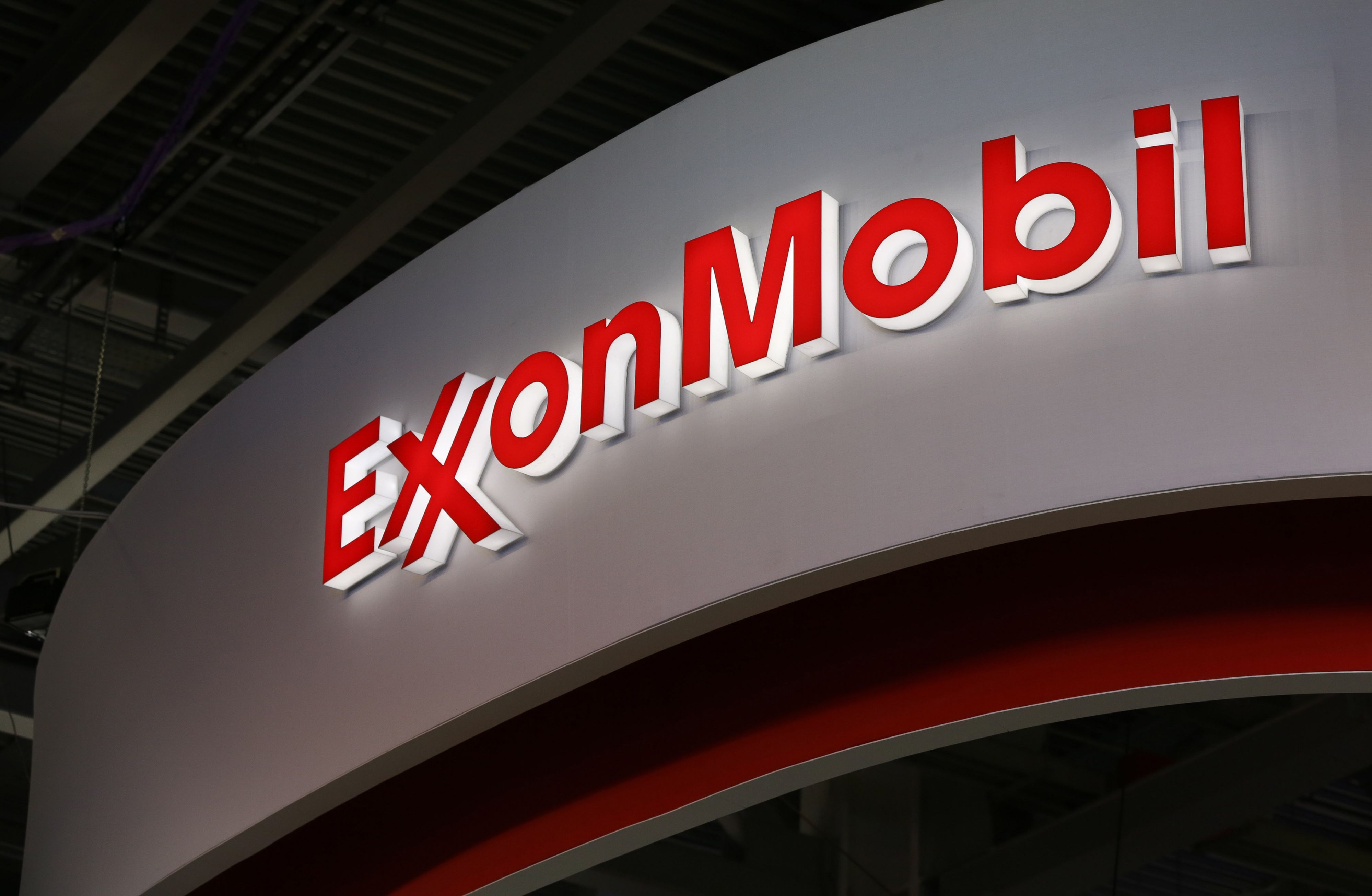 Upstream M&A in Southeast Asia: will the oil and gas majors divest in 2023?