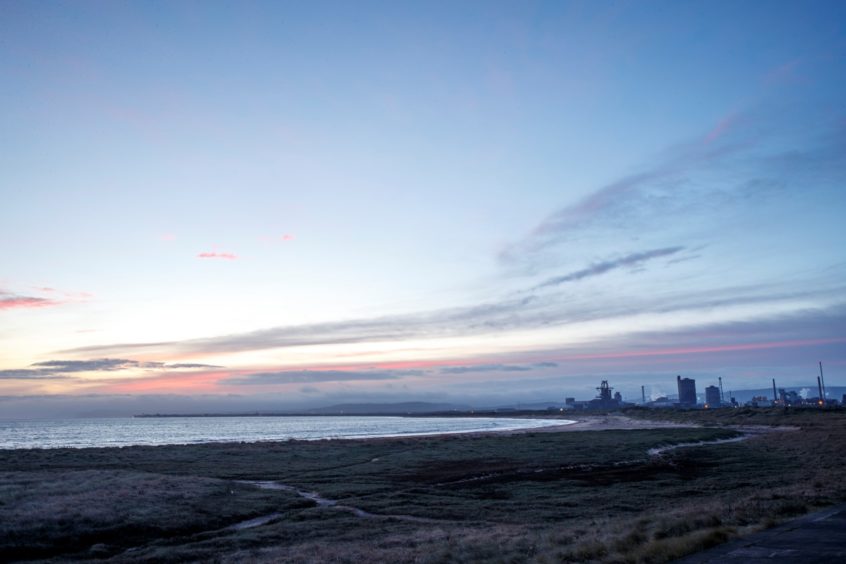 As the UK prepares to host the United Nations Climate Change Conference (COP26) in Glasgow in November, we're doing all we can to help others understand and see our industry's crucial contribution towards delivering a net-zero economy.
It's important to reflect upon how the UK offshore oil and gas industry tells its story of change, and how we champion its role in the energy transition.
The offshore industry is well on its way to a more sustainable future, and there is no turning back.
The UK has an exciting opportunity to become a world leader in diverse and low-carbon energy – and our industry is committed to playing its part through providing the secure and affordable domestic energy we need, produced with ever reducing emissions, and through putting essential expertise to work to develop lower carbon solutions.
We all have a part to play in achieving this critical goal, and that includes how we relay our ambitions and achievements to the wider energy community and the public.
In mid-November, OGUK launched the Positive Energy campaign in Teesside – engaging with people in the region about the exciting future we can unlock together while of course continuing to provide affordable energy, essential jobs and making a valuable contribution to the economy.
A survey conducted on behalf of OGUK found that three-fifths of respondents in the Teesside region agreed that the sector has a vital part to play in the transition to a lower carbon energy system, and the area is becoming a key focus of efforts to drive down emissions, with the recent launch of the Northern Endurance Partnership and the Net Zero Teesside project.
As writer Brandon Sanderson said: "The purpose of a storyteller is not to tell you how to think, but to give you questions to think upon."
In the lead up to COP26, we are hearing more and more about the challenges and changes that different sectors will face, and we hope our own Roadmap 2035 can be a useful template in showing how an industry can come together to present a united plan for its future. Developed through more than 4,000 conversations with people right across our sector, this blueprint for net zero continues to guide our positive contribution.
We have an exciting story to tell, based on facts and evidence, showing that as an industry, sustainability is on our agenda too. Our supply chain knowledge and expertise can help us find the solutions needed to reach net-zero.
We look forward to contributing to the COP26 conversation. The debate must be one that is rigorous and inclusive and help drive understanding on how we can work together to unlock solutions. Through our actions, our changing industry can continue to be a positive force, supporting jobs and communities while providing the energy we will all continue to need.
Please reach out to us to find out more about the role of offshore oil and gas in the energy transition or visit the Positive Energy site here: oilandgasuk.co.uk/industry-campaigns/positiveenergy
Recommended for you

Shell's emissions to rise on LNG focus, report claims