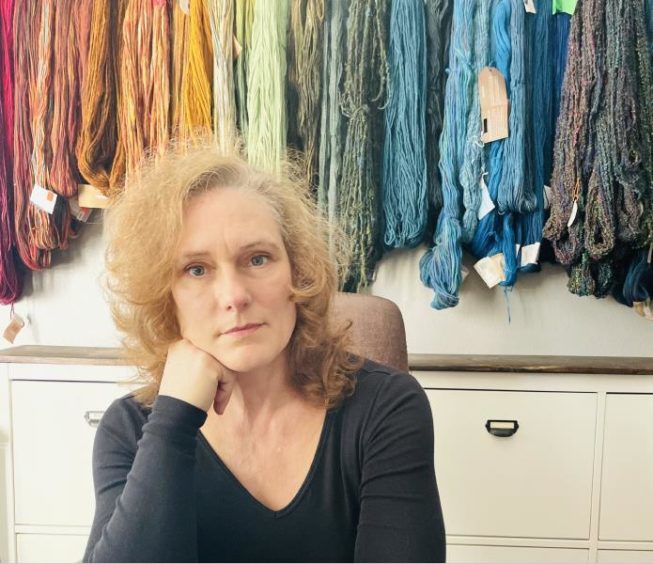 Carolina Torres, former digital transformation lead for BP, and Cognite's new senior director of energy industry transformation, believes unfettered access to trustworthy, contextualized, and relevant data is the key to effective and sustainable transformation.
Torres spent the first 29 years of her career looking for oil. A geologist by education, she was quickly swept up in the exploration and, later, the development side of the oil and gas industry, devoting the dominant part of her career to British energy giant BP.
"I'm a futurist by nature," she says. "My mind automatically envisions how something could be improved, how I can convey that vision to others, and how I can work with others to make it a reality."
Digitalisation starts and ends with data
Torres was an early adopter of the idea that data was integral to the transformation of the industry. This realisation, coupled with her lust for innovation, landed her a new role in BP as global head of digital transformation for subsurface and wells.
"In my first year leading BP's digital transformation, I travelled around to understand how people were making decisions. I learned that the data was mostly in people's head, trapped on spreadsheets or locked into one system or another. And, on top of that, nobody really trusted it, so it was almost useless."
Torres's approach to digitalisation starts and ends with data. In BP, she focused on finding a way to bring all the data together to make it usable and insightful for the organization – something that everyone in the company could trust and rely on in their decision-making processes.
"To succeed in digitalising a legacy industry, we need to stop thinking that it's a task for only IT or data management, or that some new tool will fix everything." Torres asserts that the magic of digital transformation happens when everything changes in concert: the mindset, the skillset, the toolkit and, most importantly, the way we interact with data.
Data is everywhere in the oil and gas business
For a long time, data has been underused and undervalued, trapped in proprietary formats or systems and limited to the use within those systems.
"What was missing was a platform to help us with our well planning decisions, for example," Torres said. "We needed to take the data from drives, spreadsheets and other systems, bring it together and connect it on such a platform. That's where a company like Cognite enters the equation."
The desire for an even bigger challenge brought her to Cognite in February 2021, in a global role as senior director of energy industry transformation.
She said: "In my years at BP, I learned how crucial the data platform is if you want to drive digital transformation. I also learned that this didn't only apply to oil and gas, but to the entire energy industry."
Break data out, wrangle it and put it into context
With profitable sustainability, renewables, carbon capture and integrated energy entering the picture, things are going to get even more complex, Torres says. Cognite stood out to her as a company that was actively building this much-needed digital infrastructure for the entire industry – and for a future with a much more mixed energy picture.
"Cognite has ignited the data revolution. They are breaking the data out of the warehouse, wrangling it, and contextualising it so that better decisions can be made. It's a vision of the future that's become a reality, and it was something that I simply had to be a part of building."
Recommended for you

Mission Possible: Building an oil and gas business for the future