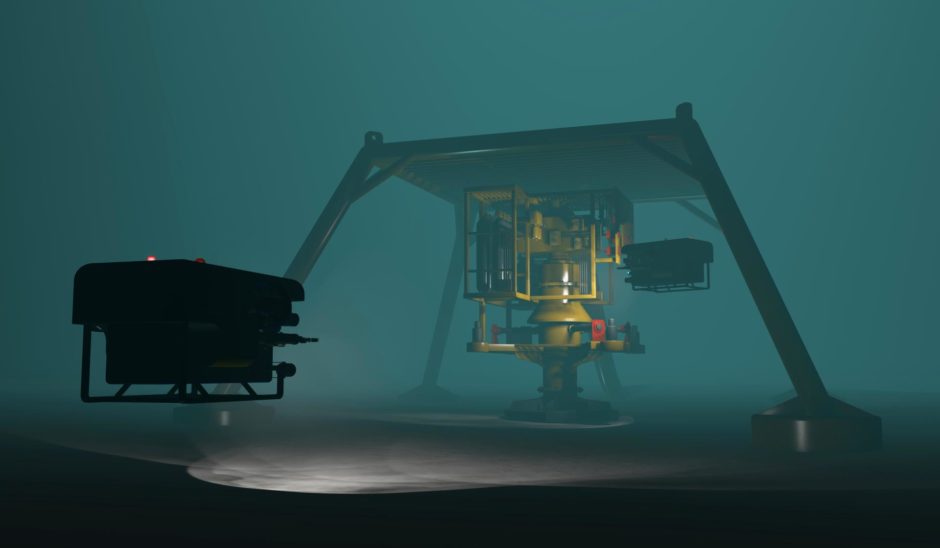 The importance of effectively and safely managing subsea operations is central to the foundations of Add Energy.
Formed in the wake of a blowout on the Norwegian continental shelf more than 30 years ago, Add Energy's well control company was set up, originally as Well Flow Dynamics, by three of the key players involved in the incident, to design and develop unique solutions to mitigate the impact of future oil spills.
From there, Add Energy has established itself as one of the leading consultancies in the world, expertly helping clients with a range of areas, including well control and emergency response.
"Add Energy's well control advisors provide a unique service – there are very few companies in the world that do this kind of well diagnostics. We're like subsea doctors; we diagnose the sick patient and then recommend the best course of action," said Morten Haug Emilsen, the firm's executive vice president of well control, based in Oslo.
Since 1989, the international company, with headquarters in Stavanger, has responded to an average of around one or two blowouts each year.
When not responding to blowouts, a large proportion of its work involves preparing contingency plans – reducing the response time, consequence, cost and risk for operators – and putting measures in place to stop an incident from occurring in the first place.
Emilsen said: "The industry is always trying to minimise the probability of a blowout happening – that involves putting multiple barriers in place between the reservoir and the surroundings. Obviously, during drilling you need one barrier to offset the reservoir pressure, but normally multiple barriers are planned for and used. Still, blowouts occur, typically as a result of a combination of human errors and equipment failures."
He added: "When it comes to contingency planning, it's all about highlighting what might go wrong and coming up with ways to mitigate the worst case scenario. That's not something we do for fun, risk assessments during the design phase of an operation are crucial for awareness and it is required in most places, especially for offshore drilling activities."
As a result of tight regulation, as well as the work of companies like Add Energy, oil and gas well blowouts are a fairly rare occurrence.
But, despite the best efforts of watchdogs, operators and consultants, Emilsen points out that "something can always go wrong".
He witnessed that first hand when a team from Add Energy was drafted in to help address BP's Deepwater Horizon oil spill in the Gulf of Mexico.
"Our personnel were called out just a few days after the incident happened. We were involved in two teams, BP's response team, which focused on how to stop the blowout, and BP's internal investigation team – that was quite unique to this incident," Emilsen explained.
He said: "Immediately after the blowout, the Obama administration put a moratorium on all deepwater drilling activities in US licences because they were afraid there could be other ticking bombs in the Gulf of Mexico. BP was told they had to find the root cause of the incident before drilling could resume – we were working under extreme pressure to diagnose the situation and to find out what really happened.
"The investigation report was published in September and the moratorium lifted just after. Add Energy's contribution to the report and its findings was instrumental since simulations filled the knowledge gap between the well construction documents, available real-time data and witness accounts."
Emilsen says Add Energy's handling of the Deepwater Horizon oil spill is a perfect example of what makes the company special and sets it apart from others.
He added: "Other companies respond to blowouts but they are typically more focused on the operational part and not to a great extent solving the diagnostic puzzle. In a blowout situation, the first important step after organising a task force, is to determine the current situation and events leading up to the blowout.
"This requires careful data analysis by different specialists, particularly in fluid and flow modelling. It is better to spend a few additional days analysing data before kicking off the intervention operations than to react immediately based on gut feel and assumptions," concluded Emilsen.
Recommended for you

Full speaker line up unveiled for AREG Energy Futures conference 2022