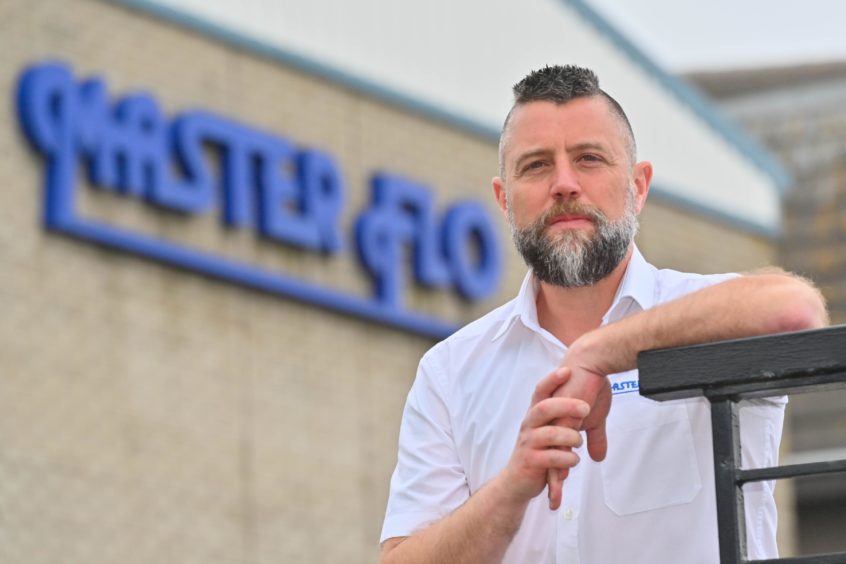 An entire subsea operation can be brought to a standstill because of its subsea choke valve. This critical piece of the overall system serves multiple functions, including setting flow rate, upstream and downstream pressure control, and protecting well integrity through all phases of operation.
Heavy wear on the choke trim can result in the need to perform a subsea change-out of the choke at a high cost to operators, as they must schedule a service vessel, complete with specialist staff, fuel, ROVs, parts, and other equipment to perform the task. Also, during this time, the well must be shut in which means it is not producing for the duration of the change-out.
For this reason, choke trims are generally made from various grades of tungsten carbide. In most cases, the high hardness of the tungsten carbide is sufficient to ensure adequate erosion resistance and long life of the choke valve.
Master Flo was tasked with producing an even more erosion-resistant choke trim that could withstand the onslaught of engineered proppant flowback that was wearing through the tungsten carbide in as little as 16 hours. Since the current tungsten carbide is already one of the hardest available on the market, different materials were investigated as possible solutions. The obvious answer was diamond, the hardest material in the world. Enter polycrystalline diamond.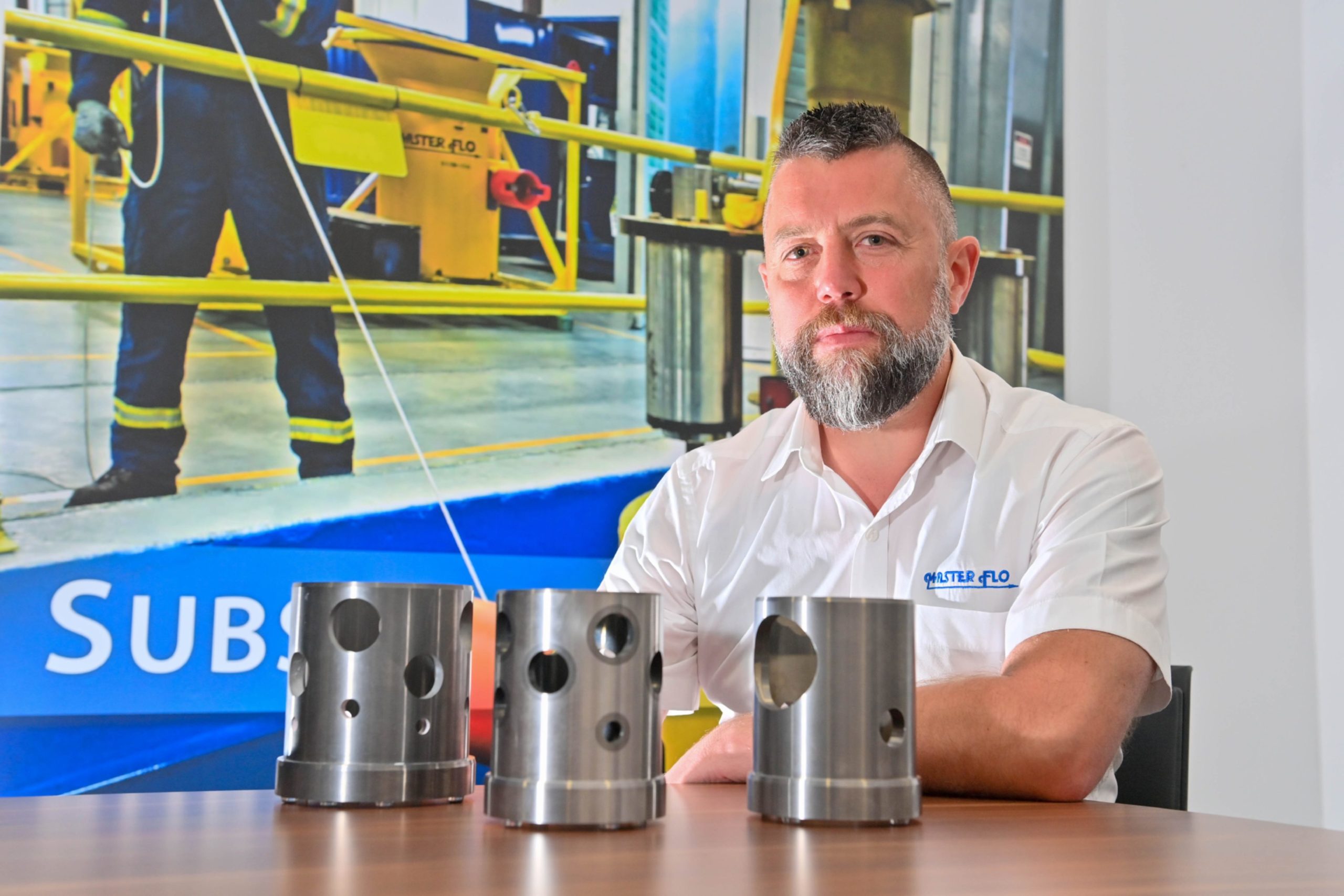 Through a joint effort with the client and another supplier, the first diamond cage and sleeve choke were produced. The cage design consisted of diamond "rings" affixed to tungsten carbide. The rings were installed in the cage ports, which is where most erosion occurs in the choke trim. The mating sleeve was lined with a segmented diamond insert, serving to protect this secondary wear area more thoroughly.
Months of design and manufacturing trials, followed by rigorous testing to ensure integrity of the product, were completed before serial number one was installed subsea.
The problem well was restarted, and the subsea trial began. Flow rates and pressures were monitored to ensure trim integrity throughout the start up. An hour passed, then a day, then a week, then a month. There were no signs of erosion. The results exceeded expectations and there is now a new industry standard in erosion resistant chokes.
Master Flo is a privately-owned company headquartered in Edmonton, Alberta, Canada with subsea operations supported from its Houston, Texas, and Aberdeen, Scotland aftermarket facilities. Our choke technology has been developed over 40 years and we continually invest in innovation, pushing the boundaries of what's possible, while also providing our clients with the support they need to achieve their current and future operational objectives.
You can contact us via your local facility or via Info@masterflo.com or visit our website at www.masterflo.com