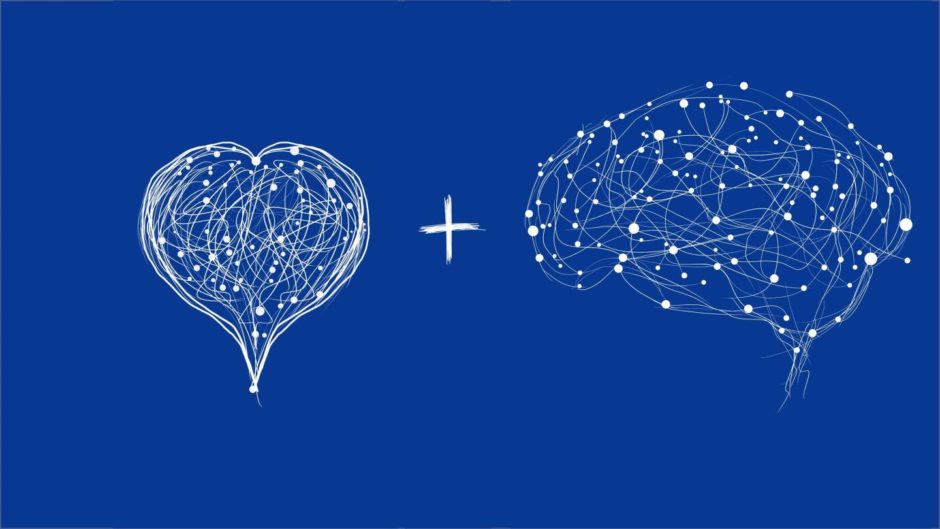 The sustained challenge of the global coronavirus pandemic has had a transformative impact on the way the energy sector workforce thinks, works and acts.
Employees have adapted to rapidly-changing workplace protocols as well as disruption to their private lives, contributing to rising numbers of mental and physical health issues.
Through their industry-leading research, global healthcare provider International SOS has discovered that cardiovascular and mental health are the top factors resulting in medical consultations and interventions, such as medevacs, from offshore installations.
The recorded data, collected from 76,500 consultations with 51,000 energy sector workers, has generated powerful insights into the causes of medical interventions. This research has also established guidelines for improving the health and wellbeing of employees, reducing costs and boosting operational productivity.
Dr Louise Slaney, medical director at International SOS, said: "As the largest provider of medical and occupational health services, we are well-placed to have gathered data from 165 separate installations in the North Sea.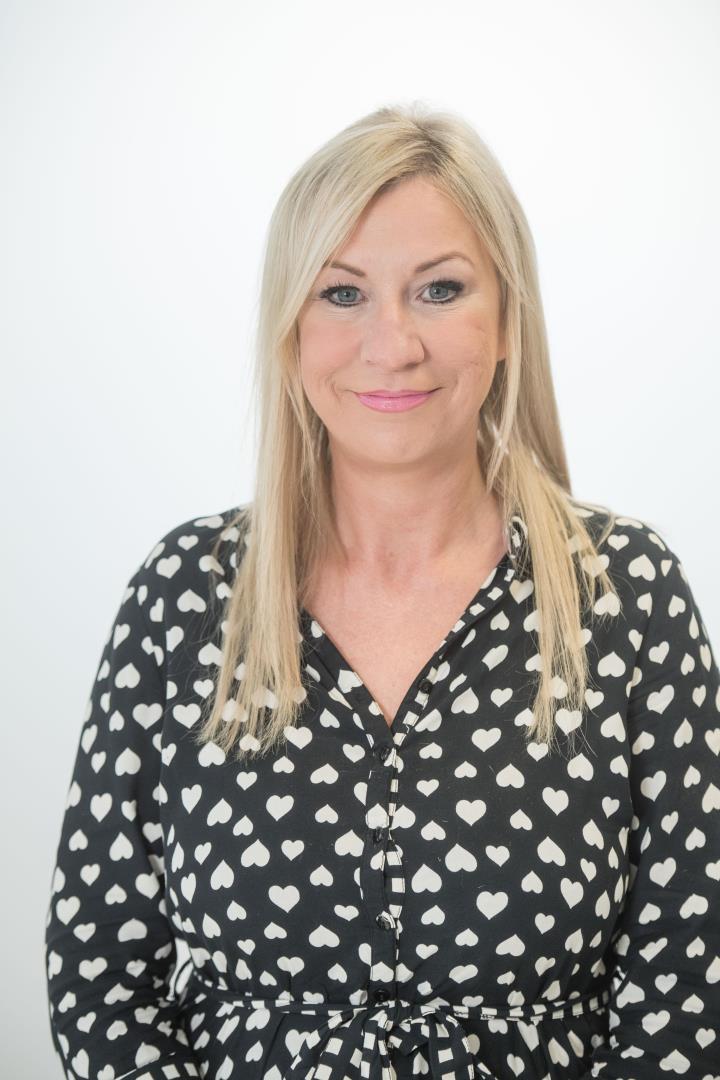 "Both heart problems and mental health are the biggest risks facing the industry and its workforce at present. These can be tackled through preventative measures, and our 'Hearts and Minds' campaign empowers employers to roll out improvement strategies for the health of their employees."
So what are the key health challenges facing the hearts and minds of offshore workers today, and how can these be addressed?
Hearts
Cardiovascular issues were the main cause of medevacs, with the majority (41%) of cases involving males between the ages of 55-64. The most common diagnoses for these were high blood pressure, an irregular heartbeat and heart attacks.
Risk factors behind these conditions were a mix of behaviour and hereditary conditions, with behaviour-related issues including obesity and high cholesterol levels, Type 2 diabetes or pre-diabetes, high blood pressure and smoking.
The study found that 21% of the offshore workforce are smokers – a figure 7% higher than the national average, with less than one in five people having an ideal blood pressure. These two factors can play a key role in cardiovascular problems.
Further complicating matters is the increasing rate of workers being classed as obese or overweight, with almost 75% of offshore workers recording a BMI of over 25. A healthy BMI is classed as between 18.5 and 24.9, with the number of people within this range steadily declining since 2005. The average passenger size has increased by 20kg between 1980 and 2020, from 75kg to 95kg.
Minds
Mental health is the leading reason for offshore workers accessing health services, accounting for 29% of all consultations. Of those, more than half (52%) cited stress as the main factor in their mental health, and one in four of these cases is work-related.
Mental health is also the number one reason for sickness absence in the UK, but risk assessments of stress have only been carried out since 2004. It's now a legal requirement for employers to look after the mental and physical health of employees. Employees don't perform well when they are mentally unwell, which not only impacts productivity but can have a compounding effect on physical health.
Stress is often linked to high blood pressure and can lead to unhealthy habits which, in turn, can lead to cardiovascular problems – creating a vicious cycle of ill health.
Making a positive difference
Carolyn Taylor, head of mental health, resilience and wellbeing, added: "From our findings, it's clear that strategies need to be put in place, particularly to protect the hearts and minds of offshore workers.
"Through early intervention and simple preventative measures, the industry can work together to combat these."
Mental and physical health are inextricably linked, but early identification of the risk factors as well as prompt intervention can help save lives. This is especially true in relation to mental health, and is vital for a successful return to the workplace or to enable the individual to continue working.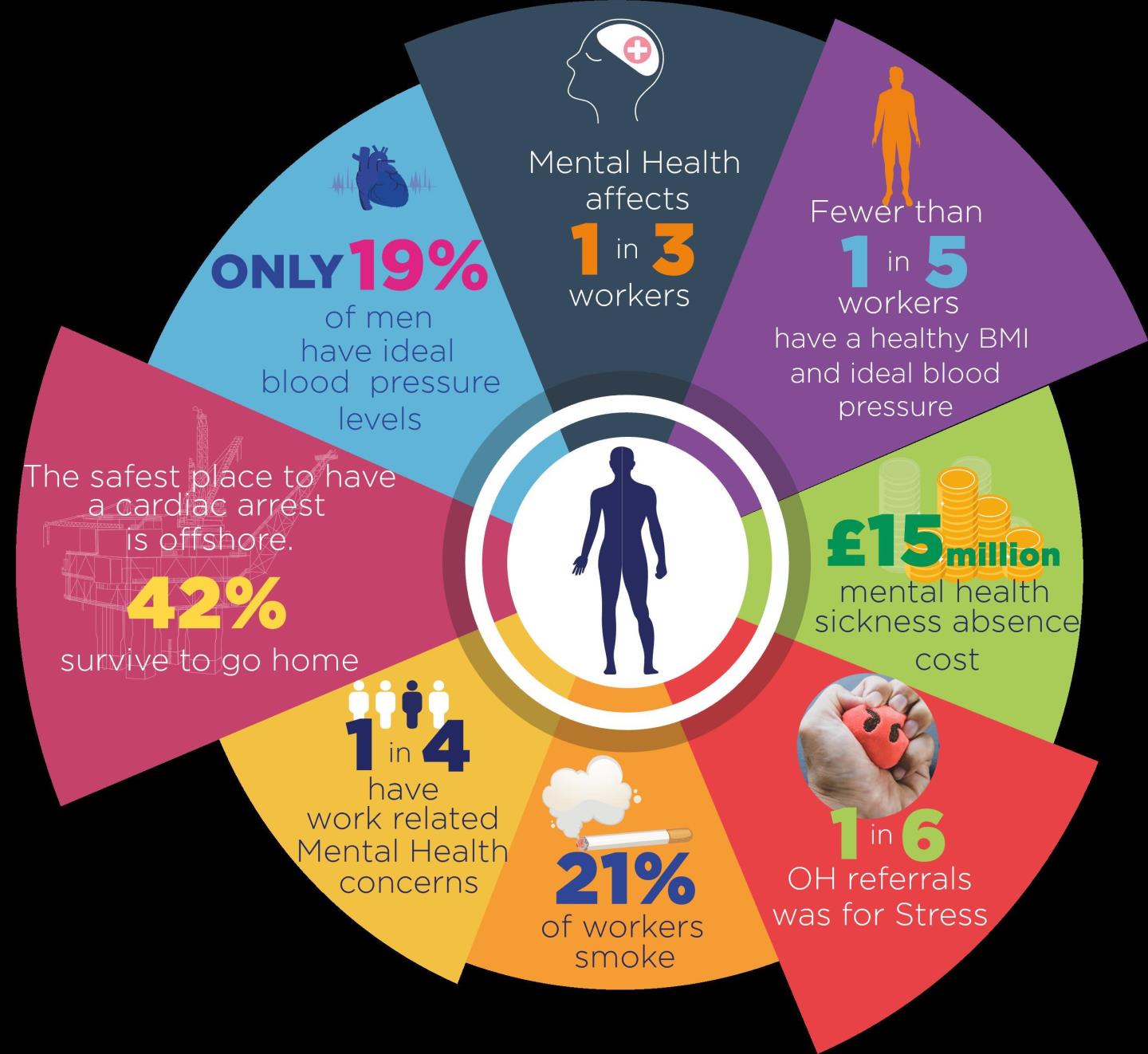 While some causes of heart disease are hereditary or linked to a person's genetics, many causes can be addressed through changing behaviours in relation to exercise, eating habits and smoking.
The International SOS Hearts and Minds campaign helps employers to shape and roll out the correct healthcare strategies to combat these problems through early intervention and targeted allocation of resources.
These interventions can include early referral to GPs for high blood pressure, no smoking campaigns, weight loss and exercise advice and enhanced medicals. The report is available for download at my.internationalsos.com/heartsandminds
Recommended for you

Let's Talk Men's Health: Check in. Check up. Check it out