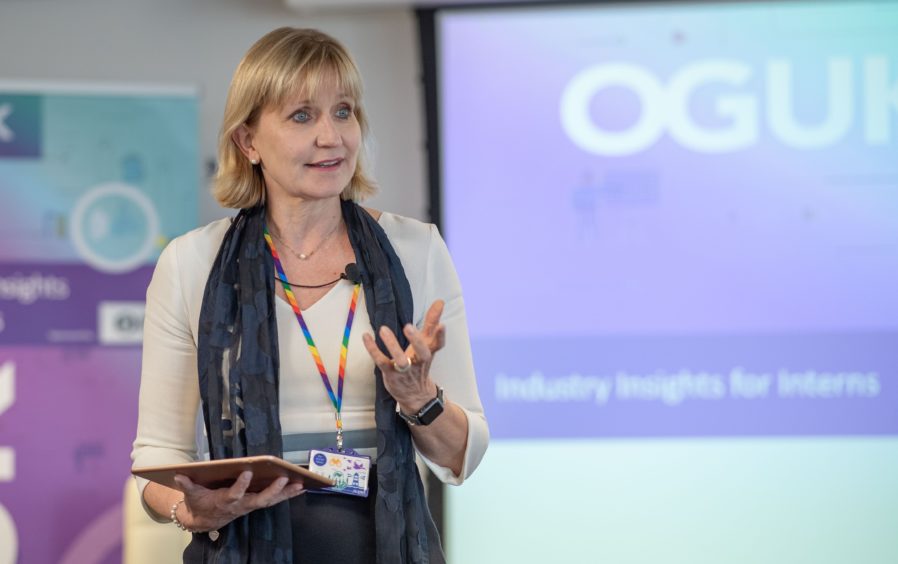 This November in Glasgow, a city renowned for its character, the UK will be hosting one of the most important climate events of recent times: COP26.
Covid-permitting, 30,000 people from all over the world will arrive in the city, where conference discussions will focus on tackling the existential threat that is the climate crisis.
Climate change does not respect borders. Its negative impact will be felt across all countries, communities and indeed the full biodiversity of our planet.
Addressing it will take action at both local and global levels – individual and collective. It will require huge effort and collaboration across industries, countries, and communities to overcome.
The UK offshore oil and gas industry is in action through the North Sea Transition Deal and Roadmap 2035 – its blueprint for net zero by 2050 (UK) and 2045 (Scotland).
This sector is set on helping the UK reach its climate goals to remain in line with the Paris Agreement. Companies are playing a key role in developing greener energies like wind and solar, investing in emissions-reduction solutions like carbon capture and storage, and making viable healthy fuel alternatives like hydrogen and electricity.
Our transition deal is a microcosm of what an ambitious COP might deliver. It is exactly this kind of solution that leaders will be looking for – one which sets ambition into action, with government and industry working together to unlock public and private investment and co-operation.
It is a prime example of how countries should be working with their supply chains to deliver a successful energy transition and to reap the benefits of it too.
It is a plan we can have confidence in because it directly aligns to three of the key ambitions of COP: to secure net-zero, to mobilise finance, and to drive collaboration between governments and business.
Our industry, and the UK Government, can show tangible global leadership by supporting fair transitions in other parts of the world.
We can help ensure communities are not left behind and that economic and industrial development is not sacrificed.
We can share what we have learned from our five decades of oil and gas production.
We can support others in making their energy transitions smoother, helping them meet their net zero targets faster, and making their economies stronger.
Already, other countries are looking to understand what we are doing and how we are going about it – and we are happy to share and learn as we do it too.
COP26 is a big deal – bigger than us as a sector, bigger than us as a country. It's the world coming together to try to make a difference. It's an opportunity that cannot be missed.
Recommended for you

Boris Johnson urged to block oil project he hasn't heard of by 80,000 people