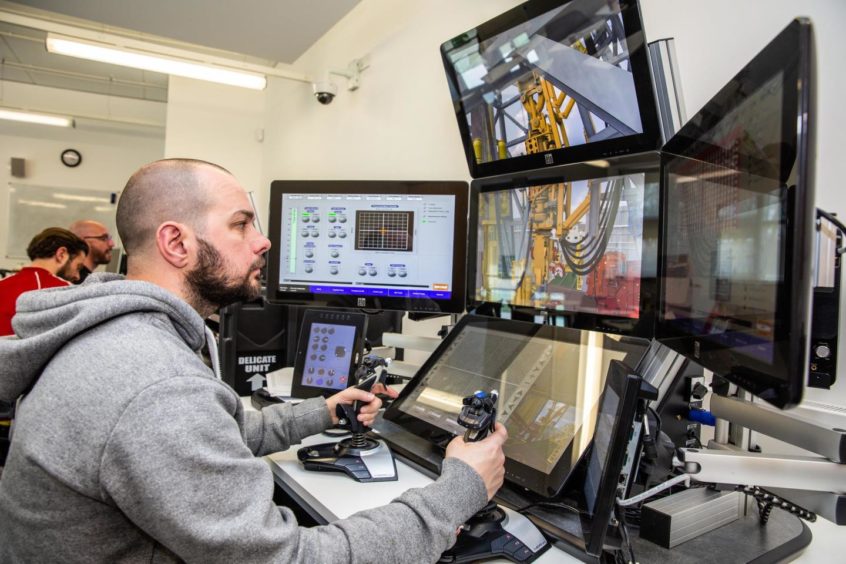 Whether you are looking to advance your career, enhance your skillset or continue your studies, Robert Gordon University (RGU) offers a range of demand-driven engineering Master's degrees.
The courses are continually developed to meet the demands of the future, where you will benefit from RGU's teaching excellence, wide range of academic expertise and collaborations with industry. The degrees cover a variety of engineering specialisms:
RGU has been teaching energy courses for 50 years. Delivered by a team of leading industry professionals and academics, you will be exposed to real world issues and explore the latest technologies in your field.
Courses are offered with flexible study modes including full-time, part-time, on-campus and online, so whatever your reason for postgraduate study, you can fit your studies around your individual circumstances.
Applications are open to start September 2021 at the Scottish University of the Year (The Times and Sunday Times Good University Guide 2021). To find out more about RGU's engineering courses, visit: www.rgu.ac.uk/pg-eng.
In addition to the engineering courses, RGU also offers energy Master's in subjects including business, computing and law. Find out more at: www.rgu.ac.uk/energy-masters.