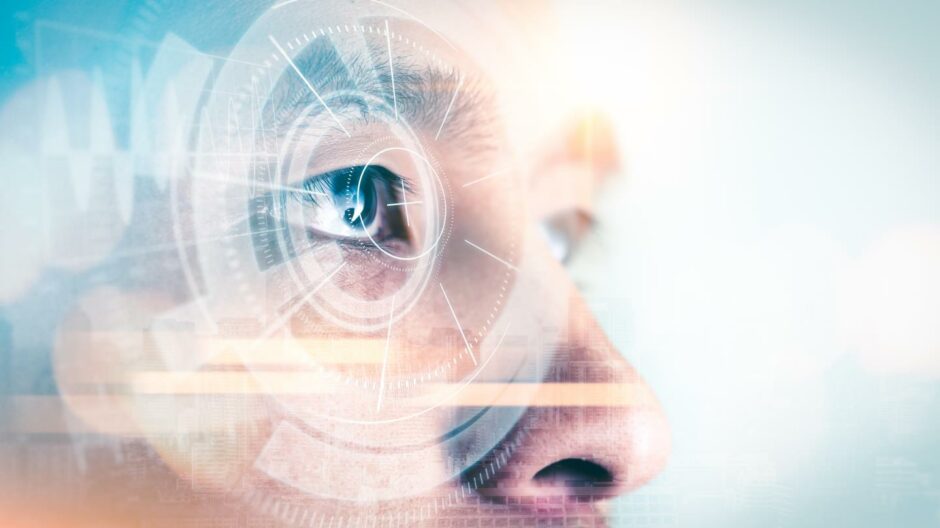 As a sector specialist, 4MS bring to market the latest, smartest solutions to everyday challenges in Offshore Oil & Gas and Renewable energy. Let's explore the capabilities of Computer Vision and explain how IoT and AI can support your health and safety efforts by improving the monitoring of people, equipment and physical spaces.
What does Computer Vision look like?
Imagine a worker arriving at a facility. Pre checked for the right PPE, issued with equipment and granted access to restricted areas with no human intervention. Real Time Location System will tell you the whereabouts of every worker in the need of Emergency Mustering, bringing visibility to unmanned spaces such as offshore rigs and windfarms. This means Computer Vision can be transformative, reducing risk, streamlining operations and simplifying remote monitoring.
The foundation for these capabilities are Cisco Meraki MV cameras. These powerful AI computers, in real-time, process what they see and hear at the edge of the network. As an IoT sensor, with enhanced Computer Vision AI software, they can watch, learn and automate actions in response to what they see. Not only can they recognise objects, people and vehicles out of the box and at the edge, they also have ambient light detection and microphones built in making them able to report on smoke detection or hear an audible alarm signal to trigger an emergency response.
What's more, everything captured by Meraki MV cameras can be converted into insightful dashboards that reveal valuable information, such as space utilisation metrics, health & safety and compliance adherence. It means these cameras generate value for non-IT stakeholders, such as Operations Managers, HR and Remote Platform monitoring teams.
No more issues over Bandwidth
Meraki's simplified deployment of smart cameras, remove both the cost of complex digital video (DVR) storage and high bandwidth networks required to retrieve and view footage. With considerable AI edge processing capability in the cameras, video is analysed on the camera itself, with minimal bandwidth required (typically 50Kbps) to stream the AI-processed metadata onto the Meraki Cloud.  Offshore users benefit from 24/7 automated AI monitoring, reduced cost of streaming multiple video cameras to an onshore central video processing and security facility. The smart system automatically recognises an event and emails you the relevant clip saving costly manual search times.
With our in-depth sector experience and Cisco Premier partner certification, 4MS is uniquely positioned to create Computer Vision solutions for customers in the Energy industry.
From site survey to design, consulting to procurement, testing to implementation and 24/7/365 support services, we simplify the whole conversation around the art of the possible for offshore and vessel-based monitoring, connectivity and digital transformation. We can also offer low-or zero-cost proof of concepts, giving you certainty about your move into IoT and Computer Vision.
Discover what we can do for your organisation. Get in touch and arrange a demo of the Meraki MV smart camera and Meraki Technology Partner enhanced software.