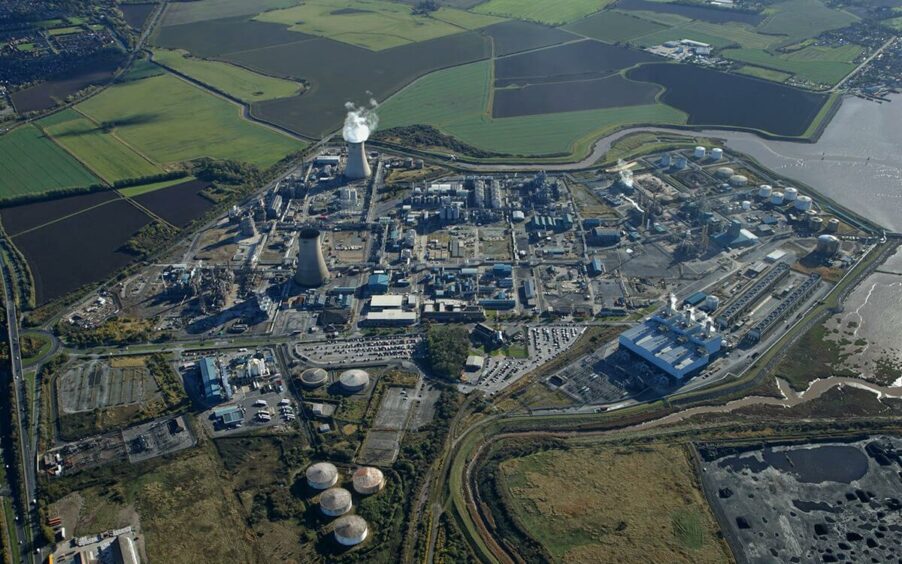 Last month saw the UK Government unveil its Net Zero Strategy, the Treasury publish its Net Zero Review and the Department for Business Energy & Industrial Strategy give its go-ahead for the UK's first two carbon capture projects.
These three seminal moments move the country forward on its journey to the low-carbon future that we are all working towards. It confirmed the key role the UK oil and gas sector must play if both the UK and Scotland are to achieve their targets of net zero emissions by 2050 and 2045 respectively.
Carbon capture and storage (CCS) is highlighted as a key technology in the Government's Net Zero Strategy. Our recently published Energy Transition Outlook found the UK has capacity to store for 78 billion tonnes of CO2 emissions. So while the CCS announcements should of course be welcomed, they must only be seen as the first if we are to achieve truly transformational change.
It is living testament to the fact that we are changing as an industry that every single carbon capture project in development involves an oil and gas company. As our report also showed, we remain on course to meet our emissions reduction targets and help other energy intensive industries get there too.
And it doesn't stop there. The Government's Net Zero Strategy brought greater clarity on its expected role of hydrogen in decarbonising the economy. While we await its final decision in the use in domestic heating, it recognised that hydrogen of both green and blue varieties have their place in a diverse and lower carbon energy mix. A highly versatile fuel, the Government's strategy suggests that by 2050 hydrogen could comprise 20-35% of UK final energy consumption.
The path to net zero is becoming clearer. We look ahead to COP26 with widespread recognition that this industry can and must help the UK get their faster. We're committed to putting our skills and expertise to work, while at the same time producing cleaner oil and gas to satisfy UK demand as it transitions too.
It's a positive story to tell, rooted in facts and evidence, as we prepare to open our doors to a world searching for answers. At the heart of our success will be a word we know all too well – collaboration.
We can look to a net zero future which prioritises UK energy, jobs and energy communities. A future where we continue to work in partnership with governments to deliver a homegrown net zero energy mix which delivers affordable, cleaner energy to millions and a recipe for success which can be exported globally. There's much more to be done, but we are well on our way.
Recommended for you

Scottish CCS project drive could create up to 500 rural jobs