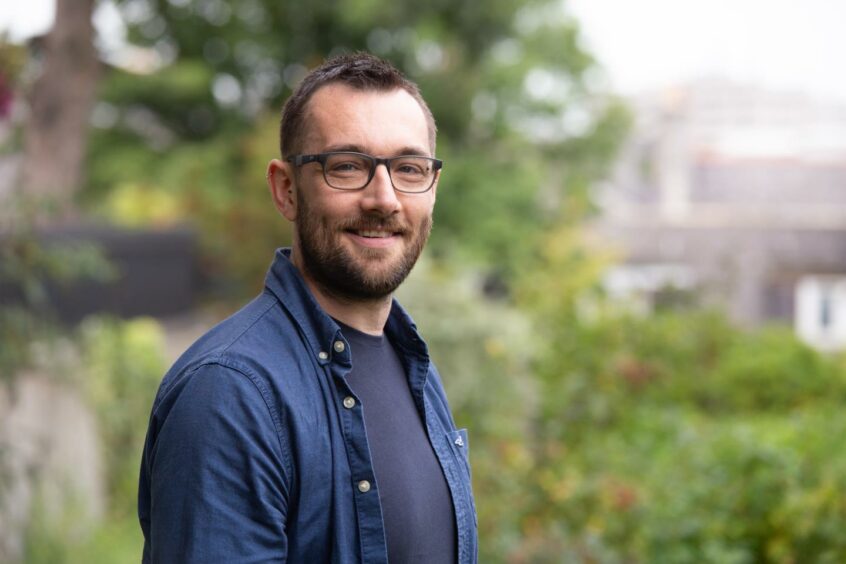 A combination of changing technologies and new ways of working has completely transformed the way people access and deliver training, and the ongoing coronavirus pandemic has meant that there's been an even greater uptake of eLearning in the past 18 months.
More than ever before, large and small businesses alike are offering their workforce the means to learn and develop via online tools, allowing engaging and interactive content to be available at any time and from anywhere throughout the world.
Where previously companies may have been more cautious about moving to eLearning, they are now embracing it fully and making the most of the flexibility it offers for staff members and contractors alike.
We have worked with many energy businesses over the past 20 years, from major operators to smaller service companies, empowering managers to play an active role in their team's learning and development.
From our bases in Aberdeen and Calgary, we deliver a wide range of eLearning courses, providing our clients with the systems and tools they need to offer fully virtual or blended learning, while ensuring all training is aligned to each individual learner's role, training needs and objectives.
We do this in many ways, one of which is through the use of our Learning Toolkit which many of our clients use to manage their training activities, whether set up by us as a bespoke system or by us rolling out a third-party version.
These software systems enable HR managers to share information, deliver training, track competencies, produce certificates and update learning plans.
Learner progress is much easier to track, while keeping content up to date becomes much more straightforward and efficient.
We also ensure that our clients have complete visibility of all skills and skills gaps across their organisation, and have the ability to run a range of associated reports and analytics. Goals can be set, appraisals held, and 360° feedback can be gathered for effective performance management – all via an online platform.
These user-friendly systems allow clients of any size to easily build personalised learning plans and set objectives, priorities and deadlines.
Our Learning Toolkits also mean less time is spent filling out forms, chasing people for training data and manually allocating team members onto training courses; online training is easily booked, automated reminders sent out, and sessions are simple to cancel.
Accessing online courses can also be highly motivating for the user and really encourage self-learning, as well as facilitating the completion of mandatory courses.
Video, animation, imagery, and text all play an important part in a Learning Toolkit, making the learning process more engaging, while greater collaboration amongst teams can be achieved easily and efficiently.
In essence, we are saving our clients time, while adding value to their training and development programmes and ensuring content is aligned with business strategy. We are also creating a really engaging and easy to navigate learning environment for the user.
The oil and gas landscape is changing like never before. Energy companies require nimble, flexible and cost-effective learning solutions that can be easily adapted to their bespoke systems and remove working culture.
We've been in business for more than two decades and, in that time, we've seen the way training and learning is delivered change significantly, but what hasn't changed is the need for skilled and talented people to lead the way.
By combining great leadership and strong management with new ways of working and modern technology, customers can really reap the benefits of digital change.
One thing we are sure of is that online learning is here to stay.
Recommended for you

'Lunacy' of industry's fail-fix approach to fire safety under the spotlight