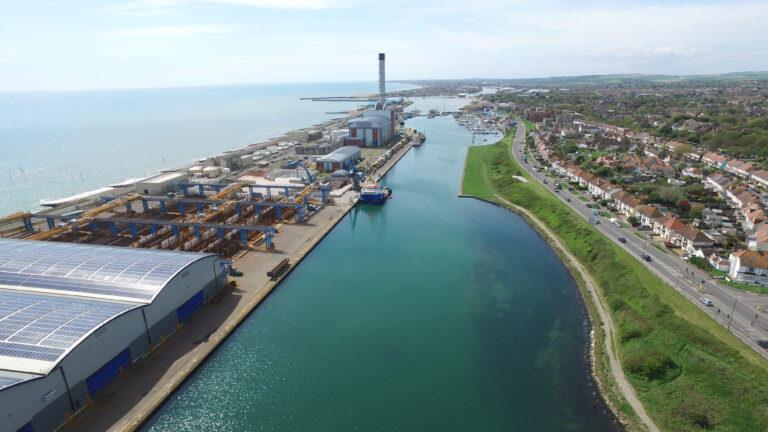 As the frenetic activity of COP26 transforms into considered analysis, questions are being asked about whether the widespread adoption of hydrogen is any closer.
Various hydrogen consultations and plans are being published at governmental level – not least the UK government's hydrogen strategy in August 2021 and the Scottish government's consultation on a draft hydrogen action plan in November 2021. It seems that hydrogen is set to cement its place in the UK net zero agenda particularly in those areas which are the hardest to decarbonise.
It has been well established that harnessing hydrogen is crucial to meeting net zero targets. According to the Hydrogen for Net Zero report by the Hydrogen Council CEO coalition, hydrogen has the potential to abate 80 gigatons of CO2 globally by 2050.
Green hydrogen is of course the ultimate goal. However, the costly nature of electrolysis-based production processes presents currently a substantial barrier to its fast and widespread adoption. Schemes such as the UK government's £55m Industrial Fuel Switching competition, part of the £1 billion Net Zero Innovation Portfolio, provide financial support to investigate technologies which might lower costs and, like offshore wind, it can be expected that costs will come down as hydrogen generation is rolled out on a greater scale.
In the meantime though, as a bridge to 'full on' green hydrogen, blue hydrogen – generated from natural gas –  is being seen as the answer to get the hydrogen market off the ground at pace in the UK. Indeed the UK hydrogen strategy explicitly adopts this approach.
And the development of that hydrogen market cracks on apace in the UK. A number of projects have been announced nationwide. The UK government has already announced that it is providing £3 million to support the Hydrogen Transport Hub in Tees Valley and £4.8 million to support the development of a hydrogen hub in Holyhead in Wales. H2 Green recently announced a new renewable energy hub at the port of Shoreham, with hydrogen production at its heart. The hydrogen production project at Scottish Power's Whitelee wind farm will receive £9.4 million from the UK government. The Acorn Hydrogen project envisages a hydrogen production hub at St Fergus. The list of announced UK hydrogen project goes on and the coming years will see many more such projects.
Looking ahead, there is no doubt that the roll-out of Carbon Capture, Usage and Storage (CCUS) clusters across the UK represents a significant opportunity to step up dramatically the  production of blue hydrogen. This will assist heavy emitters such as manufacturing, chemical and steel plants to transition fuels and to reduce their emissions markedly.
Previous attempts to get CCUS off the ground failed in the UK mainly because the government eventually baulked at the cost. But now there is an important change in public attitudes; there is a wider acceptance that we need hydrogen to get us to net zero.
There is also strong business support, as illustrated by the number of oil and gas companies which are involved in CCUS projects as they seek to transition to lower carbon activities. With a wealth of transferable knowledge, resource and capability, the UK's existing oil and gas infrastructure and expertise can be refocused to support the growth of blue hydrogen through CCUS.
There is now tangible momentum behind CCUS in the UK. There is finance waiting to commit to it and industrial plants waiting to connect into the carbon capture networks.
As the UK Government's CCUS cluster programme continues to progress, the potential for blue hydrogen to be expanded at scale – hand in hand with CCUS – will increase. Obviously it would be ideal to go straight to green hydrogen. The fact is though that we need firstly to scale up the technology and the market and to do that quickly we need to use blue hydrogen as a bridge.
With that in mind, all eyes are on the finalisation of the UK government's hydrogen business model, together with details of the twin-track focus on green and blue hydrogen, in 2022.
Recommended for you

SSE touts £1bn economic boom from Seagreen wind construction