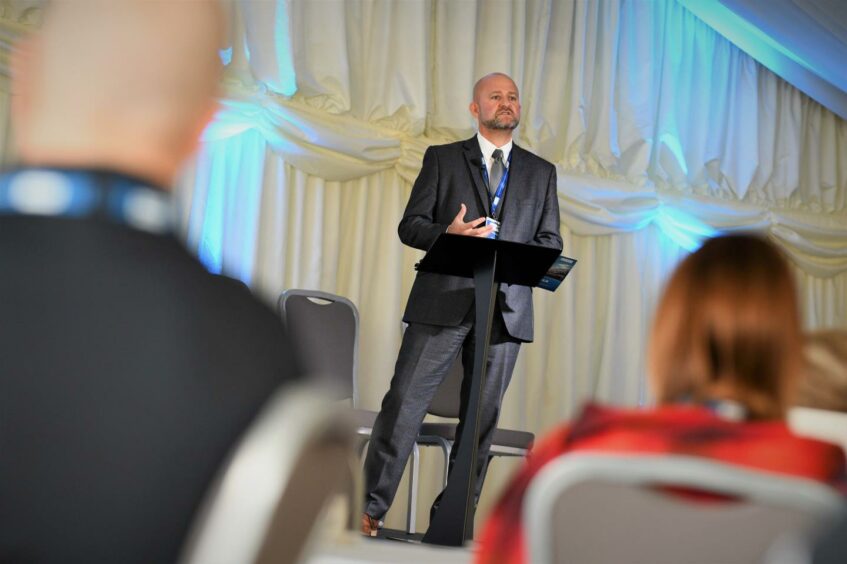 Stork, a maintenance solutions provider across many industrial and energy sectors, has established a new Stork Service Center in Teesside.  This is part of Stork's strategy to grow its footprint in the North East of England, UK.
Strong presence at Wilton International
The maintenance solutions provider has launched a Service Center located on Wilton International; a 2,000-acre, multi-occupancy manufacturing site, situated in the heart of Teesside's industrial area – home to, one of the UK's leading process manufacturing clusters; the East Coast Cluster. Including Net Zero Teesside, the East Coast Cluster has been named as one of the UK's first carbon capture, usage and storage (CCUS) hubs.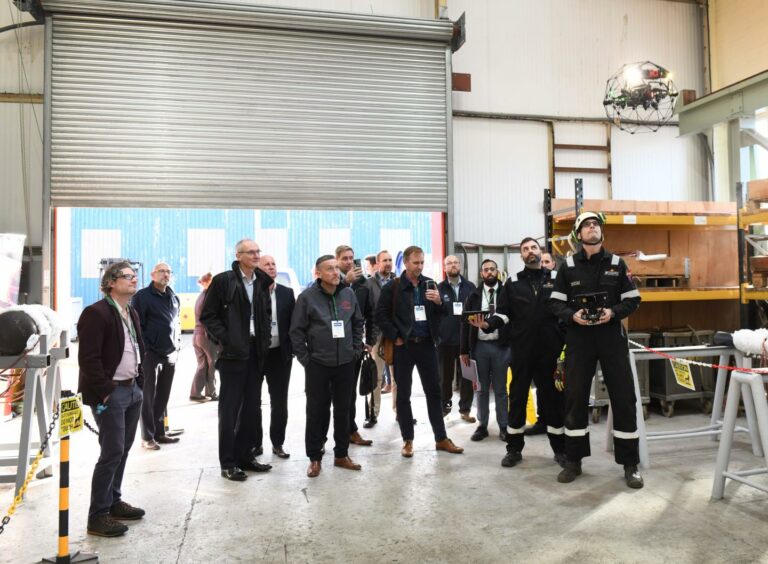 Steve Hunt, Regional Director UK commented: "Stork's local Teesside Service Center, provides turnkey solutions all under one roof, with a speedy response time and 24/7 cover. We're uniquely positioned across the UK to support our clients throughout their asset's entire lifecycle."
Hunt continued: "The opening of our new facility is a key growth milestone, which will help to support and further develop our existing North East client relationships as well as establish new partnerships for the future. Stork's investment in the local area truly underpins our commitment to expanding our footprint within the region across our core services and solutions.
"We also want to create productive relationships within all levels of the supply chain, keeping business as local as possible. Partnerships within the region will provide a superior speed of delivery with a strong focus on quality and efficiency. As the local economy continues to recover from the recent pandemic, Stork will work closely with our communities and supply chain up and down the UK."
The Future is Local
Stork has displayed commitment to the region, which goes beyond their site. A part of their stake in the area is centered on employment and more specifically apprenticeships.
"We want to make sure we enhance the local communities we work in," said Steve Hunt.
"Utilising apprentices within our Teesside facility, helps us to progress the individuals, their skills, as well as our own projects. Our apprentice and graduate programs provide the opportunity to identify and upskill future employees for both Stork and the North East.
"We currently have a growing number of apprenticeships successfully underway, all working directly at our Teesside facility."
Industry Attends Stork's Launch Event
Stork's presence in the region was formally recognised on Thursday 21st of October at a prestigious local launch event, which took place at the newly renovated and scenic Kirkleatham Walled Gardens. Clients and industry peers joined the integrity solutions provider in cementing their commitment to the region.
Mike Duncan, Stork's Regional Director Industrial & Mechanical Services took to the stage to welcome local guests: "We want to continually challenge ourselves to improve our service delivery and this is why we have established a prominent footprint in the heart of the North East region; enabling Stork to serve our clients in the best possible way, right on their doorstop."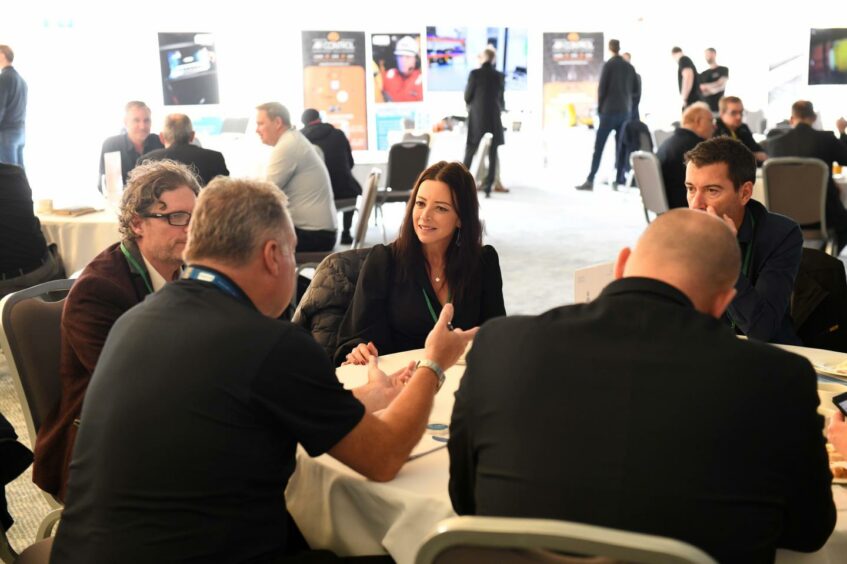 Duncan continued: "Our launch event illustrates our passion for providing fully integrated asset integrity and maintenance solutions across a diverse range of industrial and energy industries."
During the all-day event, guests witnessed the latest technologies in inspection, heat treatment, corrosion monitoring solutions and special access systems. Stork and their innovation partners were on hand to take the audience through the benefits of using novel techniques such as Cooper8; a remotely operated and wireless furnace controller and data-monitoring unit. As well as Stork's latest innovation, PlantSENS®, which creates a collection of plant integrity data, through multiple different sensing technologies, which streams real-time information to a cloud historian. All of this predictive data is then displayed within a fully customisable dashboard.
Stork provided all guests with the opportunity to also visit their operational facility via shuttle bus to Wilton International to experience the vast operations first hand.
Duncan said: "Our new facility has a specialist and Heat treatment workshops, complete with radiography bays, 96.5 cubic meters capacity heat treatment furnace, which can accommodate loads up to 20 tons and an overhead crane."
It's clear that Stork is making strides to expand their footprint in the local region, from their operational facilities to local employment. Their ambition is to be the industry reference, every day everywhere.
Recommended for you

BP hands out southern North Sea CCS contract