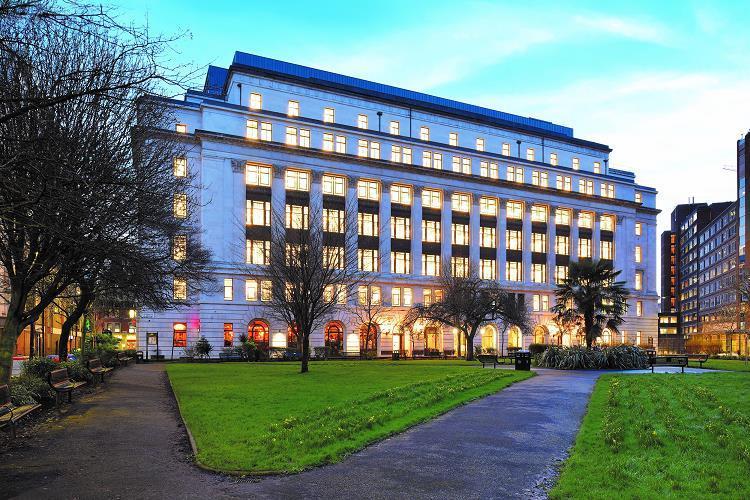 Petroplan, a specialist global energy talent acquisition group, has opened a new office in Manchester city centre to meet growing demand for specialist energy talent in the North.
The office space at Arkwright House is a hub for those working across the region, enabling the group's growing team to provide exceptional talent solutions to clients in the oil and gas, infrastructure, and renewables sectors.
This expansion is a first step in Petroplan's strategy to grow its EMEA region, and signals the group's determination to create high performing teams of expert talent solution specialists throughout its business.
Manchester is expected to be a crucial hub for energy recruitment in the UK for the foreseeable future.
Petroplan's strategic decision to create a new base in Manchester was driven by a hotspot of energy related skills and availability of jobs in the region, serving offshore wind farms and natural gas from the North Sea, including fast emerging projects such as HyNet.
The North West is already a leader in renewable energy – with its windy coasts and upland areas making it a leading renewable energy source for the UK. The region is home to the Heysham nuclear power station in Lancashire, which represents one of the largest concentrations of power generation in the UK and is expected to require expert contractors until 2030 .
In total, the region currently generates 17% of the renewable electricity generated in England.
To service the current demand for energy talent in the North West, Petroplan's new Manchester office space will be the base for six new team members. Heading up the office is Recruitment Director Dean Greenwood, who has over 15 years' experience and is responsible for mentoring and upskilling the current recruitment team.
Christopher Honeyman Brown, CEO of Petroplan said: "Manchester and the North West is a key market for energy and infrastructure. The demand for talent solutions, as a result of projects like HyNet, means there will be an ever-increasing demand for energy contractors and specialists to support delivery of critically important projects.
"Our business model is centred on understanding our client's needs, and our new Northern location will help us to deliver a range of high-quality services to meet the rapidly growing demand for specialist energy talent in the region."
For more information, please visit www.petroplan.com.
Recommended for you

Essar puts UK low carbon opportunity at heart of $3.6bn investment