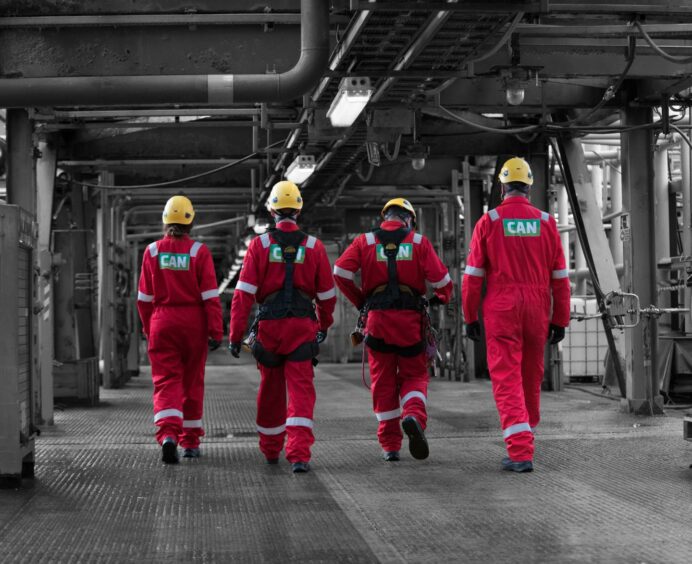 Candid (adjective): Saying what you think openly and honestly (Oxford learner's dictionary)
CAN Group is very much cognisant of the well-known phrase 'if you stand still, you go backwards' and this is relatable to the oil and gas industry and the drive to work smarter and more efficiently. Covid notwithstanding, 2021 was another challenging year which has impacted every business in the sector; from operator to service provider and the wider supply chain. Even those businesses which had the most robust foundations were driven to look inward and outward to establish the most appropriate route(s) towards a return to better times.
As the industry's recovery from Covid-19 continues, the marketplace remains challenging and CAN Group has taken necessary steps to enable its own return to better times. This journey is contingent upon candid and collaborative communication with its clients so each party is focussed on attaining the performance-based results that ensure a win-win.
Being a trusted partner to its clients and collaborators is of utmost importance and delivery of its integrated service offering with safety, integrity and certainty at the forefront is key. CAN Group is no stranger to turbulent times, however for 35 years it has continuously provided high quality services to be its clients first and repeated choice service provider.
With such a significant industry tenure, CAN Group is focussed on the long-term; most notable milestones over the last year is the company's continued expansion overseas, strengthening their international presence through the award of contracts in Angola and the Gulf of Mexico.
In tandem with this, CAN Group continues to strive for continual improvement; adapting and developing its services and finding new ways of working to ensure it maintains a best-in-class service. This includes ongoing capital investment in new equipment and emerging technologies to bring greater efficiency and cost optimisation to its operations.
New ways of working also include developing collaborative alliances with other trusted partners, whose deliverables may be different but are all intrinsically focused on the same outcome, to deliver maximum stakeholder value through collaboration.
The CAN brand has been prevalent in the UK's oil and gas industry for decades, having pioneered rope access offshore in the mid 1980's as a disruptor to the scaffold access norm of the era. This foundation, coupled with an ongoing respected candid approach has helped the company evolve into one of the UKs leading Life of Asset Integrity Service providers. Solutions-driven and aiming to exceed its client expectations whilst remaining open, honest, communicative and collaborative.
So, what is in a name? 'Candid' but don't forget 'CAN-do'.
For more information about CAN Group please visit www.cangroup.net
Recommended for you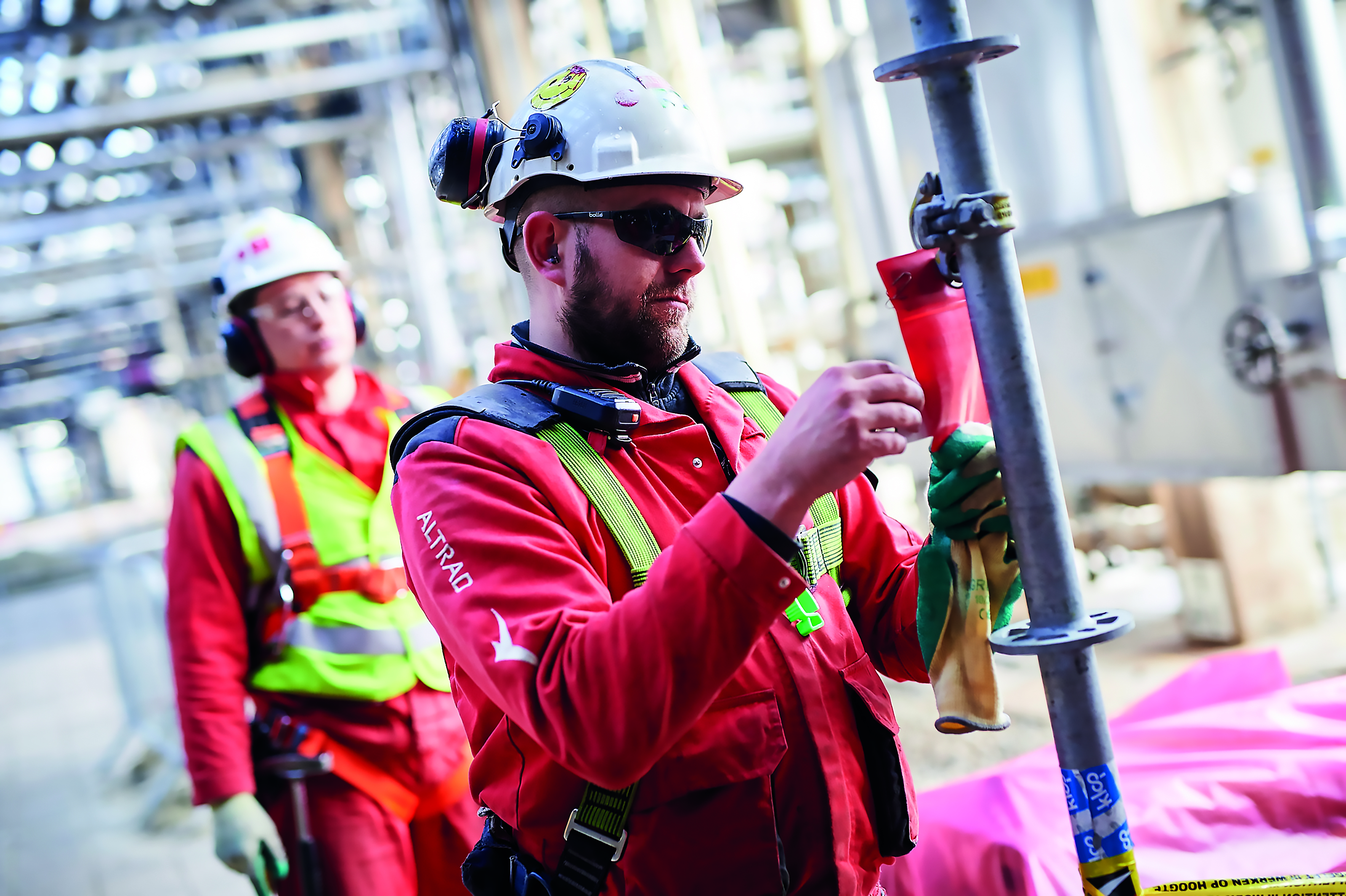 Altrad takes on 4,000 workers as it completes acquisition of Doosan Babcock