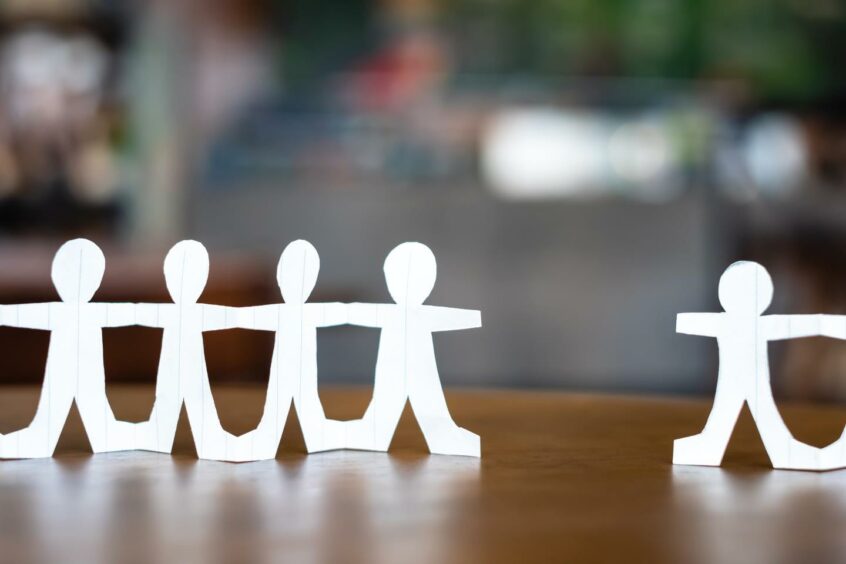 Did you know that if an employee is off work for 4-12 weeks, they have between a 10%-40% chance of them being absent for one year? But that's not all. For those signed off work between six and 12 months, there is a whopping 90% chance of them never returning to any form of work in the foreseeable future.1
Even without the debilitating economic effects of the Covid-19 pandemic, sickness absence has a highly disruptive effect on the workforce, as well as overall business productivity.
Putting in practice a collaborative, sympathetic approach aimed at proactively improving the wellbeing of your team is a vital tool in absence management. Creating a team of the right people to undertake initial enquiries with the affected employee (such as an occupational health physicians or HR specialists) can smooth an individual's return to the workplace after suffering an illness or injury. In many cases, a 'return to normality' can be beneficial for an individual's recovery, while any undue delay can aggravate a sense of uselessness and isolation.
There's considerable evidence to show that a proactive, business-focused occupational health service can assist in preventing certain absences before they occur. As an example, International SOS worked with a leading private-sector organisation in Aberdeen to reduce sickness absence using a targeted strategy. Sickness absence over 30 consecutive days was reduced from c. 200 instances to c. 30 instances in a little over two years.
So how can a well-managed occupational health service help to combat high levels of sickness absence management?
A close working partnership between an approved Medical Advisor and the organisation's HR department is important for effective absence management, ensuring employees maintain contact with their managers, and that managers have the information they require to make appropriate resourcing decisions. Tailored training is instrumental here in explaining the absence management process and ensuring the correct procedures are adhered to.
A thorough medical assessment with the affected individual should attempt to ascertain not only the effects of work on health, but also health on work. Adaptations should also be considered if they enable the employee to work safely, ensuring adequate care for both their own wellbeing and that of their colleagues.
Of course, there may be occasions where the challenges facing employees fall outside of existing frameworks. Your organisation's specialist healthcare provider should be able to draw upon a pool of experts – such as occupational health physician or psychotherapists – to advise on the creation or review of a sickness absence policy and related management strategies. International SOS has devised an OH Hub clinical system, which tailors strategies and advice to a company based on specific health needs.
Complementing these two strands are the benefits of a dedicated medical advisory-led case management process. This process enables an organisation to track all ongoing absence management cases through a clinical system, with weekly progress reports and dashboards enabling data-driven decisions to be made. To assist in the strategic management of ongoing cases, your dedicated Medical Advisor can meet with HR teams on a monthly basis to provide a confidential update on each case and discuss appropriate next steps to support employees in a successful return to work.
Effective sickness management has clear benefits not only for an organisation but also for the individual – with increased employee wellbeing, improved productivity, reduced absenteeism and reduced expenditure being the clearest benefits in a system where everybody wins.
To find out more about International SOS and sickness absence management, contact Claire Westbrook-Keir, Director of Key Account Management: claire.westbrook@internationalsos.com.
1 International SOS client data.
Recommended for you

Industry collaboration is required to change minds and save lives