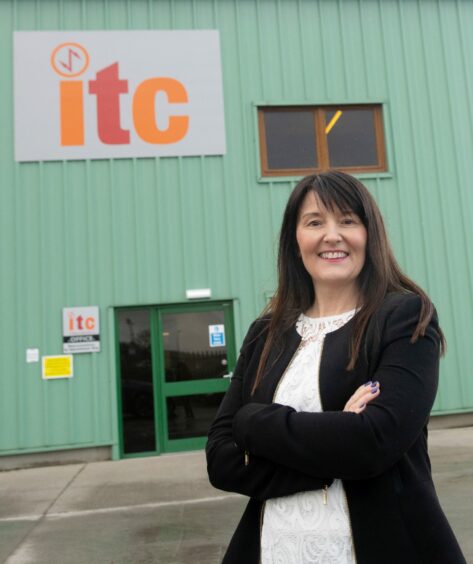 ITC Hydraulic Services have been granted F4OR (Fit for Offshore Renewable) status by NAMRC and Offshore Renewable Energy Catapult.
This achievement recognises that ITC has the management systems and competence required for success in the offshore renewable energy sector.
ITC embarked on this journey in the summer of 2021, working with Oprey to gain a deep technical understanding of the sector, and NAMRC to ensure ITC's business systems were fully aligned.
All staff were involved, and this achievement was a great team effort. ITC was part of the first cohort of companies from the NE of Scotland to go through this programme which has enabled them all to developed good relationships, see Our Granted Community – ORE (catapult.org.uk). It is hoped that these links will provide collaboration opportunities going forward.
Tracy Clark, managing director of ITC, said: "I am very proud of all the staff efforts that has made this granting possible. Renewables' activity is growing rapidly, and ITC intends to be part of it. Gaining F4OR status is an important step but one of many that ITC will be taking into the sector"
Recommended for you

Aberdeenshire robotics firm plans 'worker robots' for offshore wind