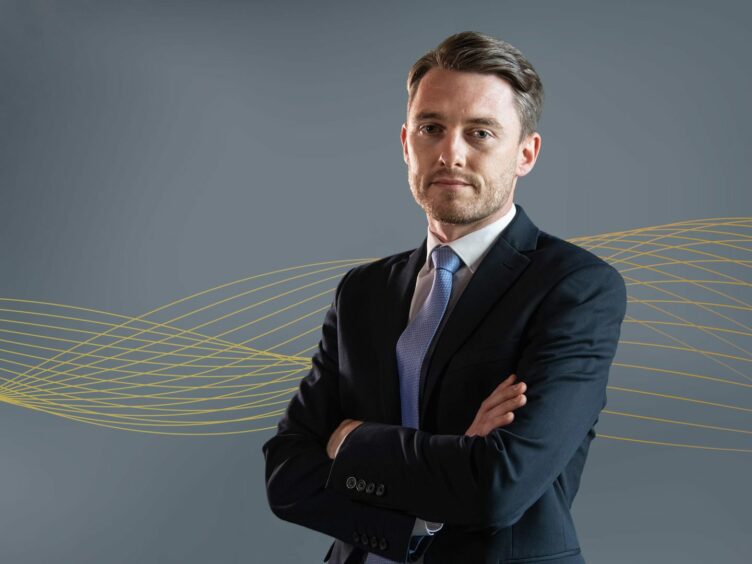 Paul Cook, Vice President, Renewables at Proserv explains how an industry workshop in London brought stakeholders together to spur fundamental change around cable assets and to initiate a path towards best practice standards.
Last month, Proserv was the headline sponsor at the one-day Subsea Cable Insurance Workshop in London for key stakeholders within the offshore wind segment, hosted by the Global Underwater Hub. The rationale behind the event? To address the ongoing, extensive issue of cable and termination faults and failures and to work collectively towards lessening their occurrence. So, to consider new perspectives on insuring, and to de-risk owning and operating, this crucial equipment through improving the monitoring of its performance, and by gaining better insights into its condition and integrity.
Did you know a single cable failure can cost an eight figure sum to repair and that an outage could take more than two months to fix? These are eye-watering numbers and for years little has been done to change the status quo. Proserv's own analysis suggests every wind farm will suffer a failure at some point and as a consequence insurance premiums remain inflated. But it is now essential to learn the lessons from previous industry experiences and insights.
Eroding confidence
For developers and operators, the needless expense of avoidable problems and multiple lost weeks of power generation, stemming from a one dimensional 'run-to-failure' approach, is bad enough, but cable failures could have wider consequences over time.
If outages and cable issues become part of the regular narrative with offshore wind then confidence will be undermined and the reliance on fossil fuels will extend. We only need to see what has been happening in the world in the past year to understand the value of energy security and guaranteed supply. Offshore wind is a major piece of the puzzle that will take us to our Net Zero goals.
Equally, for the segment to flourish and accelerate as the likes of ScotWind come on-stream, then investment will be the lifeblood, but hefty insurance premiums and costly cable failures and repairs will increasingly be built into business plans, eroding future returns and margins. There is a danger this could dampen the appetite for investment and that will ultimately impact the innovation of the vital technologies to propel the industry forwards.
Striving for best practice
The workshop was not only very well attended but, crucially, by stakeholders in sectors essential to this issue (from insurers and brokers through to manufacturers and developers) all with a clear desire to input and engage openly.
There were many valuable take-aways but a recurring theme was the urgent need for standardisation and the incorporation of best practice standards for cables right across the board – including design, installation and commissioning, operations, and monitoring and maintenance.
This is just the beginning of the process but we have a chance to collaborate to build a best practice methodology not only for the UK but for Europe and the rest of the world.
This would mitigate failures, reduce premiums, dissipate the shadow of major pay outs hanging over insurers and possibly usher additional, more competitive insurance products into the market.
New thinking, new tech
A central component needs to be a behavioural change around condition based maintenance where real-time monitoring systems are mandated as standard within critical infrastructure across offshore wind farms – including cables and terminations. If we can get to a scenario where there is complete, live visibility on the condition, integrity and performance of cable assets, that is obviously going to de-risk projects.
For example, a catastrophic failure could cost £50mn if one factors in repair, replacement and the loss of generation. But if the operator and insurer had visibility of the real-time condition and integrity of that cable before the issue occurred, it might be that timely remedial work could take place costing £5mn, ultimately preventing that failure, and a much bigger insurance pay out, from happening. This is a real contrast.
Complete visibility of a cable through the operational phases of the wind farm could also potentially support root cause analysis (RCA), helping to tighten accuracy and clear up ambiguities concerning a process that can be very subjective and open to scrutiny. The RCA would effectively find a natural output through the real-time monitoring system. It would be possible to identify where and how an issue had arisen, rather than undertaking this retrospectively and without intelligence insights. RCA typically requires detailed manual inspections and can be an expensive, prolonged process.
Looking ahead, we can foster a positive feedback loop focused on technical guidance and best practice: engaging the right innovation and technologies, applying them and having confidence in their outputs, subsequently lowering risks around projects and thus alleviating the likelihood of faults occurring.
Driven by dialogue
Cable and termination failures are one of several major challenges that offshore wind's operators and supply chain must grasp. Workshops and forums can be a catalyst for change bringing industry leaders and influencers into the same room. For instance, discussion must be had around accelerating new technologies into the market and enabling them to be demonstrated and proven in real-life settings much more easily and rapidly.
Proserv's holistic subsea cable monitoring system, ECG™, took four years to evolve from a concept, to gaining funding, receiving industrial sponsorship, going through development and delivery, and earning a contract on the Dogger Bank Wind Farm. These timeframes can be reduced with even greater collaboration and support from industry partners. That will be to the benefit of innovators, operators and offshore wind's long-term future.
The sector's cornerstone event, RenewableUK's Global Offshore Wind, is now upon us and it is of paramount importance to Proserv. This is a perfect opportunity to drive further collaboration, spark innovation and encourage the exchange of ideas.
Recommended for you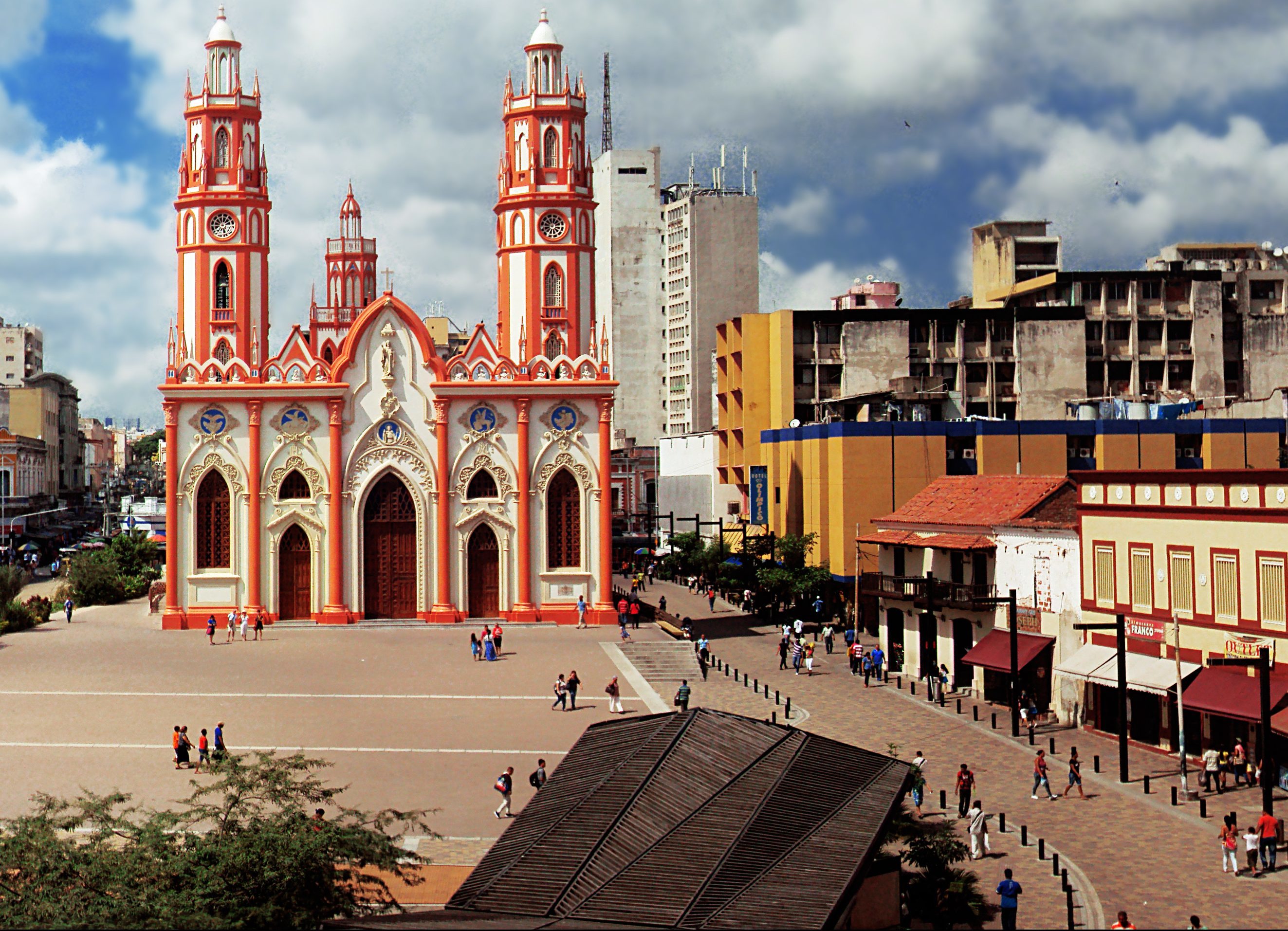 Colombia launches offshore wind round