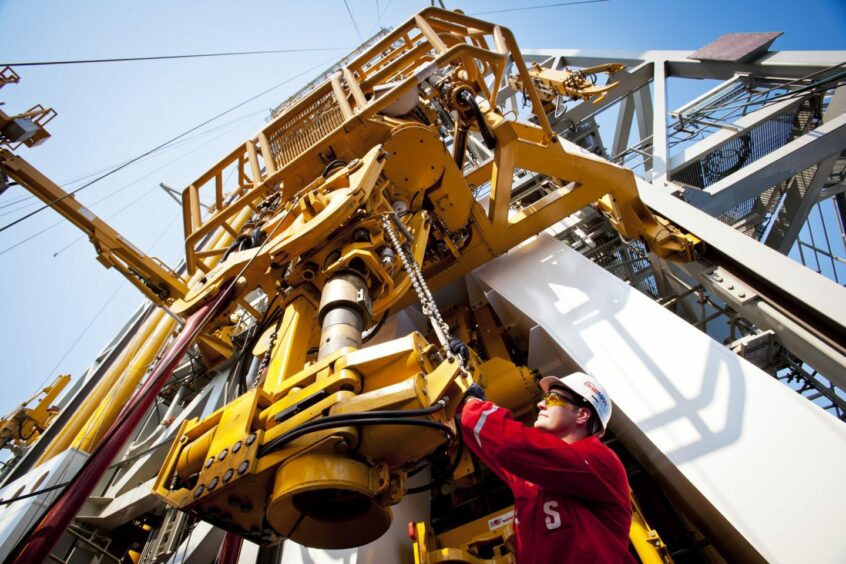 Energy and shipping training provider Clyde Training Solutions (CTS) has achieved a successful first year of operations at its Drilling and Well Control training centres in Aberdeen and Glasgow.
The opening in 2022 of specialist new facilities in Westhill, near Aberdeen, and Clydebank, on the outskirts of Glasgow, expanded CTS' training infrastructure and activity in the offshore industry, following the company's inception in Clydebank in 2016.
As an indication of the quality of International Well Control Forum (IWCF) training on offer, 100% of trainees who completed the drilling and well control training at both venues successfully achieved certification in level 2, level 3 (Driller) or level 4 (supervisor) courses.
In addition, CTS has also launched bespoke training to drilling clients in which potential drilling challenges are analysed through simulators, with CTS highlighting subtle and high-end issues to assist in risk mitigation.
Jamie McHattie, Senior Technical Instructor, who heads up the IWCF Drilling and Well Control courses at CTS has 30 years offshore drilling experience and 8 years' experience in an onshore teaching role.
He said: "It has been an encouraging first year in our Drilling and Well Control training centres, with a solid performance in terms of footfall, and an excellent result in post-training certification attainment.
"Being the first and only training provider in the central belt to offer this type of training we were confident there is a market of offshore professionals located in the central belt who would prefer to attend training closer to home as opposed to the traditional training hub in Aberdeen.
"There are obvious cost savings for their employers also with the removal of additional overnight accommodation and sustenance expenditure should the employee require to travel.
"Indeed, most of our trainees are attending Glasgow, but with a healthy flow of trainees also selecting our Westhill centre. In both centres we have had a multinational trainee base arriving from far and wide.
"Our emphasis was on delivering quality training and the performance of our trainees in their examinations has encouraged us that we are achieving that objective."
Kris McDonald, General Manager, CTS added: "Congratulations to the team for the huge efforts over the past year to successfully launch then continuously improve our new IWCF Drilling and Well control training courses.
"The unique aspects of our training centres are not just the accessible locations; it is the experience of our Training personnel. In Jamie we have a trainer who not only understands how to educate and guide professionals through their training but can explain with significant experience exactly how the training is related to day-to-day operations onboard an asset."
CTS has experienced significant growth following the opening of its dedicated marine, offshore and renewables training centre in 2016.
Its infrastructure also includes a deep-water pool, HUET (Helicopter Underwater Escape Training), fire training site and helideck, as well as a specialist facility for Global Wind Organisation (GWO) Renewables training.
Sister company Clyde Marine Training provides a new business-to-business Training Management Service with 360° training administration and management coverage, reducing business costs whilst improving organisations' compliance, competency, and operational risk.
Recommended for you

Well-Safe to use North Sea learnings down under as it moves into CCS