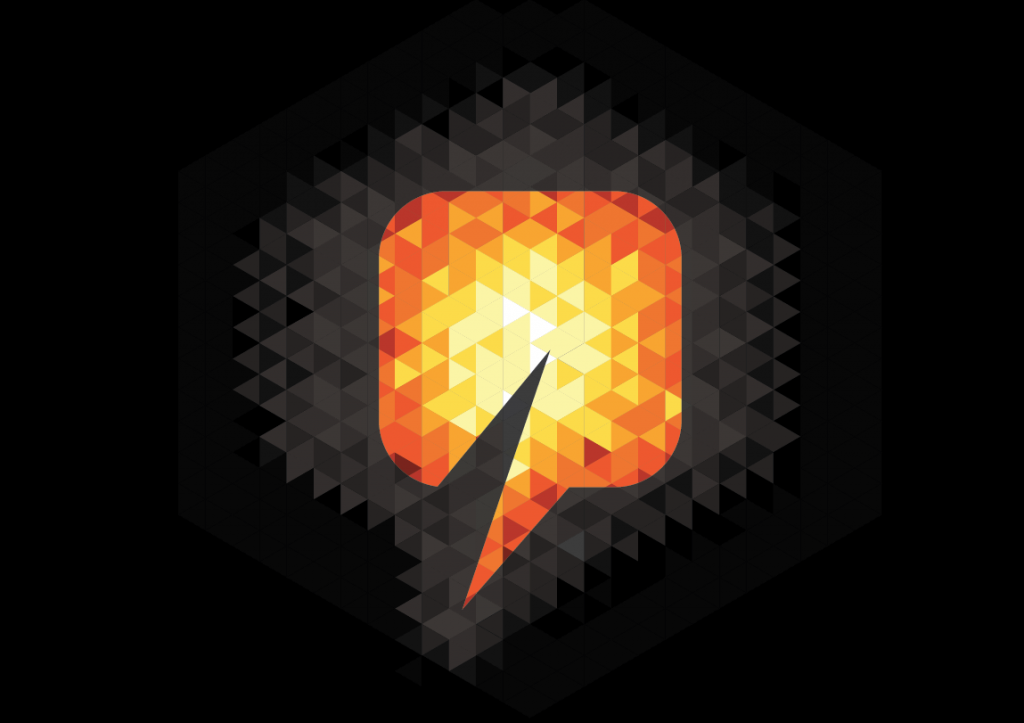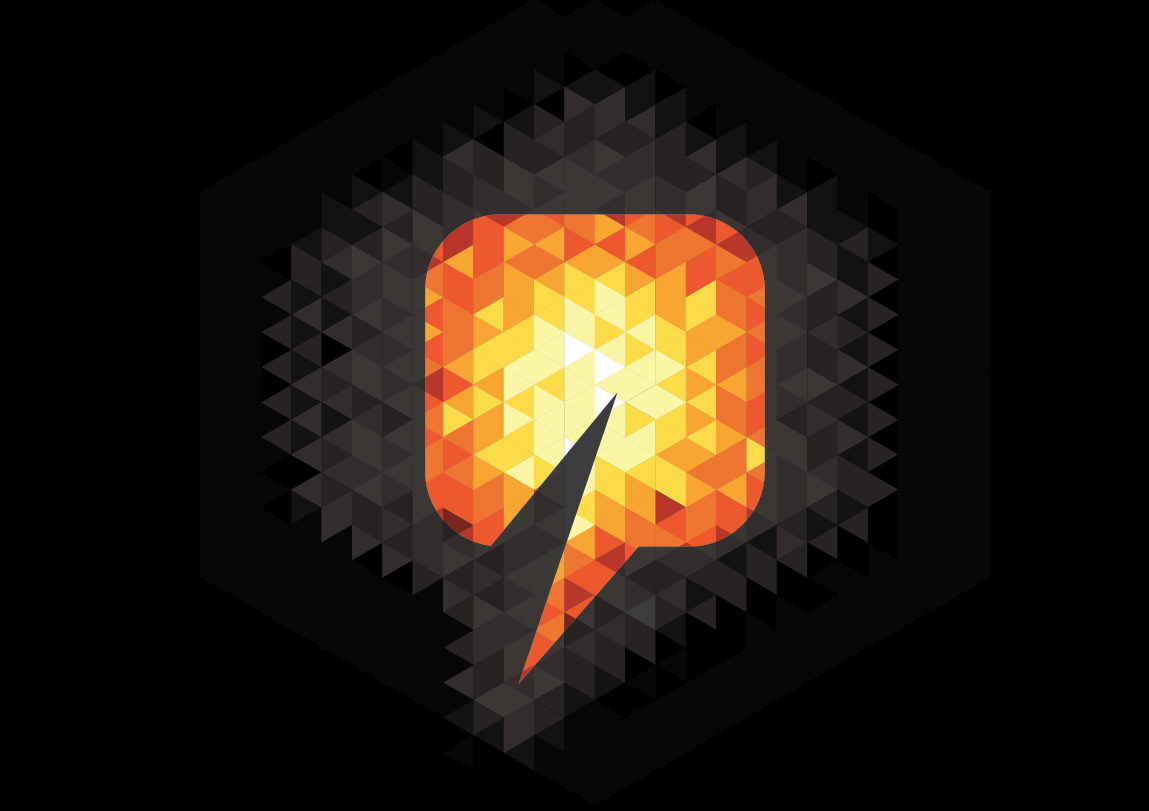 Scottish Cycling is delighted to announce a new sponsorship with leading Scottish commercial law firm Burness Paull.
The firm has been named Official Legal Advisor to Scotland's National Governing Body for cycling and title sponsor of the Scottish team competing in the UK's premier Track series.
Seven riders from Scottish Cycling's Performance Development programme and four of Scottish Cycling's Future Stars will be riding alongside stars such as Laura Trott, Geraint Thomas and Katie Archibald in Round 4 of the leading track cycling series under the new team title of Scotland Burness Paull.
Scottish Cycling work with over 60 athletes across a Performance Pathway designed to support riders to achieve selection on to British Cycling Performance Programmes as well as looking forward to the Commonwealth Games in the Gold Coast in 2018. Our long term objective is to develop Scottish riders into World Class Professionals in all disciplines and we recognise that achieving selection onto the GB Cycling Team programme is a step towards achieving that goal for many riders.
Craig Burn, Chief Executive of Scottish Cycling said:"The Burness Paull investment is a significant boost to the sport of cycling in Scotland. Elite success and creating more competitive opportunities for riders to represent their county is vital for the health and growth of cycling at all levels. Burness Paull is one of Scotland's premier commercial law firms and we're proud that they've chosen to sponsor us."
Philip Rodney, Chairman at Burness Paull says the firm are thrilled to be involved in such a fast growing sport:"We are proud to be named Official Legal Advisor to Scottish Cycling. Their profile as an elite Scottish team competing on an international stage resonates with us.
From the superstar athletes who have gone on to reach the pinnacle of their careers, to up and coming names we will see at the Revolution Series in Glasgow this month – and beyond – the body represents the best in Scotland in terms of performance, professionalism, development and support at all levels of the sport.
We are very excited to be supporting them going forward.
Cycling in Scotland (in all its shapes and forms) is in a stage of real growth at the moment. There's a lot of latent potential out there to be realised and nurtured. At Burness Paull there is a lot of excitement and enthusiasm as we look forward to getting involved in initiatives with Scottish Cycling over the coming years – partnering with them on a number of events involving our clients, as well as representing them as their legal advisors."
Gary Coltman, Head of Performance for Scottish Cycling says that the support from Burness Paull will have a huge impact on the development of the Performance Squad: "With the Commonwealth Games only taking place every four years, it is important that we can provide additional opportunities for riders to represent Scotland at major events. The Revolution Series provides an extremely high level, inspirational opportunity for both our senior riders but also the next generation of future stars. Our new partnership with Burness Paull is significant in enabling and supporting our participation in what is becoming a very important series to our long term goals including further Commonwealth Games success".
Evan Oliphant, five times Scottish Road Champion and Commonwealth Games athlete, says: "The revolution series is very important as there aren't many opportunities to ride against the best guys in the world. These events allow for that and help to see what is needed to be competitive at major events such as the commonwealth games. I'm particularly looking forward to Saturday's revolution with a home crowd and riding in the Scotland colours again. It will be my first time racing there since the Glasgow Commonwealth Games."
Recommended for you

Green for growth: how the energy transition can fuel Aberdeen's future