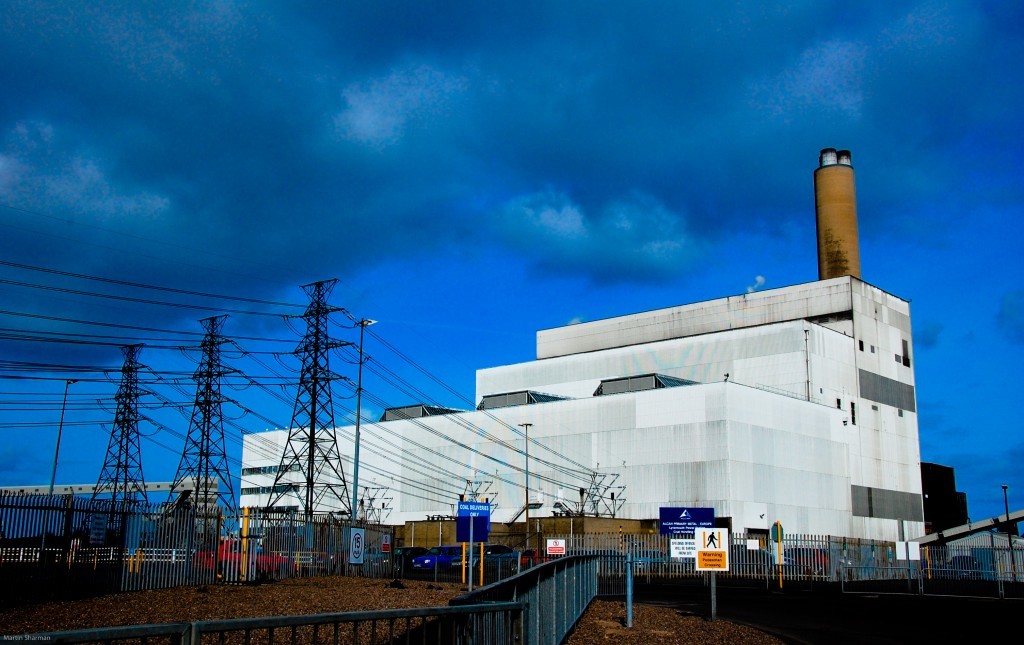 The owner of energy provider npower has revealed it will slump into the red after taking a 2.1 billion euro (£1.6 billion) hit on its UK and German power stations.
German parent RWE said a series of writedowns on its power stations and lower energy prices would lead the group to post an annual loss of around 200 million euro (£155 million) when it reports its results next month. Analysts had expected a 2015 net profit of 1.2 billion euro.
Npower, which has 4.9 million accounts, has major plants in the UK including Pembroke and Aberthaw in Wales and Staythorpe in Nottinghamshire.
RWE said: "The continued collapse of wholesale electricity prices came to bear, leading to an erosion of power plant margins."
Oil and gas prices have tumbled over the last 18 months as global growth slows. Brent crude is some 70% lower than its peak in the summer of 2014.
But many consumer groups complain steep falls in commodity prices have not been passed on to customers.
The group also said it would not pay its full-year dividend of 13 cents (10p) a share due to "the current economic prospects of conventional power generation".
Earlier this month, npower announced a 5.2% price cut to its standard domestic gas tariff that would affect 1.2 million customers. The other Big Six suppliers have also announced similar cuts in recent weeks.
Npower said its cut will come into effect on March 28, leading to complaints from consumer groups that customers would not benefit from the reduction until after winter was over.
In November, npower said it made a loss of £48 million over the first nine months of the year, compared with a £73 million profit in the same period in 2014.
Npower blamed "continuing problems in the domestic energy supply business" for the loss, as it also lost around 300,000 domestic accounts as customers continue to switch among suppliers.
In December, npower was fined a record £26 million by regulator Ofgem for poor customer service and inaccurate bills.
Recommended for you

'Unfavourable' weather hits wind power production at SSE